Planting yellow flowers is like bringing the sun into your yard! I know, my sunflowers beamed down at me in summer. The softness of yellow contrasts with the fiery heat of red and orange flowers and a yellow flower fosters an atmosphere of peace and serenity, ideal for anyone who needs to relax. Some are perennials, which grow back year after year, but others may be annuals, which die in fall and need replacement. I have given you the scientific name for the sake of accuracy, but I always include the famous name. You won't need to remember the scientific name, but it might be helpful to you when purchasing flowers.
I have selected a range of plants suitable for an ordinary urban garden set near a house of average size. We have chosen several of the best for you to choose for your gardens.
If you wonder why I left some flowers out of the list, it is because they are difficult to cultivate. In this article, I've included the top beautiful yellow flowers that are easier to plant in your garden.
1. Crocus angustifolius (yellow crocus)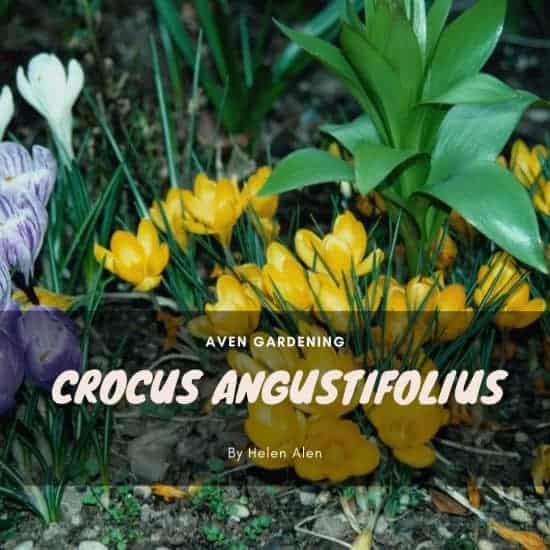 These are hardy, fragrant flower that blossoms in early spring. Its yellow interior contrasts with its striped or bronze exterior. Plant the crocus corms in fall in most soils [except boggy/waterlogged ones] sit back and wait for spring. These plants thrive even if there are trees nearby, and snow is no problem for them. After snowdrops, their arrival is a harbinger of spring.
2. Narcissus (Daffodils)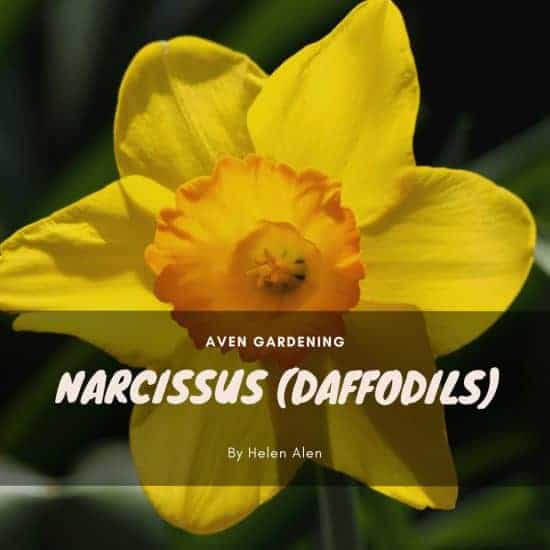 These plants evolved to face cold spring conditions, and so they are fully hardy.
3. Hellebores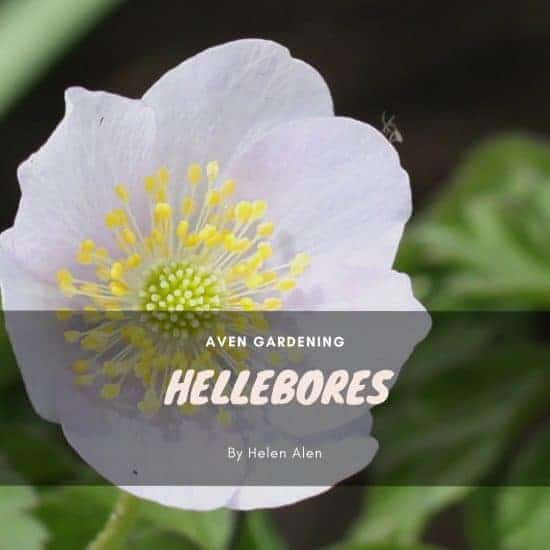 These perennial plants die back in winter and return in spring, giving a display of spring flowers. Old leaves may survive over winter, so cut them off before new leaf growth starts. This plant prefers semi-shade and a moist, well-draining soil. It copes well in the presence of trees
4. Yellow tulips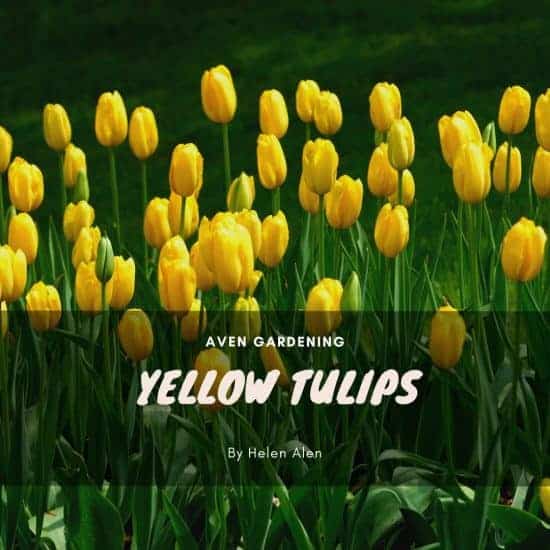 Bulbs planted in early fall in moist well-drained soil produce beautiful blossoms in late spring. Tulips enjoy the warmth. These flowers can be planted in pots or beds.
5. Yellow honeysuckle (Lonicera flava)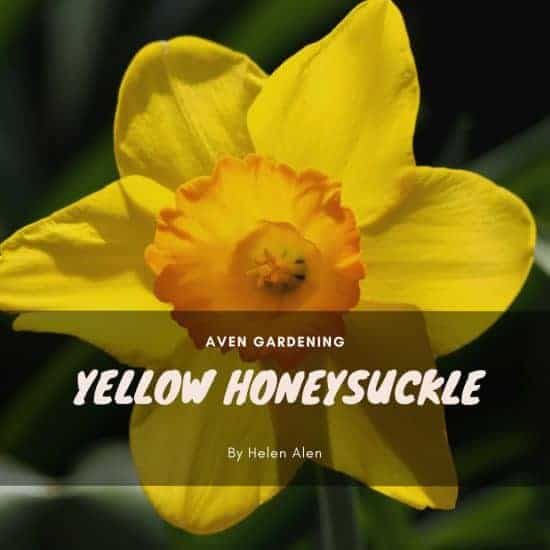 A flowering vine that bears flowers in mid-spring. Cultivate it against a supporting wall, but avoid damp, cold soil and give it full sun.
6. Yellow mallow (Pavonia praemorsa)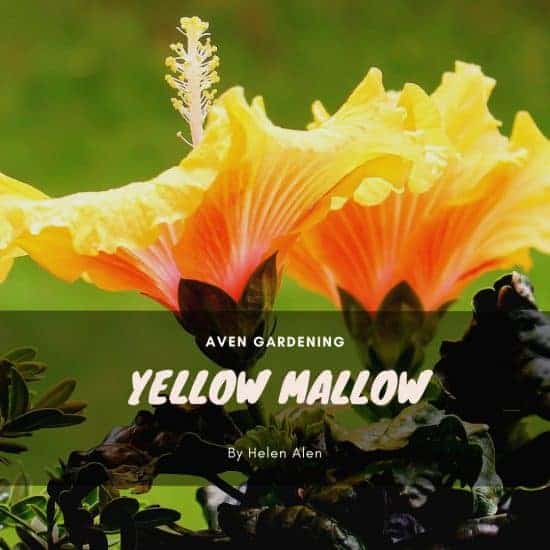 It gives long-term color throughout the year, particularly in spring and fall. It enjoys full sun or partial shade and needs dry soils and a sunny site. However, when mallow is in full growth water well, but after growth has slowed down return to the regular watering regime.
7. Ranunculus lingua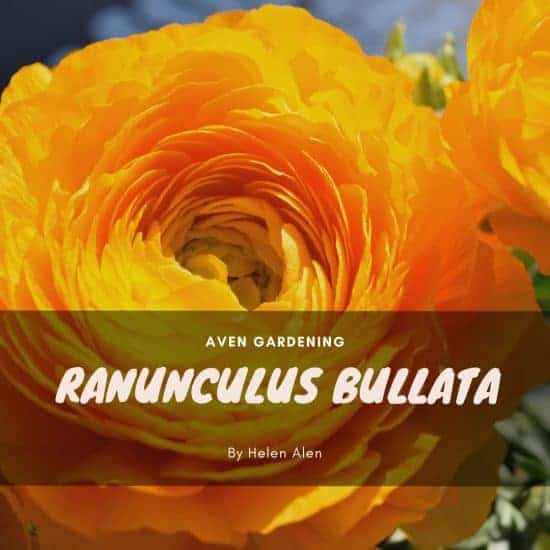 Bulbs planted in the winter will flower in early to mid spring and give golden-yellow flowers.
8. Primrose (Blairside Yellow)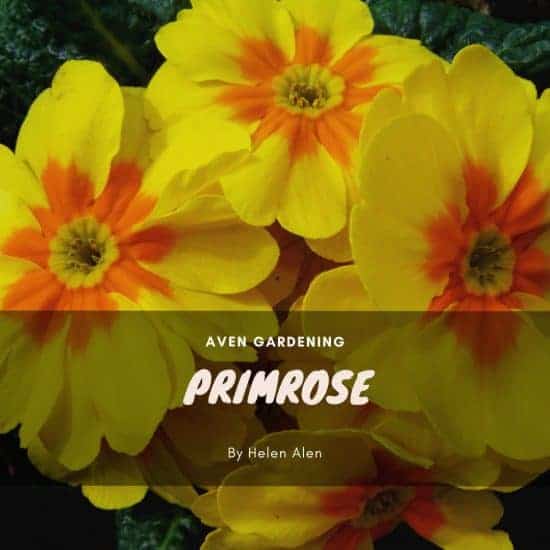 This attractive flower does not like excessive heat and overly dry conditions. If grown in pots, keep the soil moist to prevent aphids from damaging the roots.
9. Viola (wittrockiana)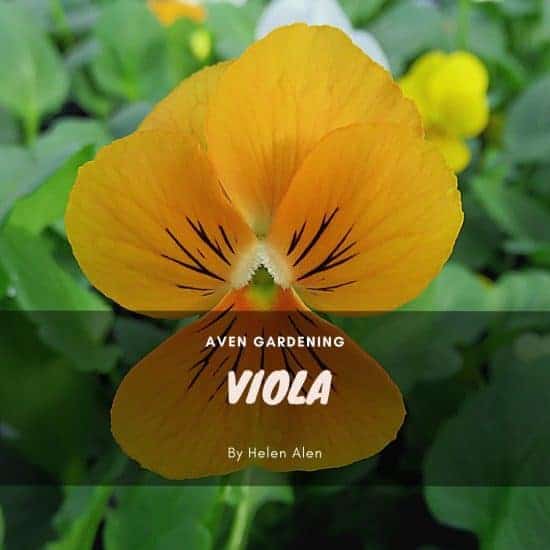 A kind of a pansy. This species has a range of varieties in several different colors. It enjoys sun or semi-shade and needs moist, well-drained soil. This is a spring flower, but some varieties flower late instead. Pansies should be planted about 9 inches to 12 inches apart 23-30 centimeters. They are hardy plants that can tolerate some cold weather.
10. Acacia dealbata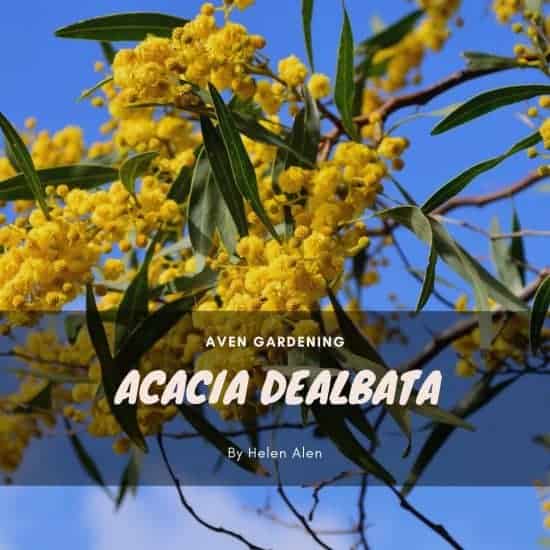 This yellow-flowered shrub adds much to the spring garden. It flowers from late winter through into spring.
11. Yellow Maroon (Antirrhinum antirinca)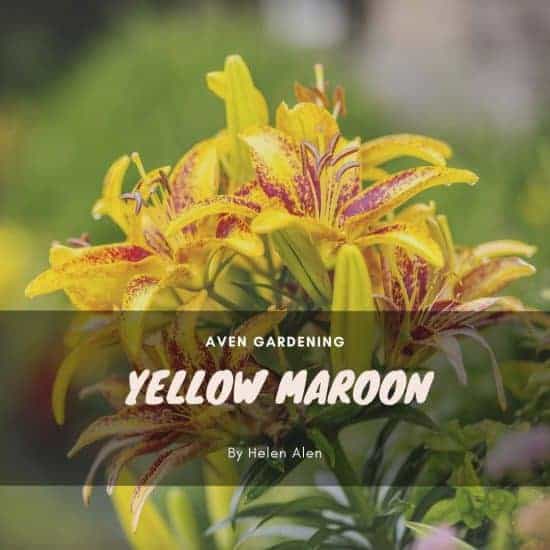 Also known as Snapdragon. Plant in fertile, well-drained soil and this yellow flower with maroon flecks will flower from June to late summer. It is ideal for borders, containers, and pots on patios.
12. Iris crocea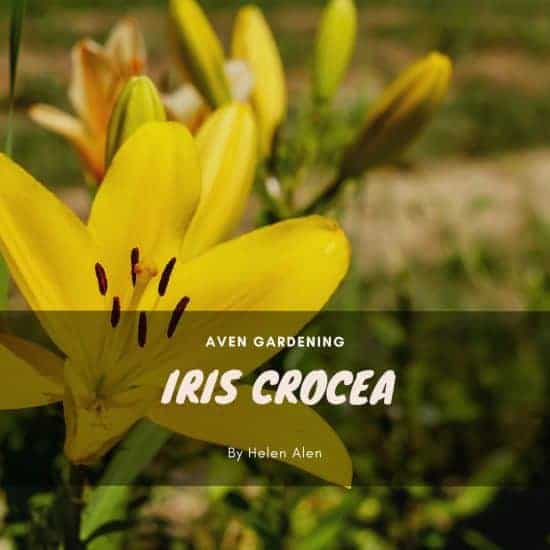 Here is a dazzling range of Irises available, and they suit a wide range of garden habitats, such as rockeries, borders, woodlands, bog gardens, alpine houses, and containers. Iris crocea should be bought from a garden center and planted directly into the ground but be aware, it has a spreading habit and will crop up in other parts of the garden.
13. Power Daisy Yellow (Calendula)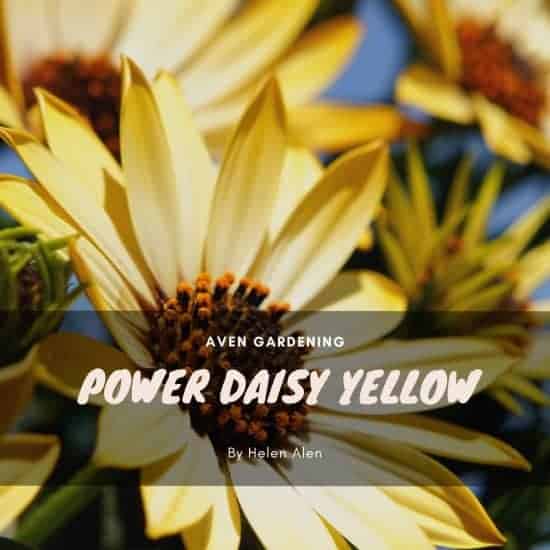 Commonly called marigold grows well in most kinds of soil and does not require much attention. It is ideal for planting in large drifts in your garden. Plant it with flowers of other colors to provide rich variety.
14. Sunflower (Helianthus)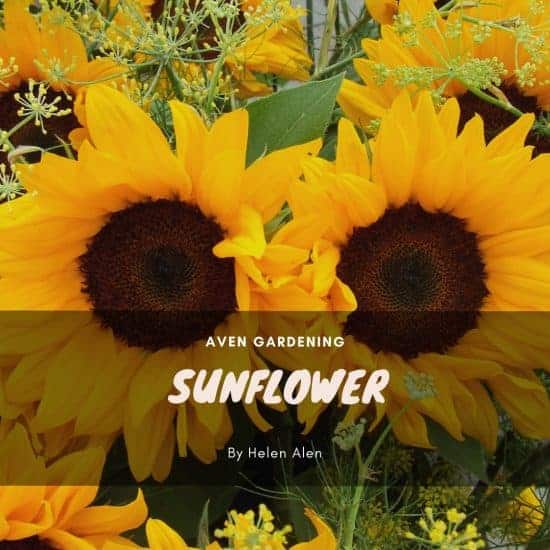 Plant in spring for late summer color. If you are using pots, ensure that they are deep enough to hold a tall flower. I fasten my sunflowers to a trellis with twine to keep them steady. Water well, especially in hot weather, but don't flood the pot.
15. Yellow Rose (Rose'Arthur Bell')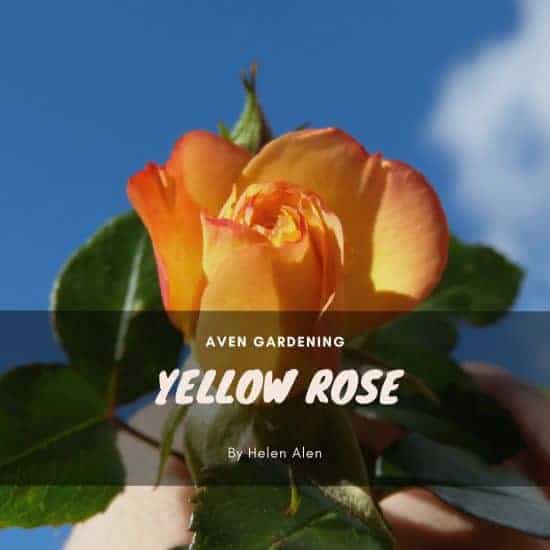 It has an attractive flower and a pleasant scent.
16. Dahlias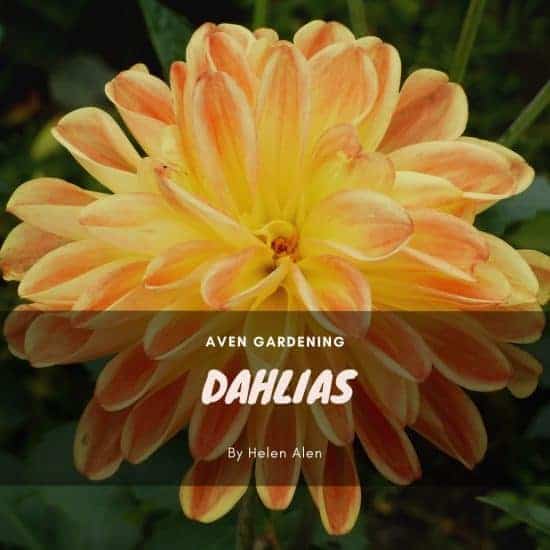 These are several yellow varieties of this versatile flower. Plant in fertile, well-drained soil. Deadhead when necessary for continual flower growth.
17. Golden Columbine (Aquilegia chrysantha)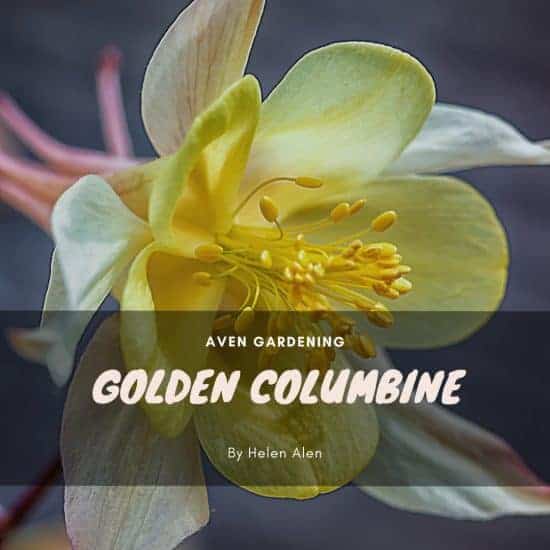 This plant is native to the southwest USA, and therefore it benefits from dry conditions. Keep the soil moist, but don't over-fertilize. You will get a display of glorious, golden-yellow flowers.
18. Thousand Flowers (Achillea millefolium)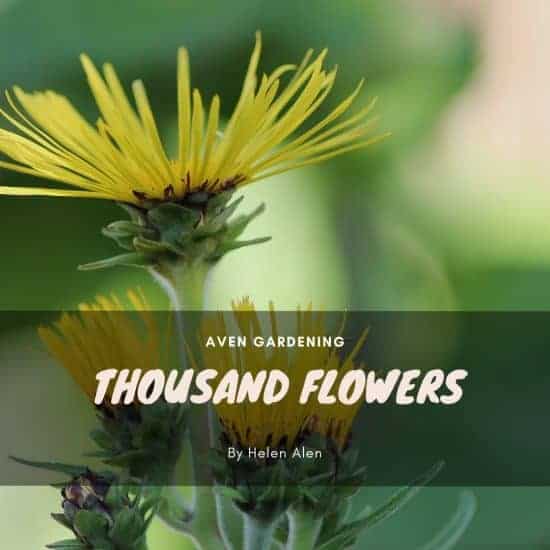 In June to August, it blooms with a mass of tiny flower heads. Moreover, it is a perennial so it will grow back again yearly, and it will form large clusters that expand with time. It has the advantage of being drought tolerant. It also attracts butterflies so that you may get some lovely winged visitors to your garden.
19. Begonia 'Can-can'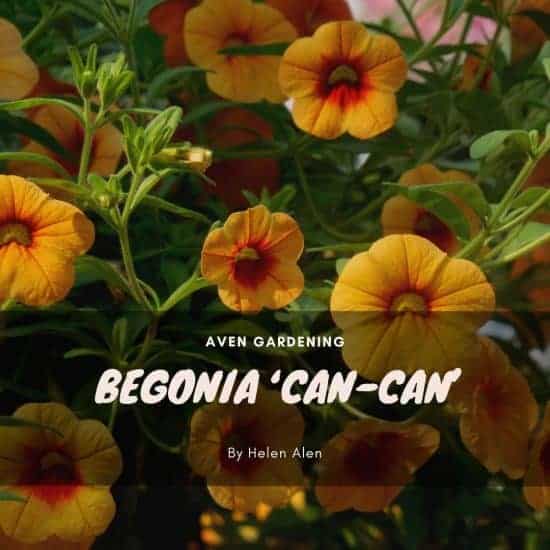 This plant reaches three feet tall and produces single yellow flowers eight inches (20 cm) across. It prefers a slightly acidic soil (pH 6.5), but many garden soils are of this level.
20. Dianthus (Bookham Fancy)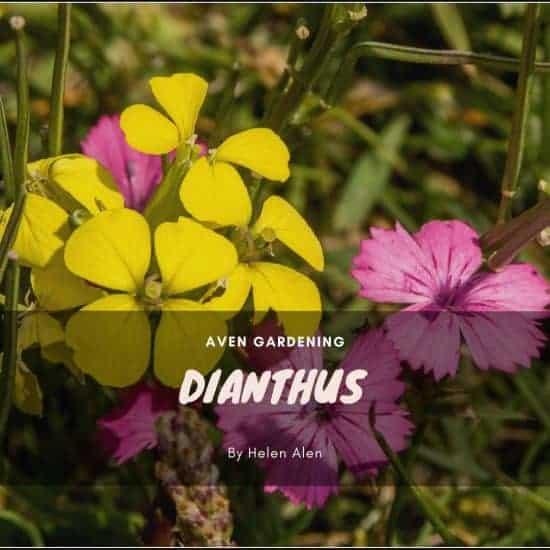 This flower is a form of carnation with bright yellow double flowers. Plant in an open, sunny position with well-drained soil for summer display. The soil should be slightly alkaline so you may have to test its pH [where it is on the acid-alkali scale] This is an easy task if you buy a pH kit. If the pH is below 7 add a bit of lime. You won't need much.
21. Hibiscus (Yellow Double)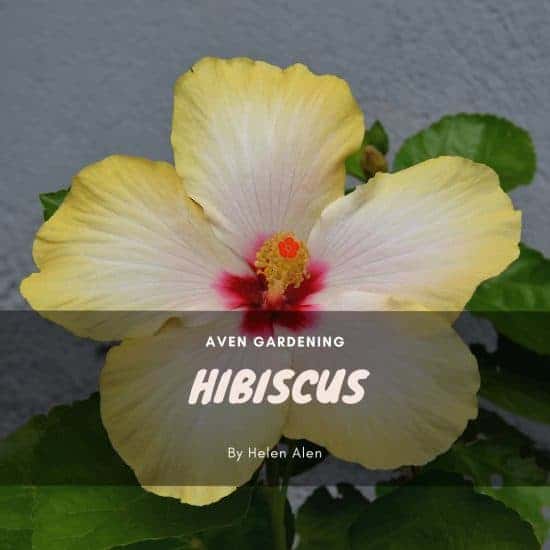 This warmth-loving plant needs a light, loamy soil and several hours of sunlight daily. Feed well for best results. Some growers water with warm water in colder weather. You get large, beautiful flowers that bring a tropical touch to your garden.
22. Lily (Double Sundew)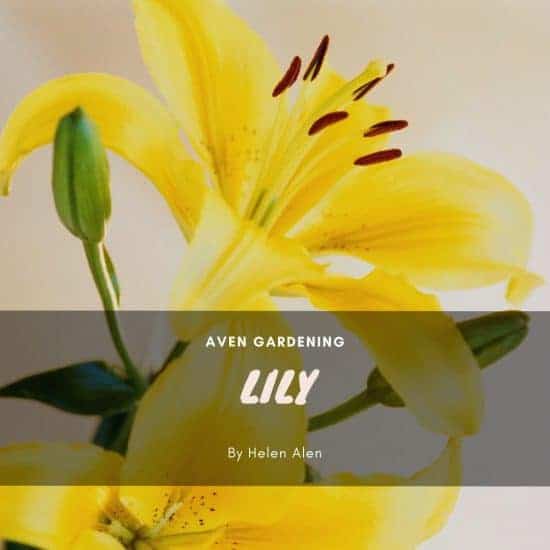 This plant requires regular soil and gives five to seven flowers in summer. Water well, but not to excess in the growing season.
23: Paeonia Yellow Crown (Peony)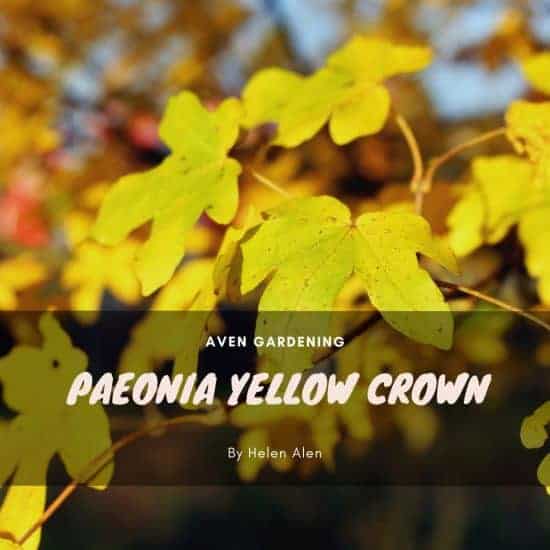 These are flowers that are bright and yellow. It prefers a light, well-drained soil and like full sun.
24. Potentilla fruticosa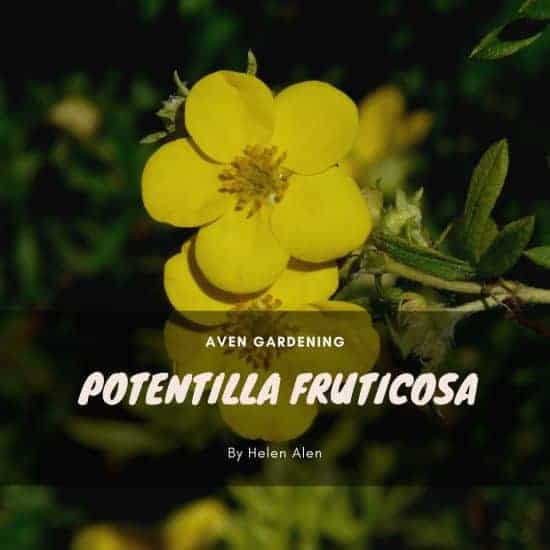 A small shrub that is ideal for hedges or to give some substance to a border. All potentilla plants like full sun and well-drained soil. Potentilla produces clusters of yellow flowers from late Spring to the end of summer.
25. Rhigozum obovatum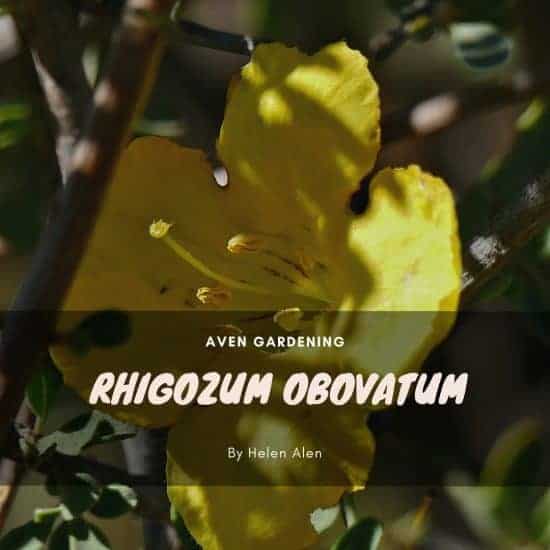 Known as the Karoo, this South African desert shrub blooms in late spring through into summer. Very thorny, it makes an excellent hedge and can thrive on very little water.
26. Calla Lily (Zantdeschia)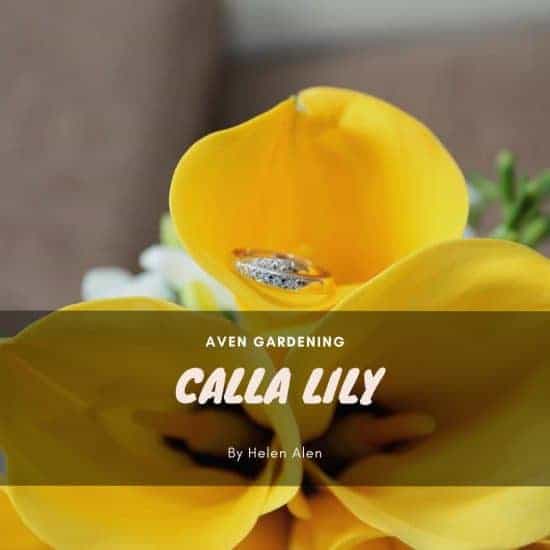 The yellow varieties are tender and so need a warm place. They are easy to grow and enjoy regular soil. Water well during the flowering season in summer. If you cut for display ensure that you do not get the sap onto exposed skin, as it is an irritant.
27. Zinnia soleado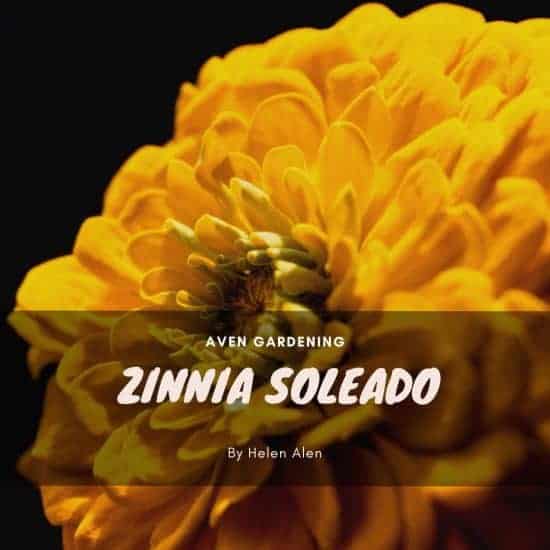 Golden flowers bloom from midsummer to fall. It needs a sunny position and fertile, well-drained soil. Deadhead frequently for continued flowering.
28. Bulbine frutescens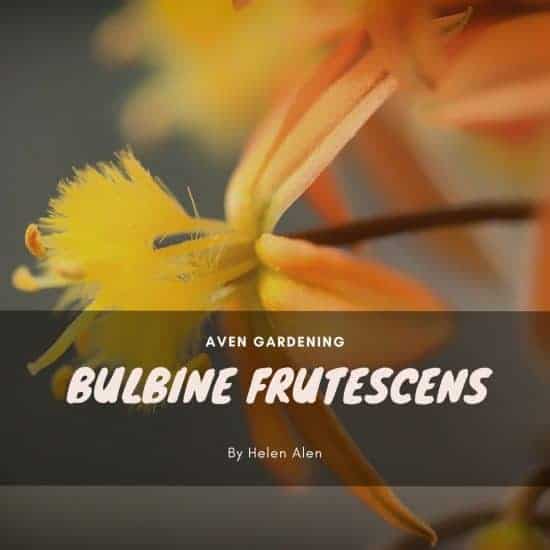 This flower is capable of flowering year round in the right conditions. It has small, yellow flowers. The plant grows in well-drained neutral to slightly alkaline, soil and likes a sunny position.
29. Craspedia globosa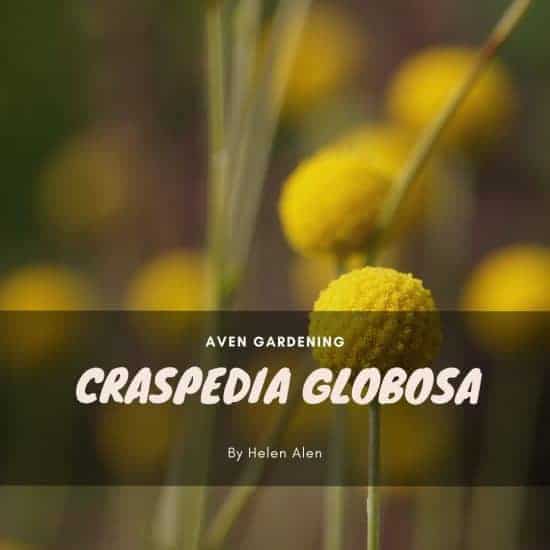 A hardy plant that is easy to grow. Globe-shaped yellow flower heads last from summer through to fall. It likes a fertile, well-drained soil.
30. Golden Chalice(Chrysanthemum)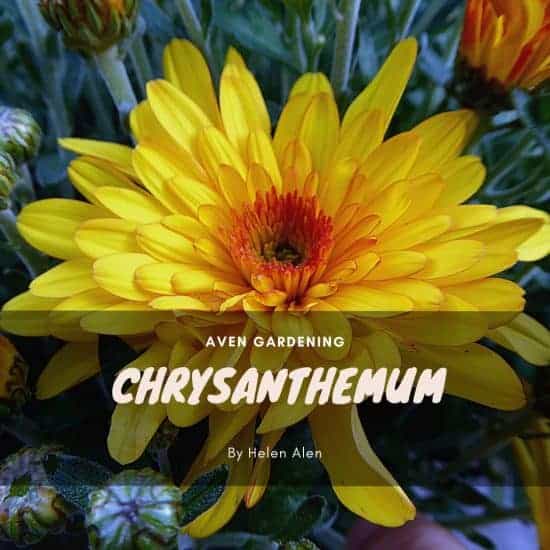 This beautiful plant produces a single yellow flower in Fall. Exhibitors consider it suitable for showing, but as it is frost tender grow in a warm, sheltered place, maybe a glass house.
31. Mimosa guttatus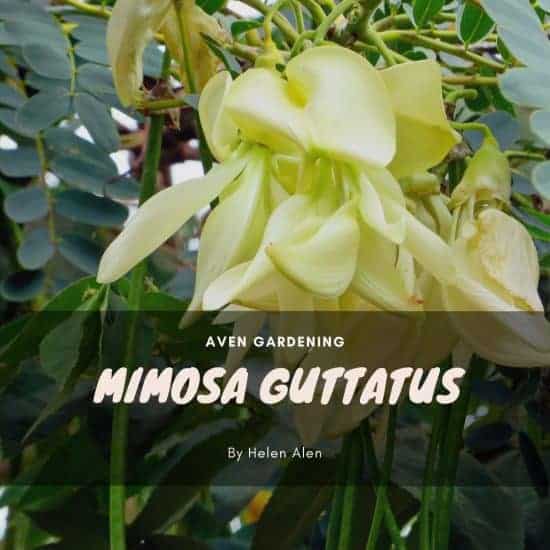 This frost-tender plant requires a warm position and a moist, well-drained soil. It is a plant of partial shade. There is a cluster of small, yellow flowers in Fall.
32. Solidago (Golden Wings)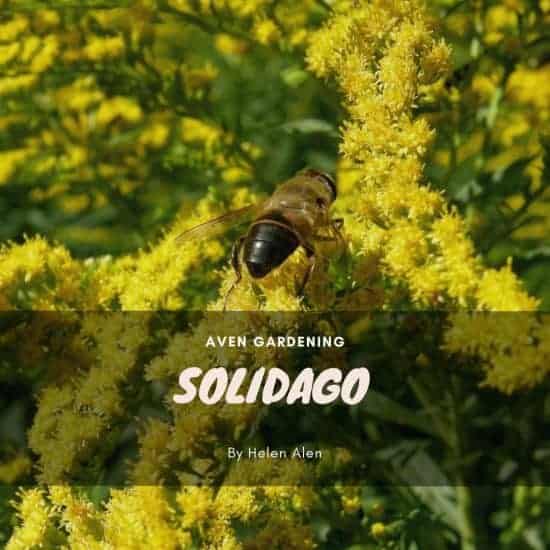 These produce bright yellow flowers in early fall. Most varieties of goldenrod tolerate full sun or shade and range of soils.
33. Solidago virgaurea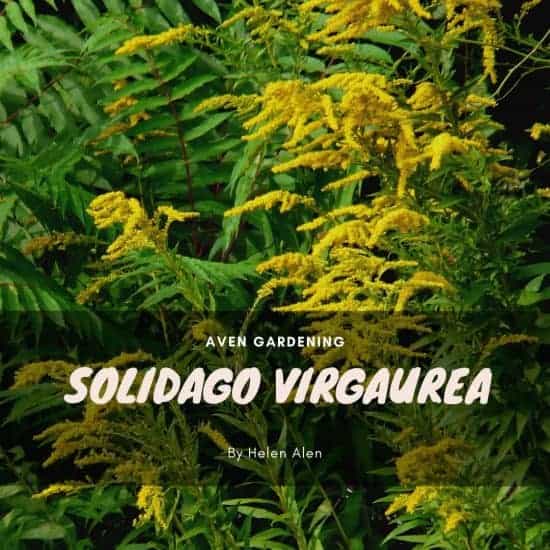 A plant requiring some shade and moist soil. It produces a cluster of yellow flowers and is said to be suitable for a rockery or alpine house.
34. Ranunculus bullata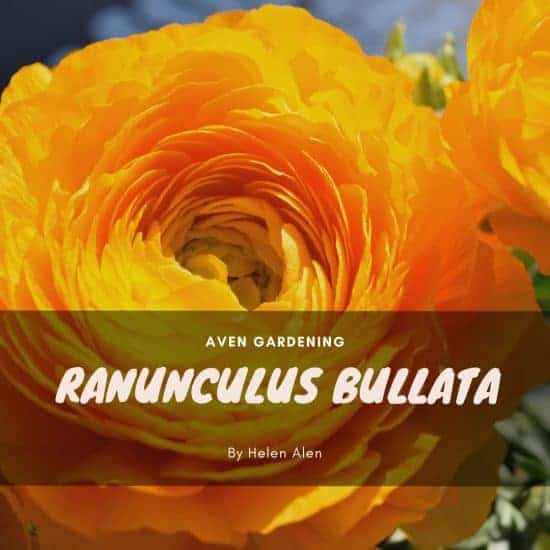 This is a late-flowering relation of the buttercup. Bulbs will give late, golden cover in a flower bed. It is easy to grow.
35. Black-eyed Susan (Rudbeckia fulgida)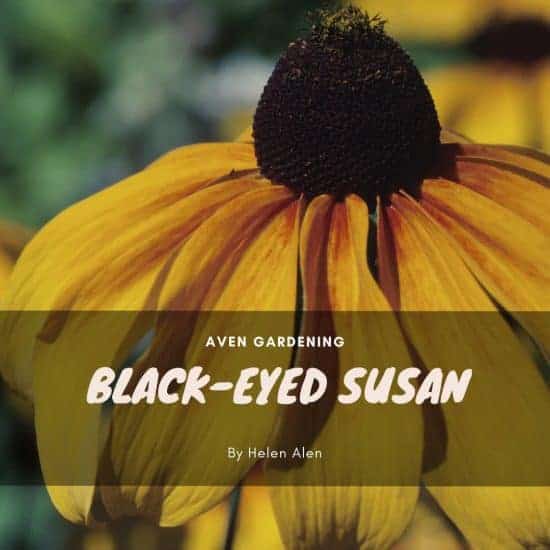 The common name comes from the fact that its yellow flowers surround a black center. It can reach two feet in height or more, and it thrives in full sun or shade. Coming from the hills of South Africa it does not enjoy too much wetness, so it prefers moist soil.
36. Compass Plant(Sulphinium laciniatum )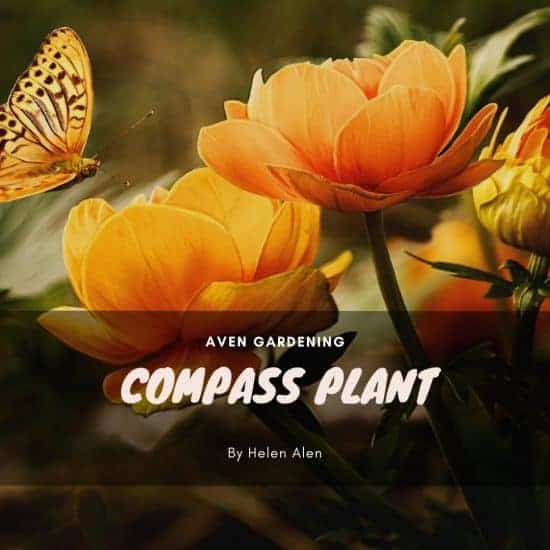 This plant can reach eight feet in height and live in rich, moist soil.
37. Yellow Water Lily (Nuphar lutea)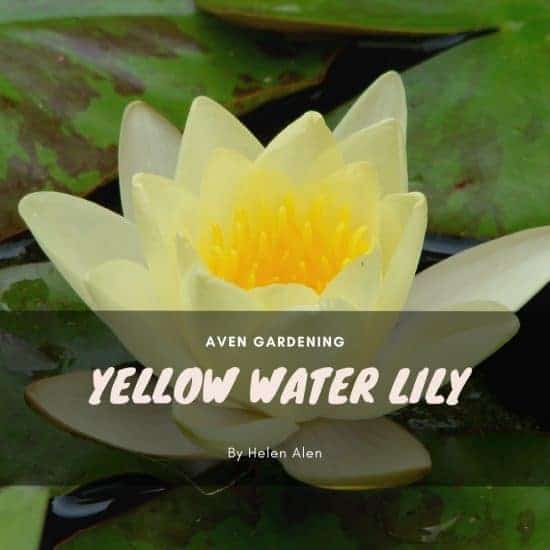 This plant needs water two to five meters deep. Plant in a pot containing aquatic compost and sink in the pond. It will give yellow flowers from late winter to early summer.
38. Iris pseudacorus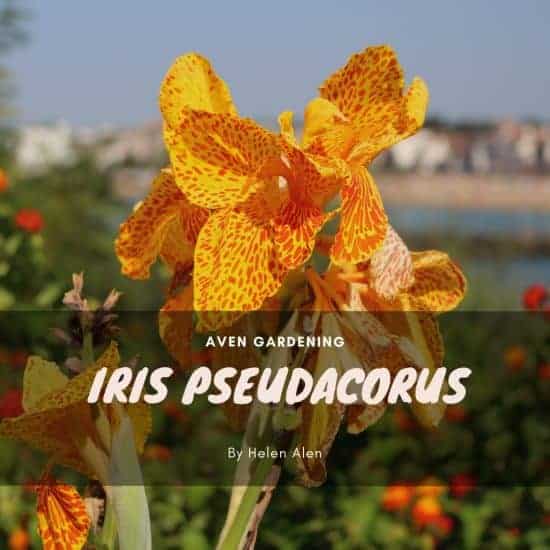 This plant needs a boggy, acid soil, and will give yellow flowers in summer. It is ideal for that wet area that is hard to grow anything in. If you want to create a bog garden, this is a beneficial plant.
These flowers will make a delightful contribution to the rich variety of your garden.