1. The Brassavola Orchid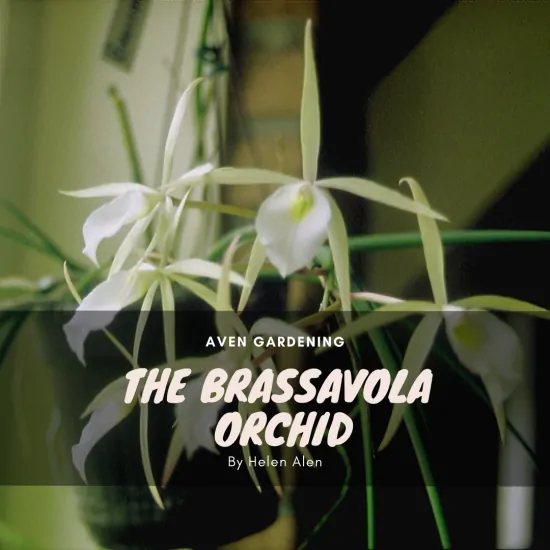 Anybody that develops a liking for orchids will soon realize how exciting this family of plants is. To assist you in gaining an understanding of these plants here is a guide to 30 different types of orchids.
This white flower only provides scent from the evening onwards, and moths pollinate it.
2. Catasetum Orchid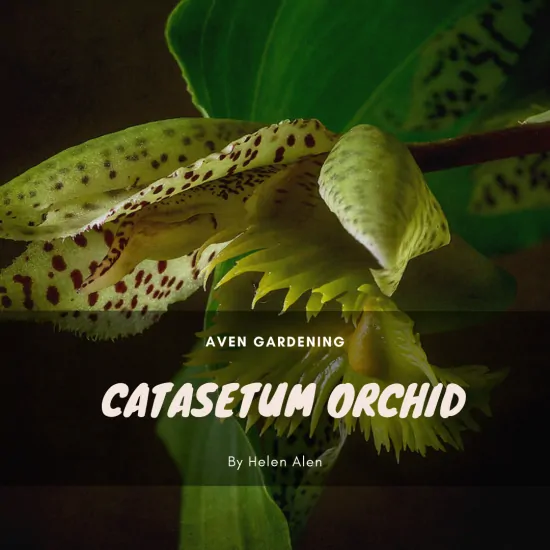 This type of orchid sheds its leaves, so there is no need to be alarmed if it does this to you. There are male and female varieties of this orchid, with some being pollinated by bees.
3. Cattleya Orchid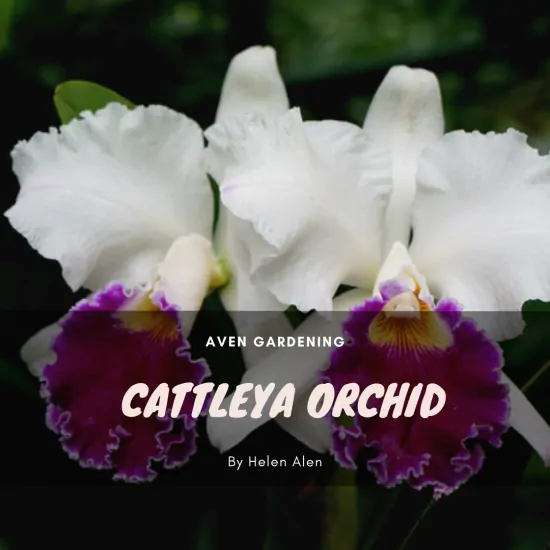 It is easily the most popular type of orchid included in flower bouquets. There are many hybrid variations of this orchid; some of them appear individually in this list.
4. Cycrochies Orchid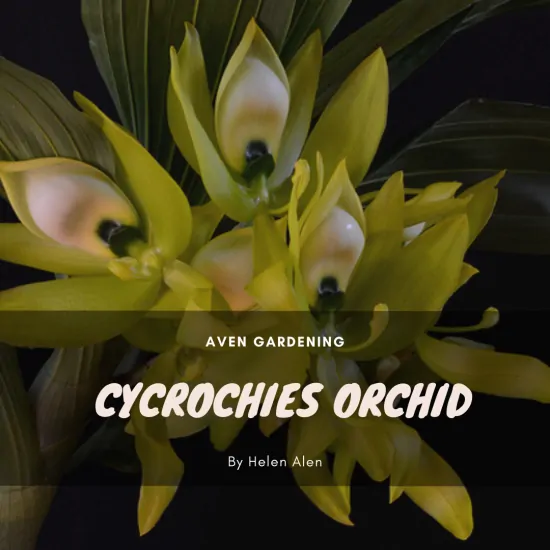 Cycrchies is a subtype of the Cattleya orchid; the male version is also known as the Swan Orchid.
5. Cymbidium Orchid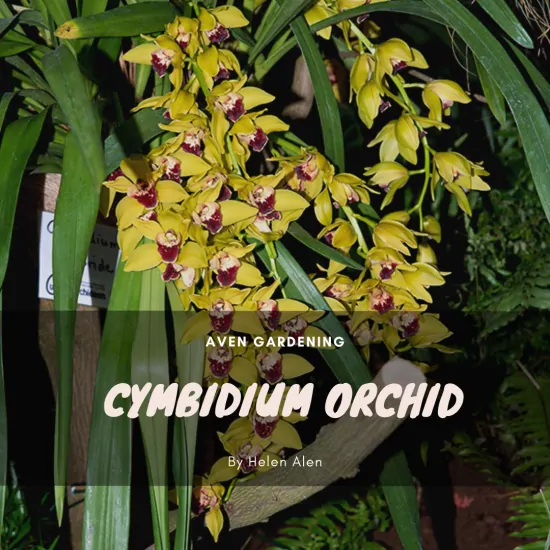 This type of orchid produces smaller but more numerous flowers.
6. Dendrobium Orchid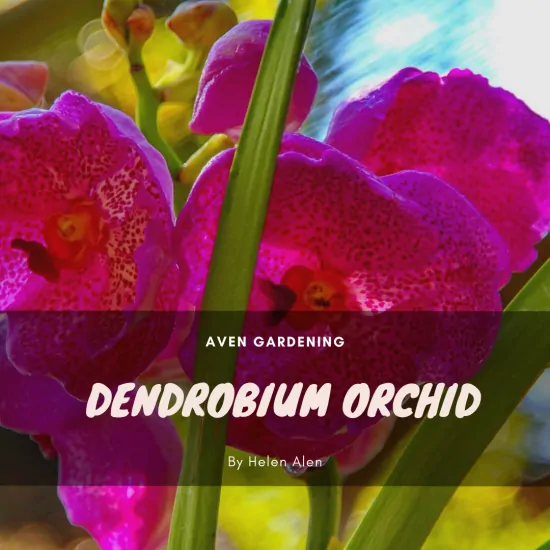 This type of orchid produces top-heavy plants yet with well over 1000 species it is hard to give specific features for this type. Some of the most common species are yellow, white, yellow and lavender.
7. Encyclia Orchid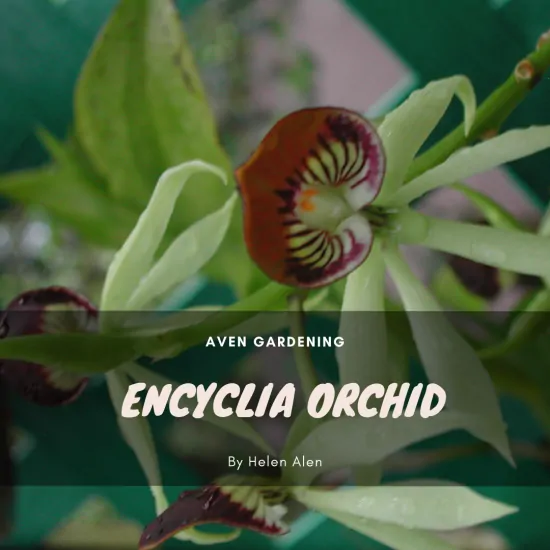 The Cockleshell orchid as gardeners also knows it. Some say it is like an octopus because of how it's petals look.
8. The Epidendrum Orchid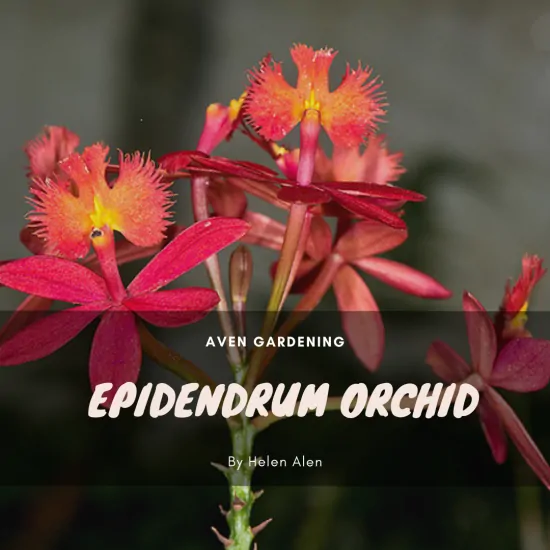 Now the Epidendrum type of orchid needs to be in a great deal of light before any of its flowers bloom.
9. Ludisia Orchid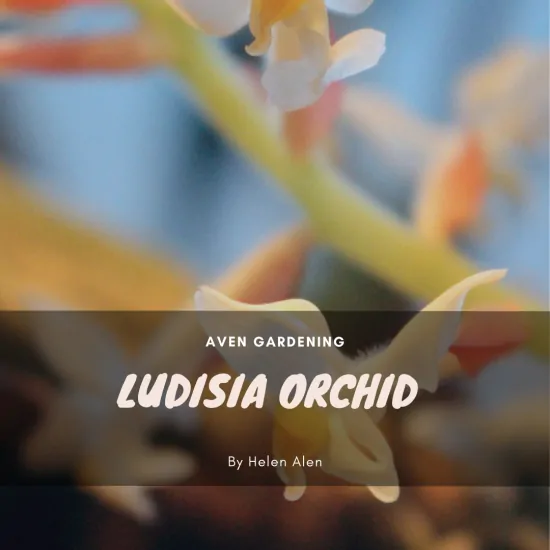 The Ludisia orchid produces an appealing flower
10. Masdevallia Orchid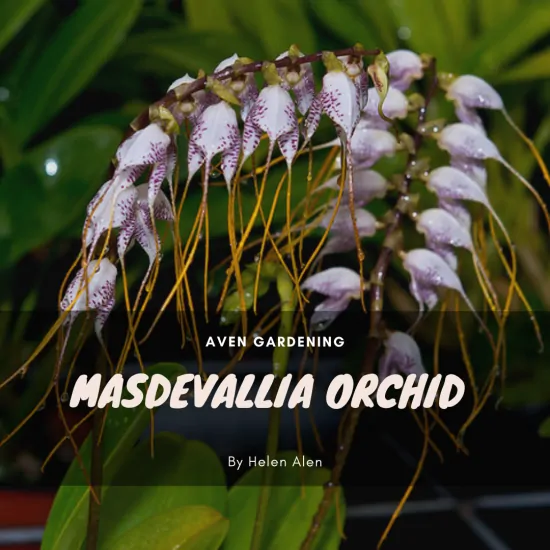 This type of orchid will only grow during the summer
11. Miltonia Orchid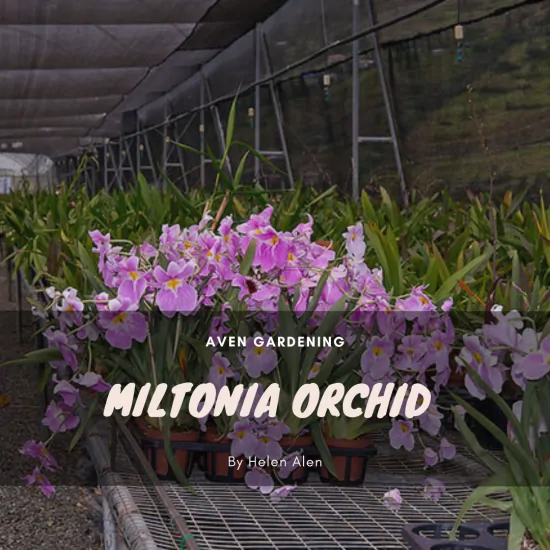 This kind of orchid is called the wimp orchid, and it resembles pansies. It flowers throughout spring and also summers too.
12. Lycaste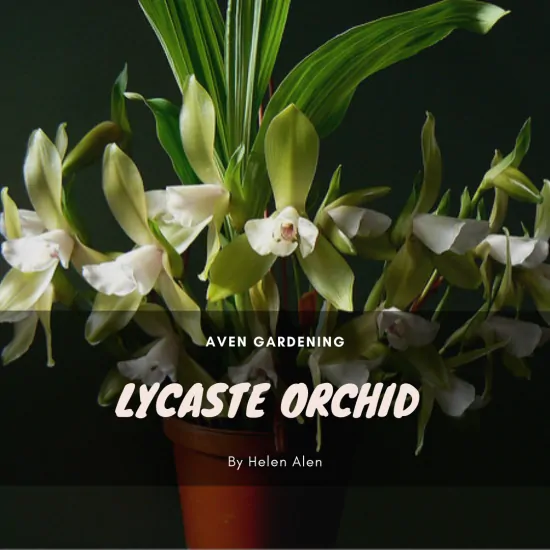 The Lycaste is another type of orchid that loses its leaves during the winter months.
13. Oncidium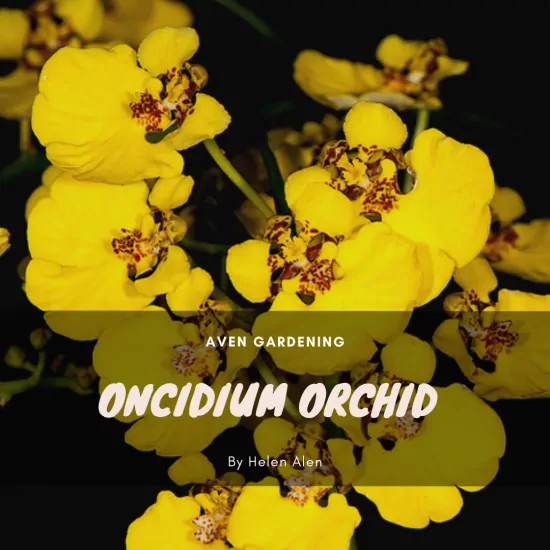 Oncidium orchids are compared to dancing girls, yet you to keep them in humid and damp conditions; otherwise, the leaves will fall off.
14. Paphiopedilum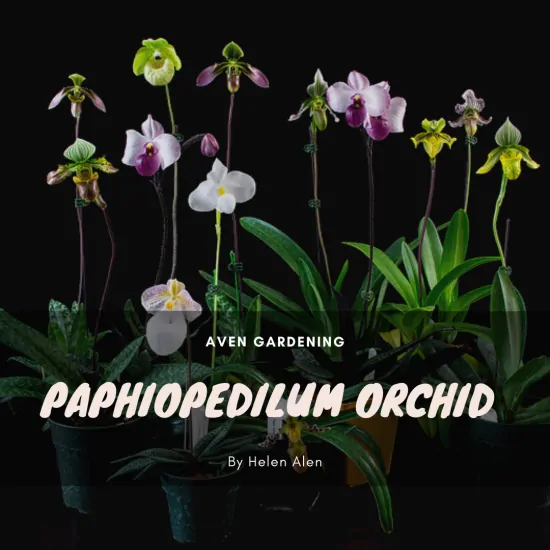 The Lady's Sandal orchid produces nice looking flowers as well as multicolor leaves.
15. Phaius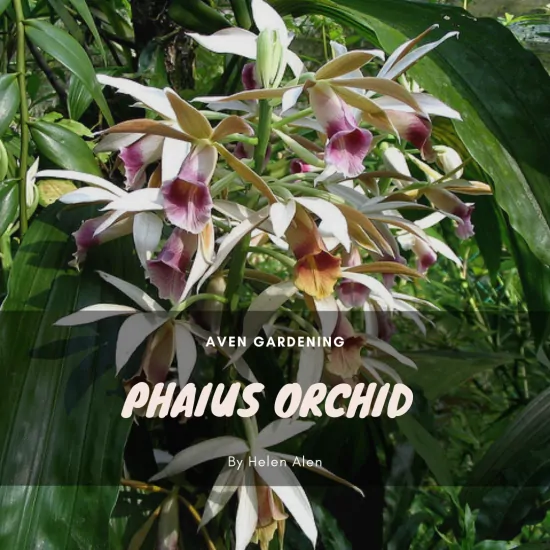 The Nun's Cap orchid is certainly one of the larger types of orchid, generally being grown from cuttings 4 foot in length.
16. Phalaenopsis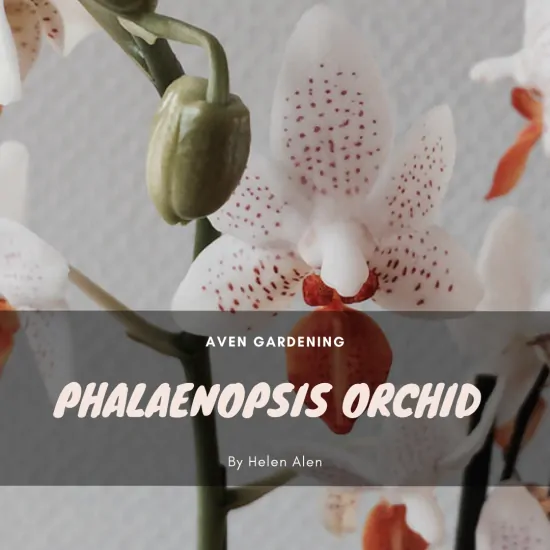 The Moth's Orchid is so much easier to say than trying to pronounce the Greek name for it. If you are new to keeping orchids, then this would be the ideal type to buy first, low maintenance but with lovely flowers.
17. Phragmipedium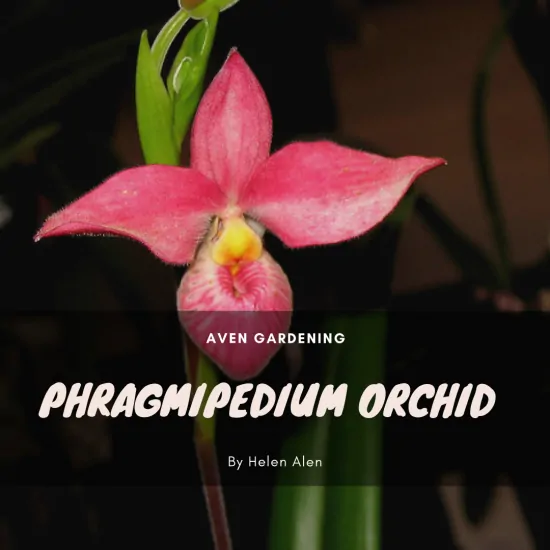 If you cannot resist the urge to water orchids every day, then this is the best type for you, as it is virtually impossible to over water them.
18. Psychopsis Orchid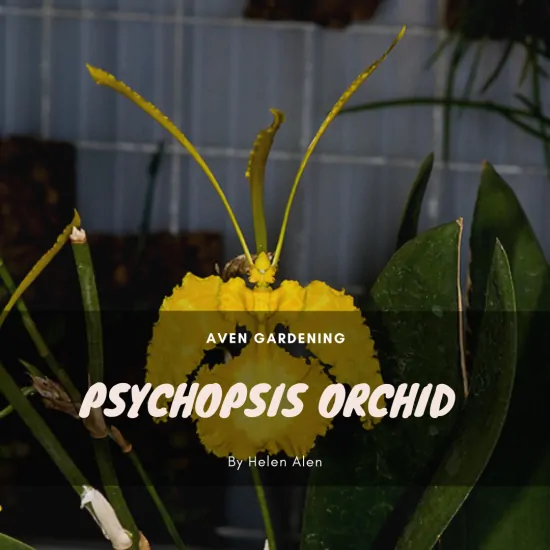 The Butterfly Orchid is relatively easy to cultivate as far as orchids go, so it is a bit of a mystery as to why it is not more popular than it is. You only need modest amounts of water and light for it to produce flowers for a few months every year.
19. The Vanda Orchid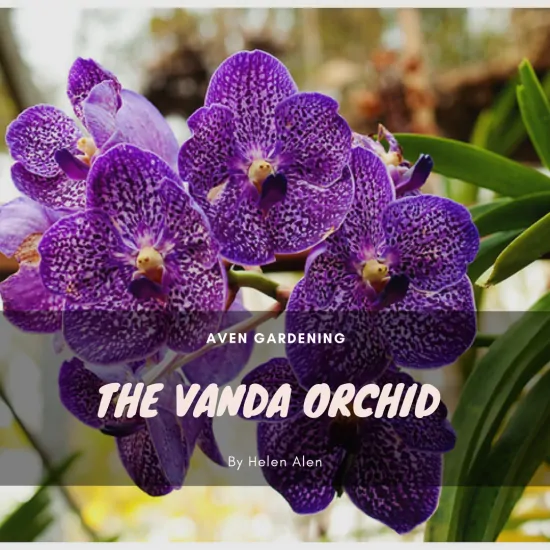 Now the Vanda orchid is a type that needs to be well catered for to thrive. Get these if you have time to spare and want to make the conditions right.
20. Zygopetalum Orchid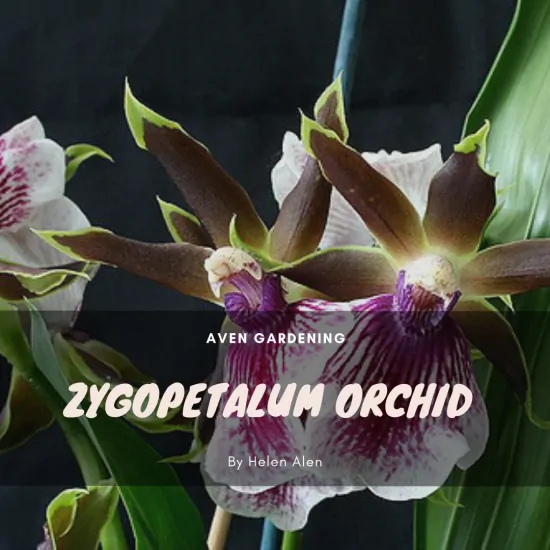 These orchids when well cared for produce scent from the start of fall to the end of spring.
21. Barkeria Orchid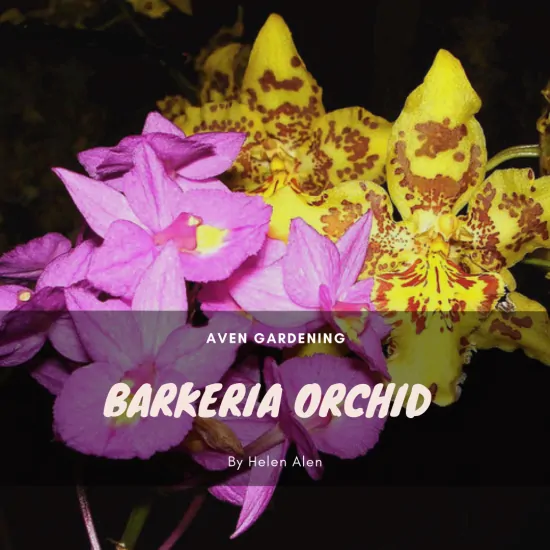 These orchids tend to produce purple flowers and originate from Mexico. Consider putting this outside as they can grow tall.
22. Coryanthes Orchid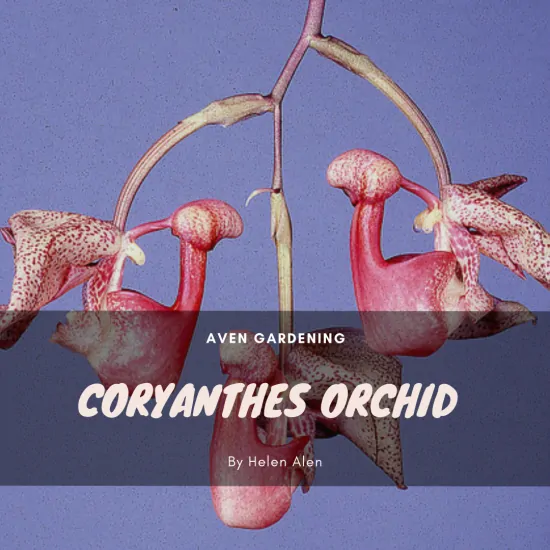 This variant is also called the Bucket orchid as the petals look like buckets, and it is a fragrant flower. It would help if you grew these in baskets to allow the stem to come out of the bottom.
23. The Disa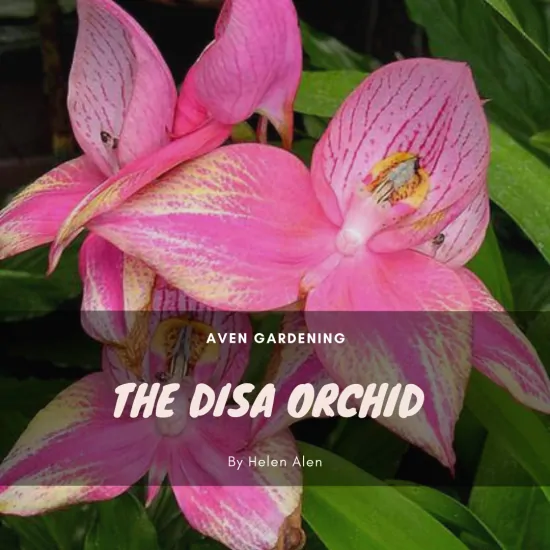 Disa orchids need to be cared for differently than other types of orchid to allow to survive. It needs more water than the rest it will die.
24. The Gongora Orchid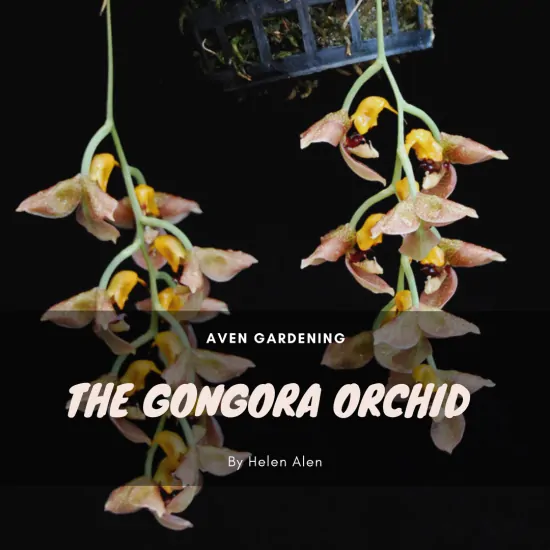 The Gongora is related to the Stanhopea plant. It is a thirsty type of orchid needing to be watered frequently no matter what season of the year. They produce spicy fragrances similar to nutmeg.
25. Laelia Orchid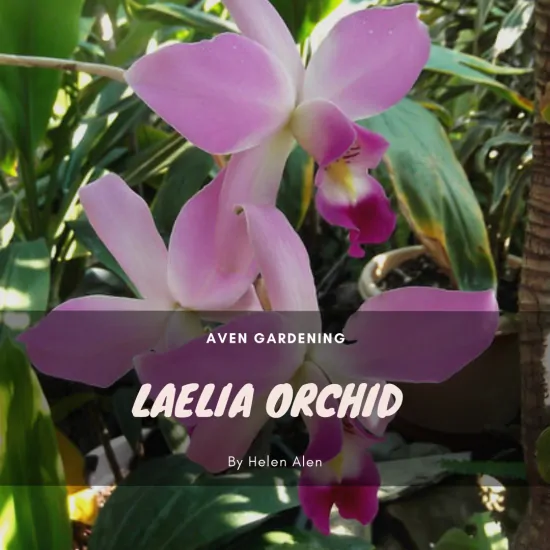 The Laelia usually produces pink and purple flowers. They are almost identical to Cattleya orchids and need to be grown and nurtured in the same way.
26. Lady Slipper Orchid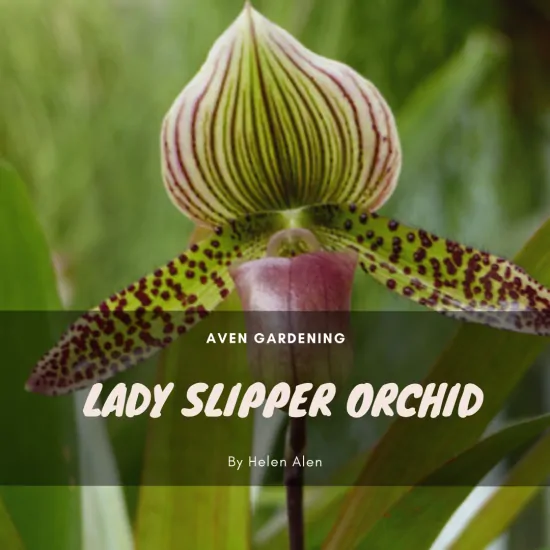 Different types of orchid are covered by the Lady Slipper moniker, as the flowers all look similar to Lady Slippers. The slipper refers to the part of the plant in, which the insect gets in and cannot leave until it has pollinated the orchid.
27. Mormodes Orchid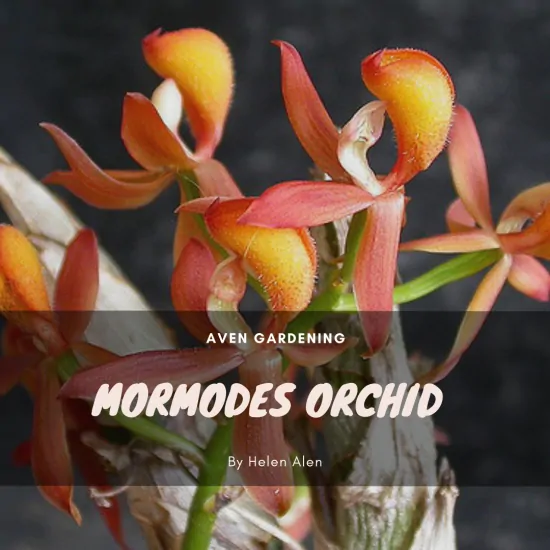 The Mormodes differ from the other kinds of orchid as their stems twist differently.
28. Odontoglossum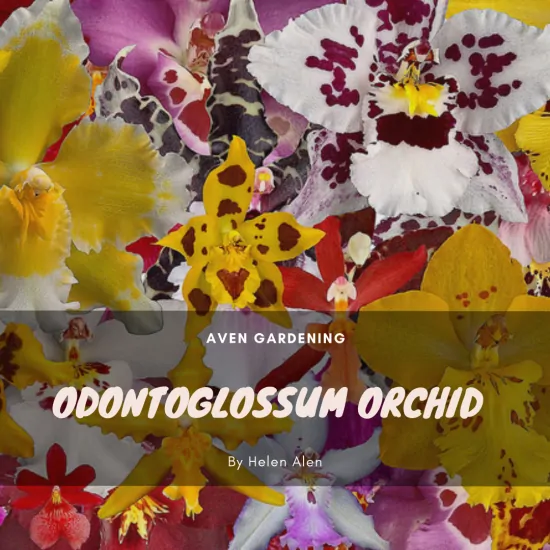 This type comes from the Andes so are quite at home in a cold environment provided that there is enough humidity. It produces beautiful flowers in a wide range of different colors.
29. Sobralia Orchid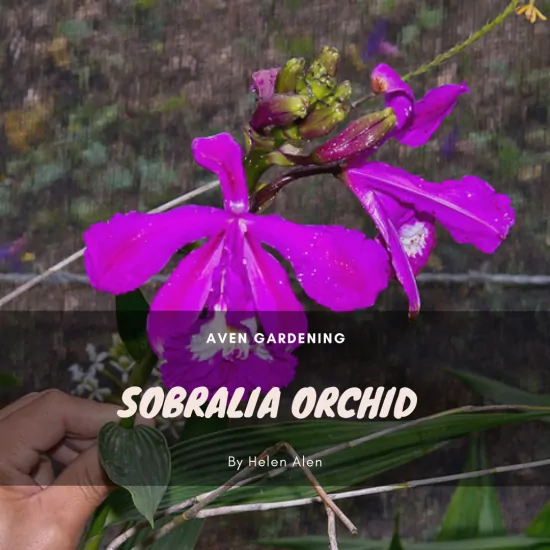 As the flowers for this beautiful type of orchid can grow large, it may be worth checking if you have enough room for these before buying any.