When I am staying away from my home for at least one night one of the things I tended to worry about was being able to find someone who could water my plants. Especially in the summer a couple of nights without being watered could hurt those plants.
Such worries have gone since I found a method that water plants by themselves, and by precisely the right amount to allow the plants to survive. In total, I found 15 DIY water planters. All these planters are simple to make, require few tools and the spending of hardly any money.
The beauty of these planters is that once they are in a garden, all the plants get water even if I forget one night or if I am away for a couple of evenings. These planters do vary in shape and size yet all are effective at watering plants.
1. The self-watering container system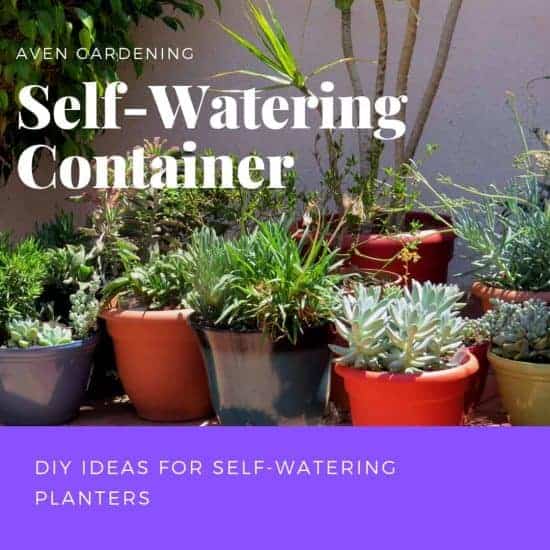 For this simple system, you require wooden boxes that have smaller plastic boxes as their base. A small drum is the best thing to use, and it is the drum that controls the amount of water that goes into each box. This planter is simple to make yet effective.
2. Wooden box planter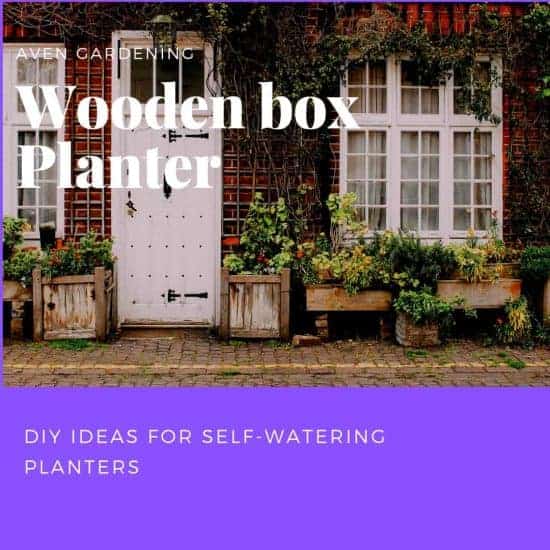 Cut some wood to form a box (either get someone to do it or do it yourself) and attach it to a wall. Put a liner in the bottom and some piping inside.
3. The Wine bottle system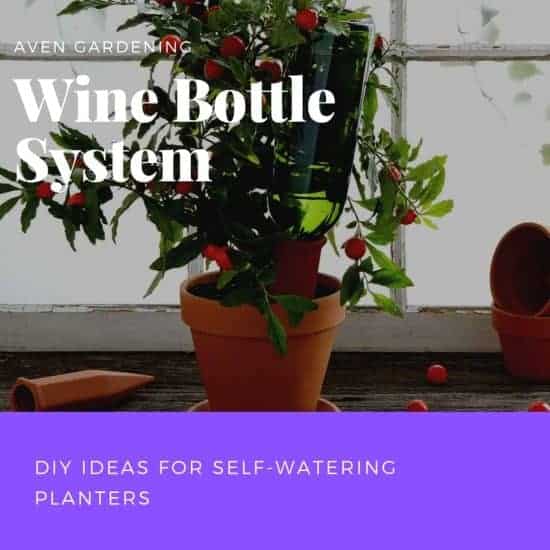 This planter is for single pots, and you will need to adjust the size of the bottle to the size of the container. For smaller pots change it to a beer bottle or maybe a soda bottle.
Fill the bottle with water up to the neck then place the bottle upside down into the pot. Just make sure the bottleneck is in the soil so it stays upright and the water comes out at the required rate.
4. Hanged upside planter system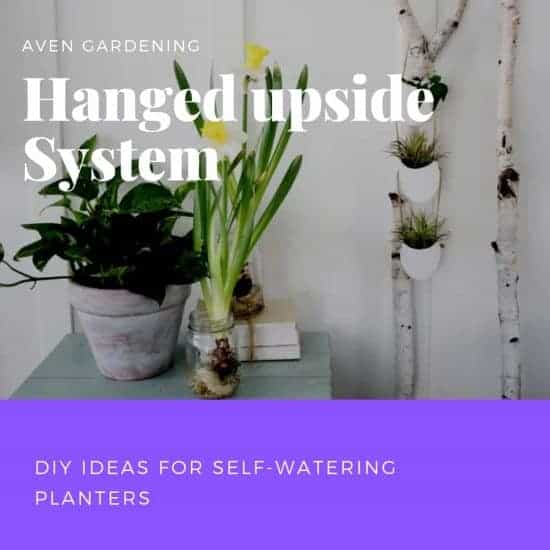 Based on the simple concept of hanging four planters upside down and filling them with water via a pipe. Once they are stuck together put in the tube and put plants into each container.
5. Plastic bottle drip system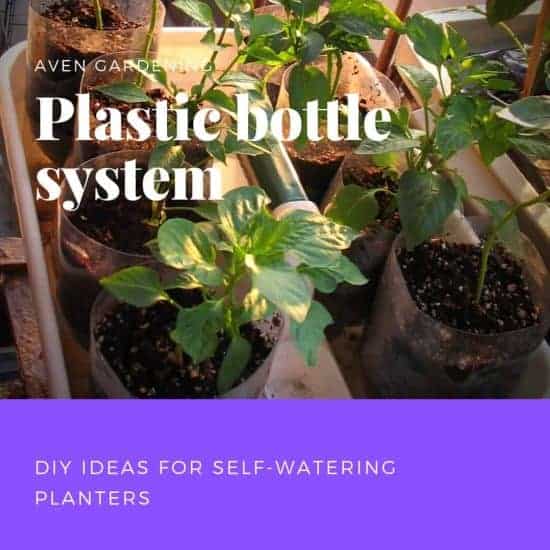 The clue to this is its name. A plastic bottle is filled with water and left upside down to drip water onto the plants underneath.
Make two holes in the neck, and a further three in one side, fill with water and bury the bottle in the soil.
6. Simple large self-water containers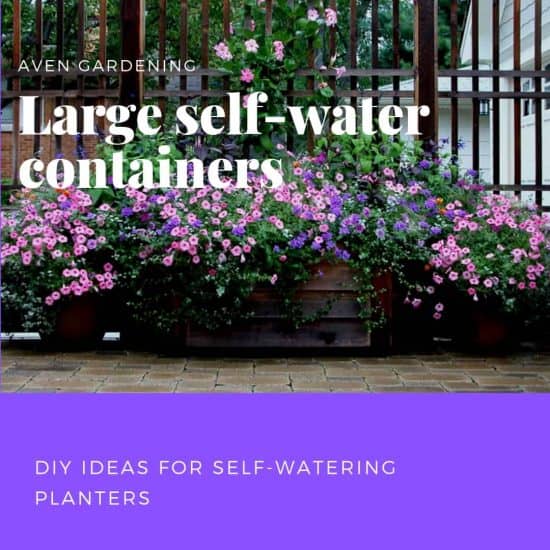 If you can get hold of large pots (gallon / 5 liter) size cut the bottle in half and grow seedlings inside it. If you fill with plants and place near to your porch, then hardly effort is needed to grow and water your garden.
7. Mini self-watering wick bed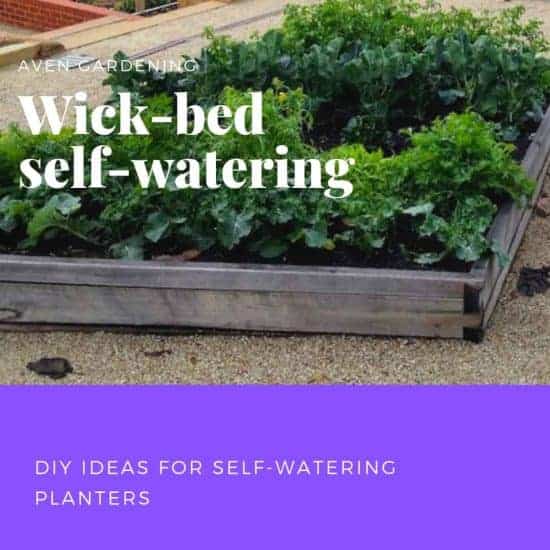 If you only want or only have room for a mini garden a wicking bed is perfect for you. It is impossible to over water or to underwater the plants in any of these beds.
8. A two bucket pot watering system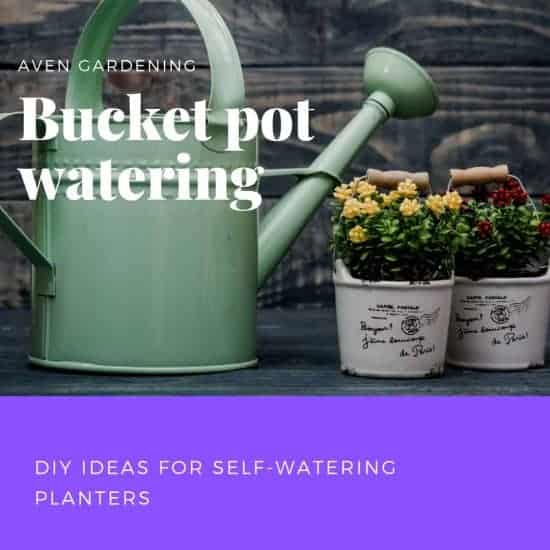 Putting together is simple, all you need is a couple of buckets of water plus a small cup to provide water to your pots. The buckets are connected to the cup that waters the plants.
9. Foam box self-watering system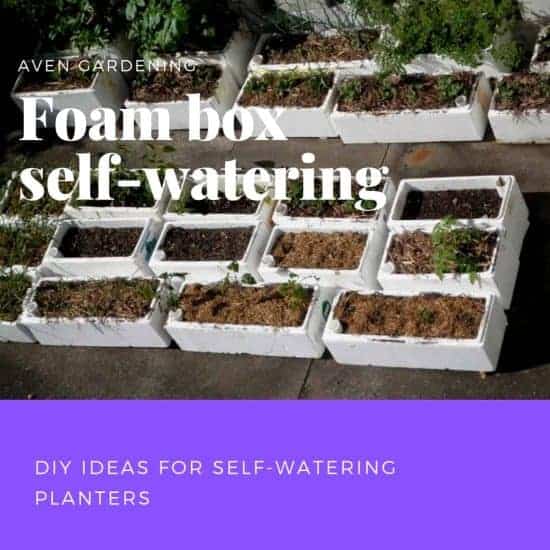 All you is a foam box with a lid, plastic piping, and some tape to make this system. Put some holes into the side of the box and put in through three pieces of tubing, then fill with plants.
10. Storage box self-watering system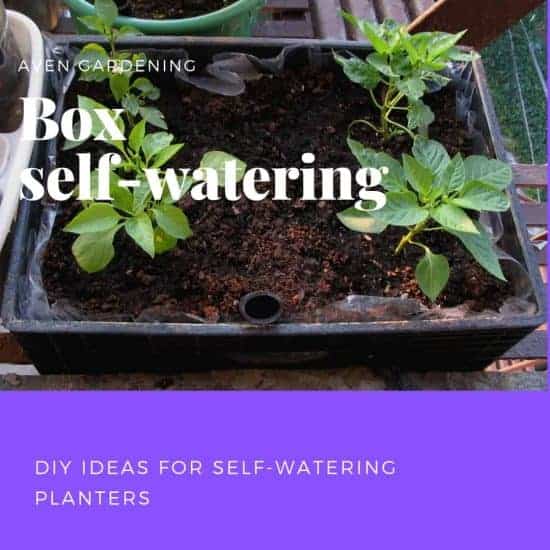 Just get a few plastic storage boxes from the dollar store, put a few plants into each and put a reservoir of water in place to keep each box watered for a few days at least.
11. DIY sub-irrigated planter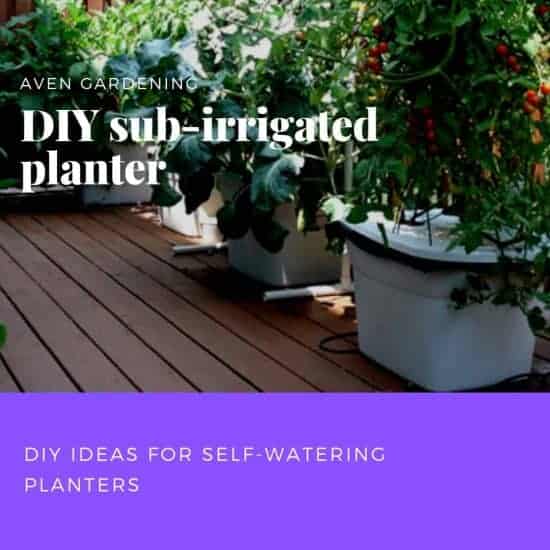 The system relies on you making a homemade sub-irrigated planter using piping. It can be time-consuming though, taking as long as 12 months to complete. You may prefer the other systems as these are quicker and achieve similar results.
12. The Earth box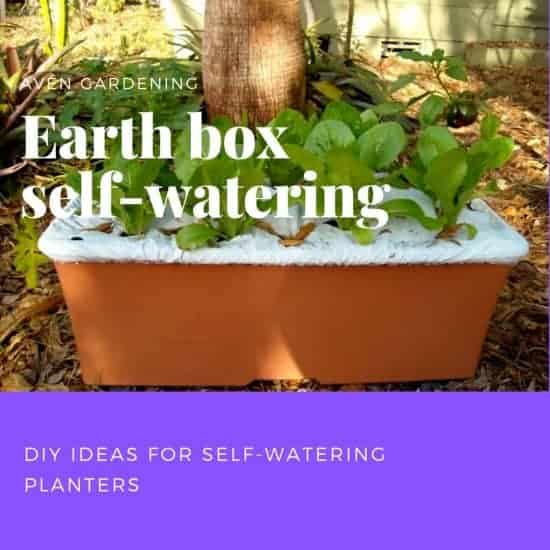 This a great system to use if you have very little room, It can be used to provide plants with feed or fertilizer as well as water, for indoor and also outdoor use.
13. Self-watering inverted planters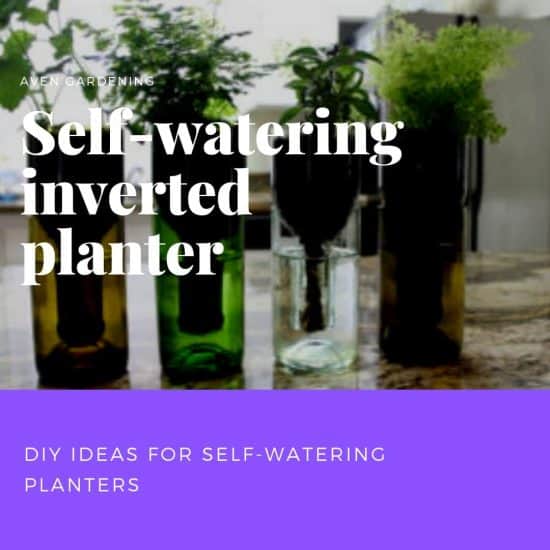 This type of watering system works in the same way as strawberry and tomato planters. In other words, these inverted and hanging planters are self-watering. Simply ideal if you have only limited space for growing anything.
14. Self-watering container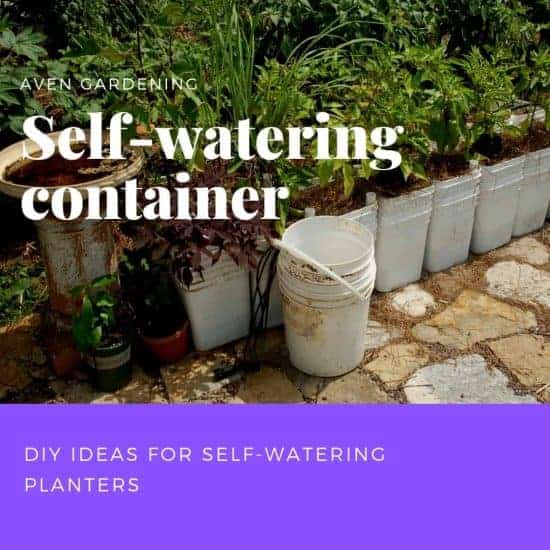 Such containers are easy to use. Just make sure the wick is ready, then insert it once the drain holes have been created. Then put the pipe into place and fill with soil. Finally, the plants and the planter will water the plants by itself.
15. Recycled DIY Air conditioner self-watering planter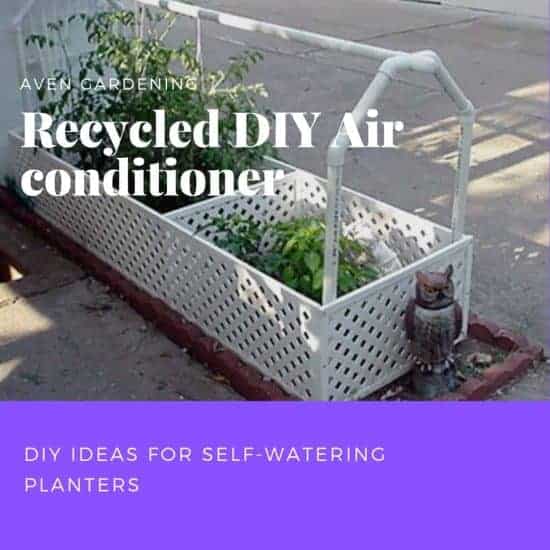 The system allows you to recycle and reuse the excess water produced by your air conditioning. I love the aspect of this method, and the good is that it provides more water in warmer weather as the air conditioning is on for longer. The beauty of the system is that all your plants are getting watered because you have the air conditioning on.
So now you have 15 different DIY self-watering planters that you can implement on your home. Do you know another system what was not included in this article?
We love hearing from you, so drop us a line in the comment section.