Hydroponics herb garden kits are a clean and comfortable way to grow your own herbs in your home all year round without having to put much effort into it. As the herbs are fed via nutrient-enriched water, there is no need for soil, so there is no dirt or fuss involved in the growing process at all.
So here is the list of the 10 best kits for having your own herb garden at home, and remember no fuss, so you are already on to a winner.
1. The Miracle-Gro AeroGarden Herbal Garden kit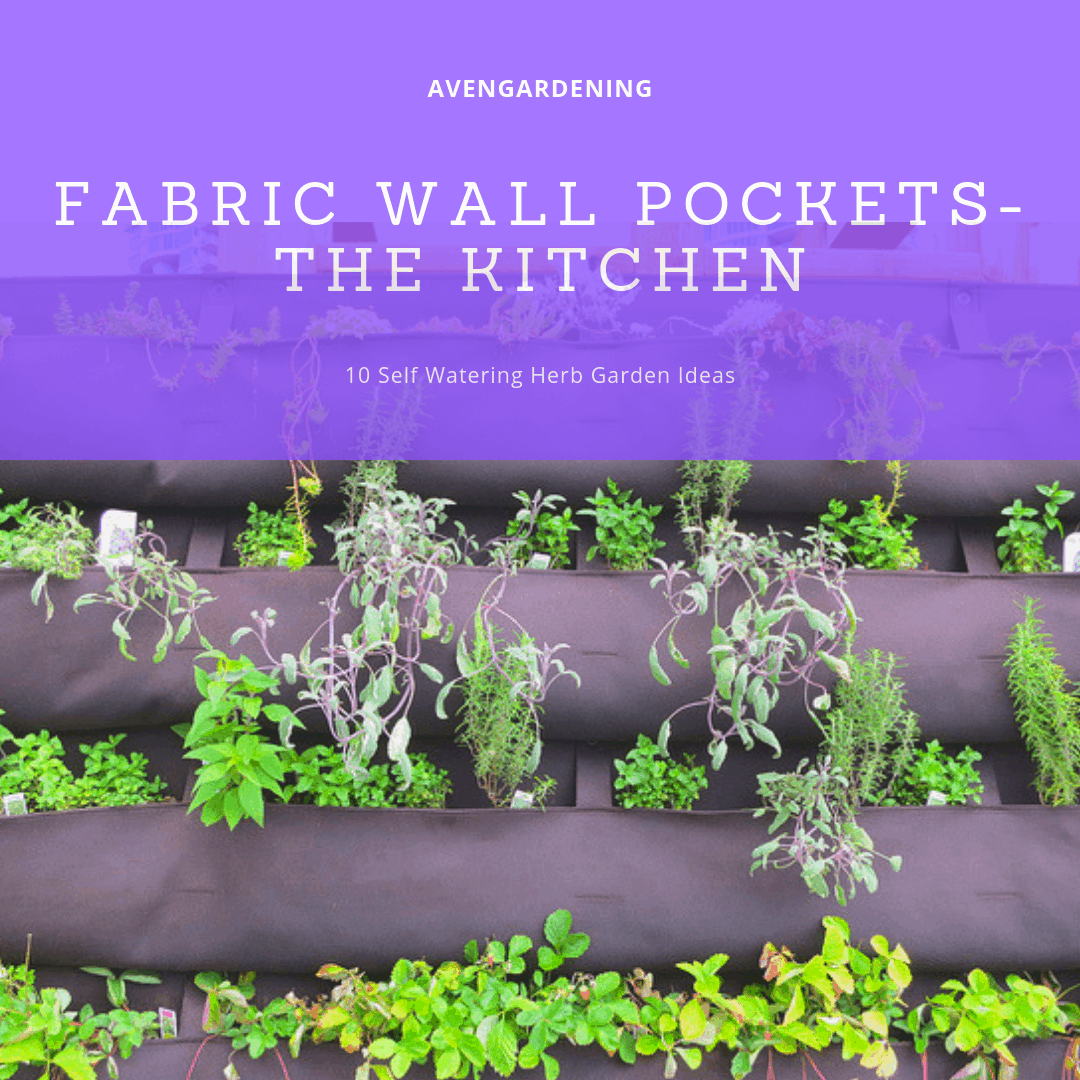 It is a classic among hydroponic herb garden kits and provides with plenty of herbs for your money. Indeed the AeroGarden was the kit that launched the whole trend in the first place. There are now several variations sold by Miracle-Gro, including a version where you can control it all via wifi.
Yet this about the original version, and still the best kit to get you used to the whole concept of producing a herbal garden in such a way. The AeroGarden will even remind when you need to put the LED on or if more feed is required.
2. Hydrofarm Emily's Garden hydroponic system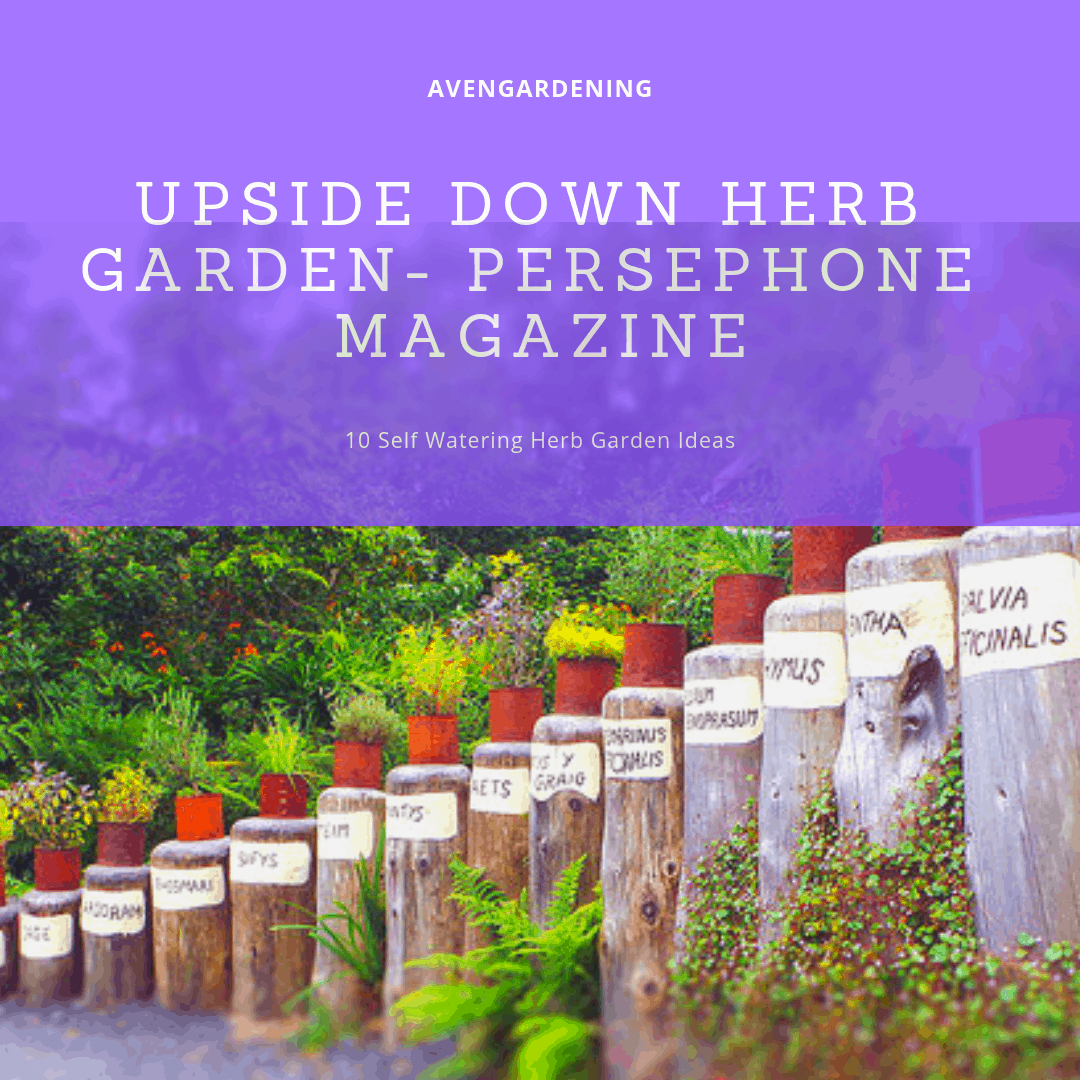 Now the Emily's Garden system has actually been on the market for 25 years now. This system does not have any lighting with it making it suitable for outdoor as well as indoor use. It comes with 6 planters and a 2-gallon reservoir, so there is the capacity to grow strawberries and veggies as well as herbs.
The parts for the Hydrofarm are generic and readily available online or from your local gardening store. The seed kits are relatively common, so you have free range as to what you grow using this system. Should you decide that you need extra lighting that is not an issue as any LED hydro phonic lighting set will fit with it.
3. EcoPro Indoor Hydrophonics Grower Kit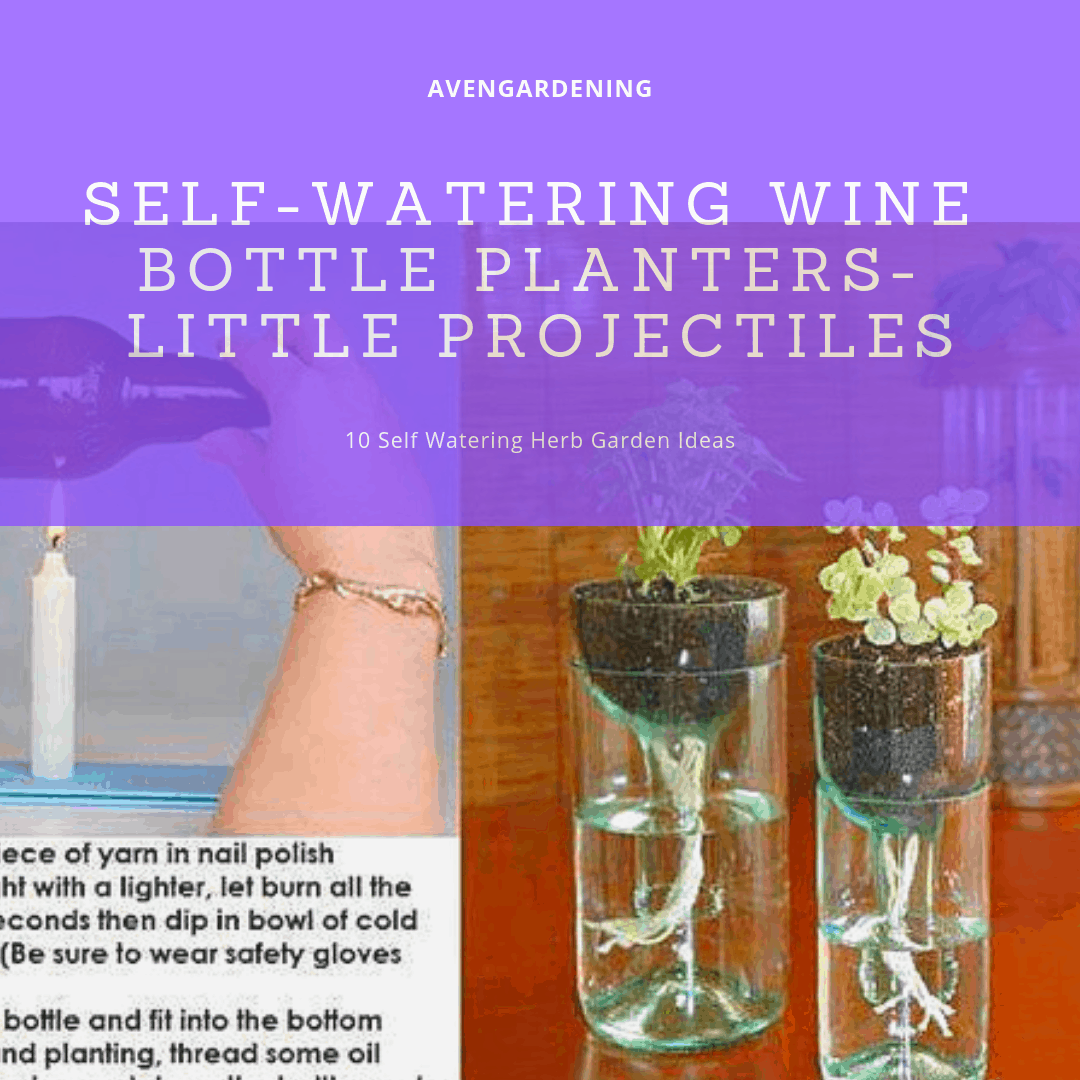 This kit is designed to do the same things as the AeroGarden at a fraction of the cost, and it does achieve that. It is a no-frills hydroponics kit that will allow growing your own herbs. It has space for 8 pots (you provide your own) and comes complete with a water pump.
The lights allow you to grow things in it all year round even in the winter. The kit is well suited for novices or also showing children how to improve things. It is ideal too if you only have room for a small indoor garden.
4. Click & Grow Smart Urban Grow Kit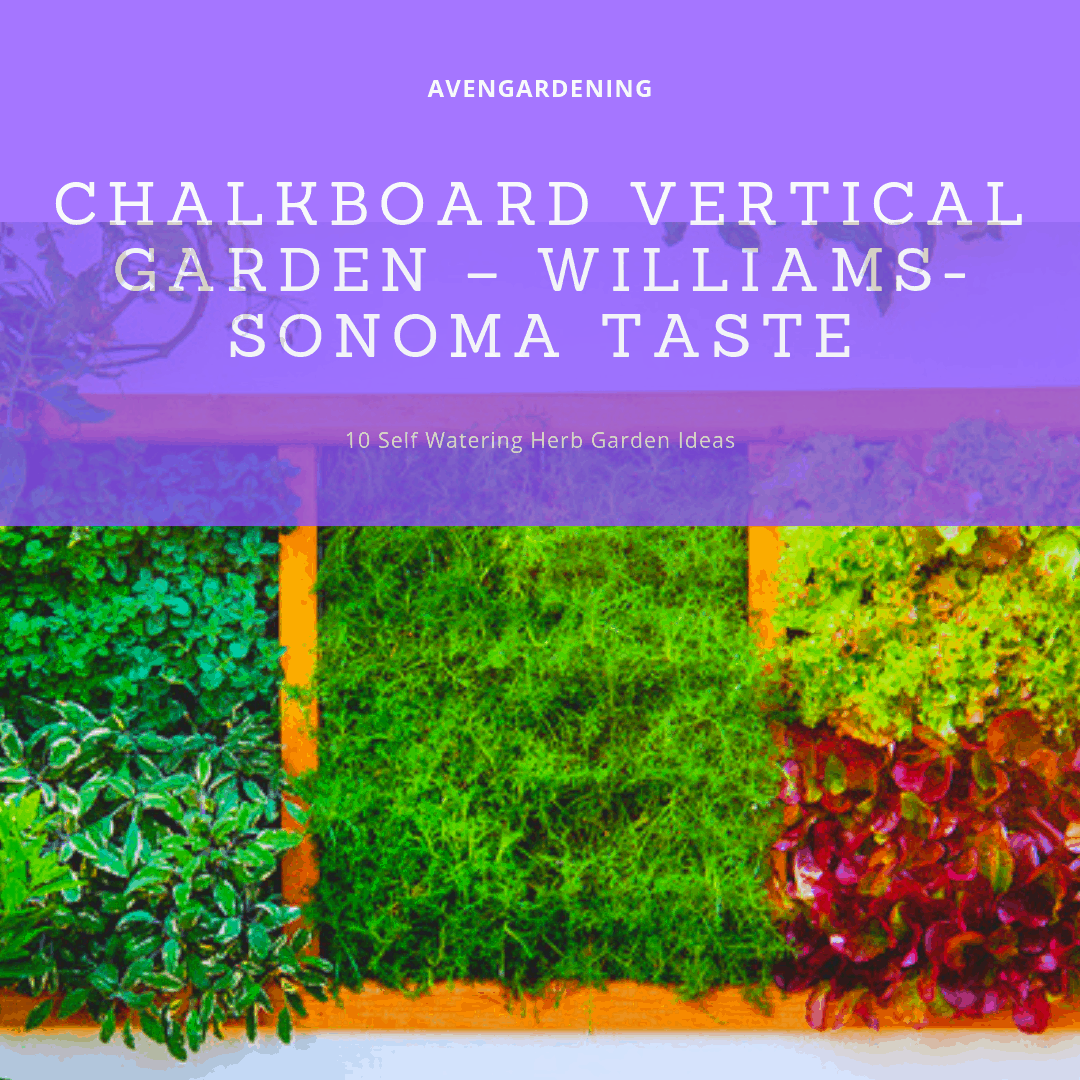 This kit from Click & Grow is not technically a hydroponic system as you will provide water and light to the plants and not nutrients. However, it does work in similar ways, so it made sense to add it to the list.
The Click & Grow system uses technology initially developed by NASA in experiments to grow plants in space. That technology means that this kit uses less electricity and water saying that it is cheaper for growing plants. It is also effortless to use.
5. The Drip System
It is based on a really simple idea. A timer determines when nutrients are dripped into the water. It is possible to put any good nutrient back into the reservoir you can be used again. Apart from setting up the system, there is no effort involved at all. The system is very economical in terms of water use.
6. Water Culture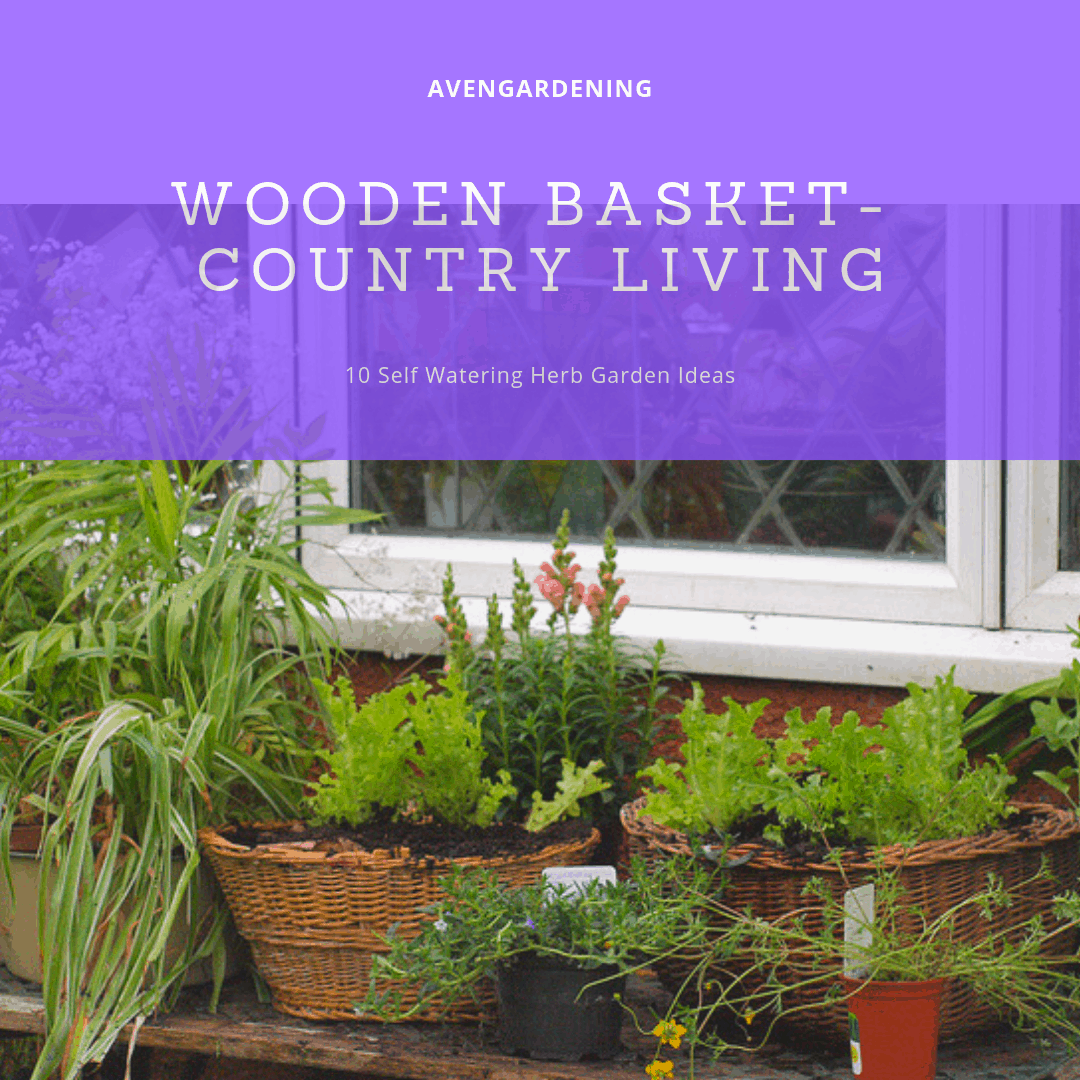 The Water Culture system works best for growing lettuce. The system works by adding oxygen via a pump into water infused with nutrients. The oxygen-rich water is good for medicinal herbs as well. It is not suitable for larger plants as they will not get enough nutrients.
7. The Wick System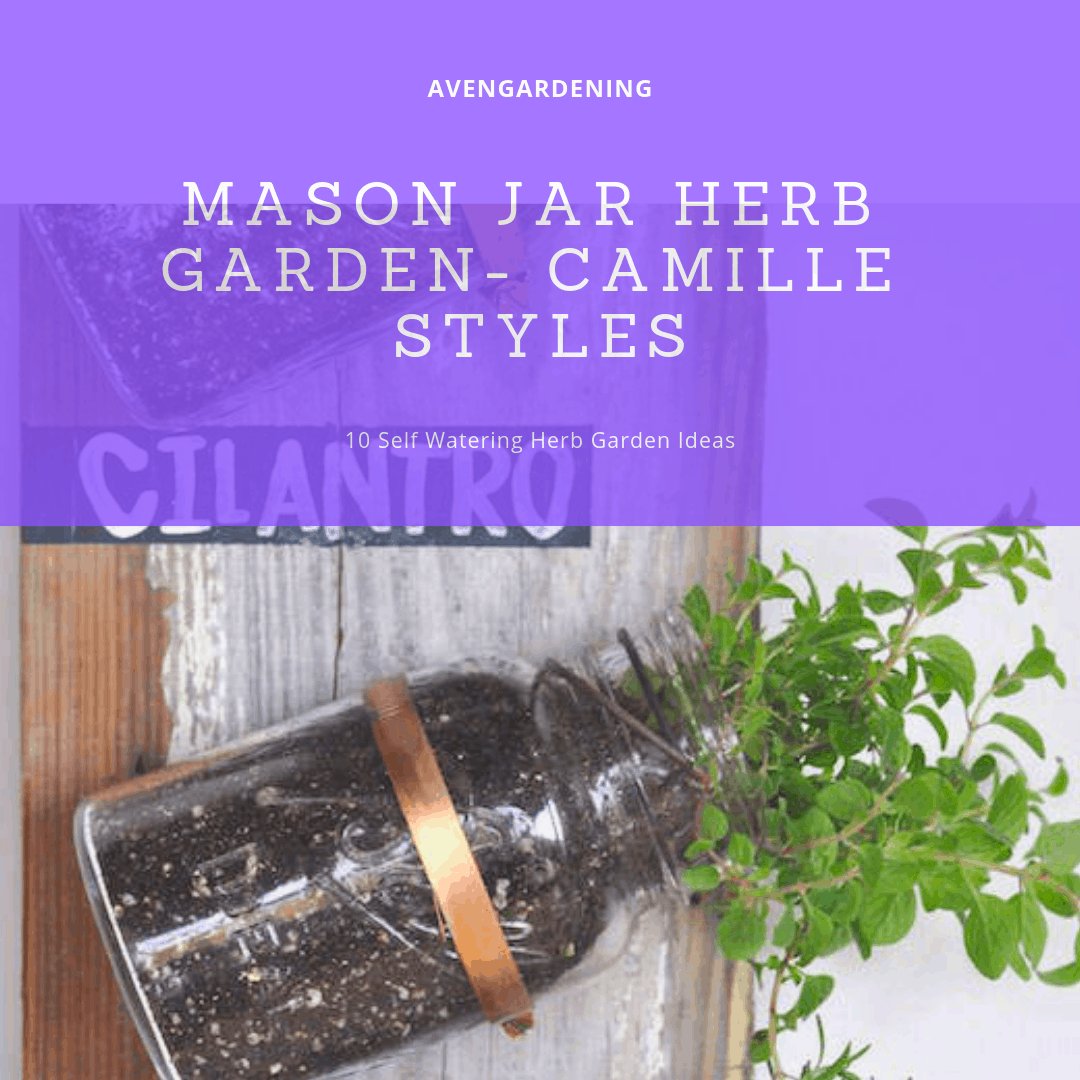 There are timers or switches in the wick system, just 2 wicks, and gravity required to slowly release the water and the nutrients to the plants underneath the system. The only effort is hanging up the system. This system does not work quickly enough to be used for bigger plants.
8. PowerGrow Hydrophonic Bucket Bubbler Kit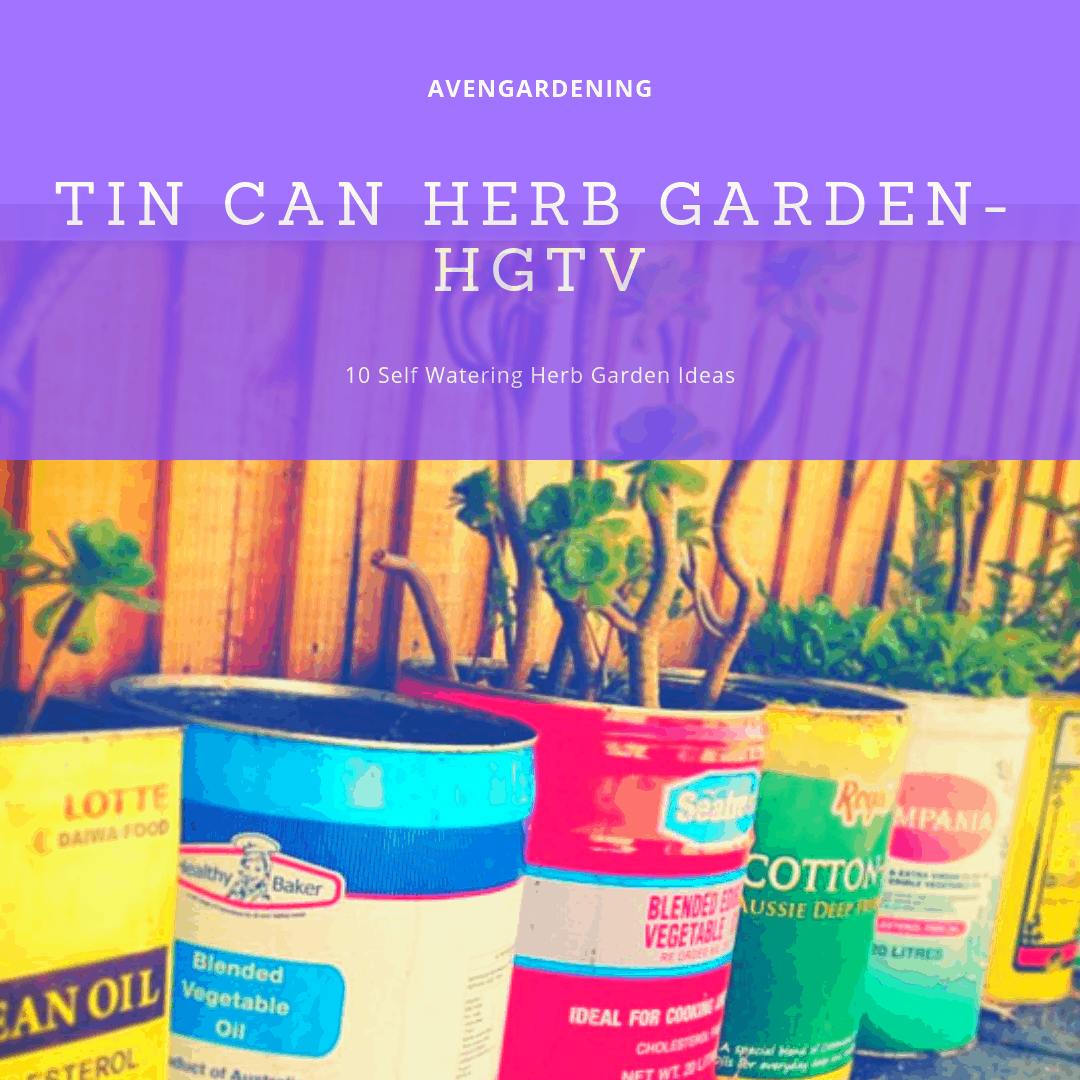 This system is cheap, simple and effective so really if you are on a budget. It comes with 4 5 gallon buckets each with their own lidded pots and air pumps with tubing. The buckets and air pumps mean that the plants will thrive on water, air, and nutrients. The kit is easy to set up and is of high quality.
9. The Indoor Hydrophonics Starter Kit Pathonor 11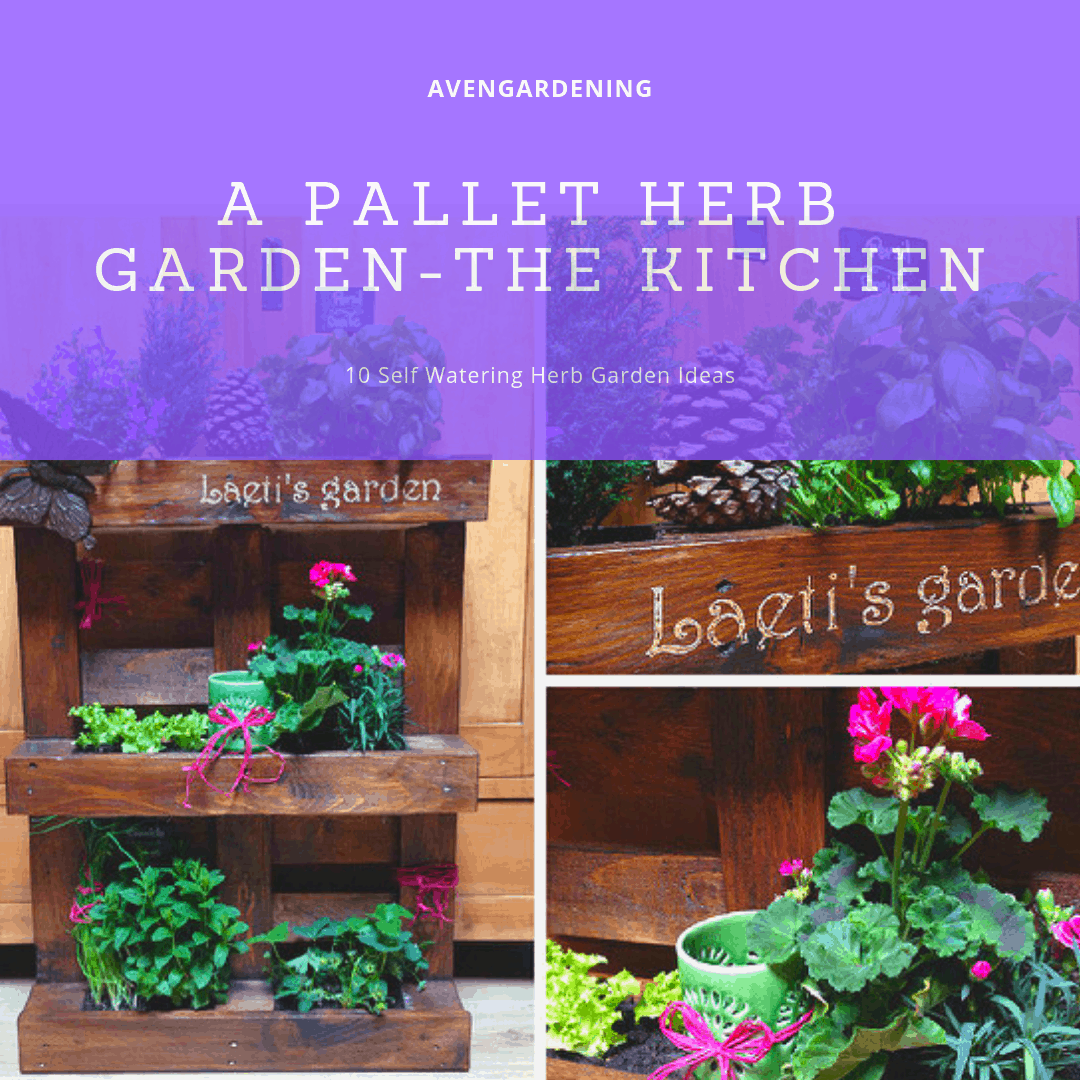 Another simple yet reliable system that allows plants to flourish. It looks and acts like a basin enabling plants to grow without the threat of algae eliminated by the holes at the top. It is, and it seems cool too. You can grow up to 5 plants for each container.
10. AeroGarden Sprout LED Herb Seed Pod Kit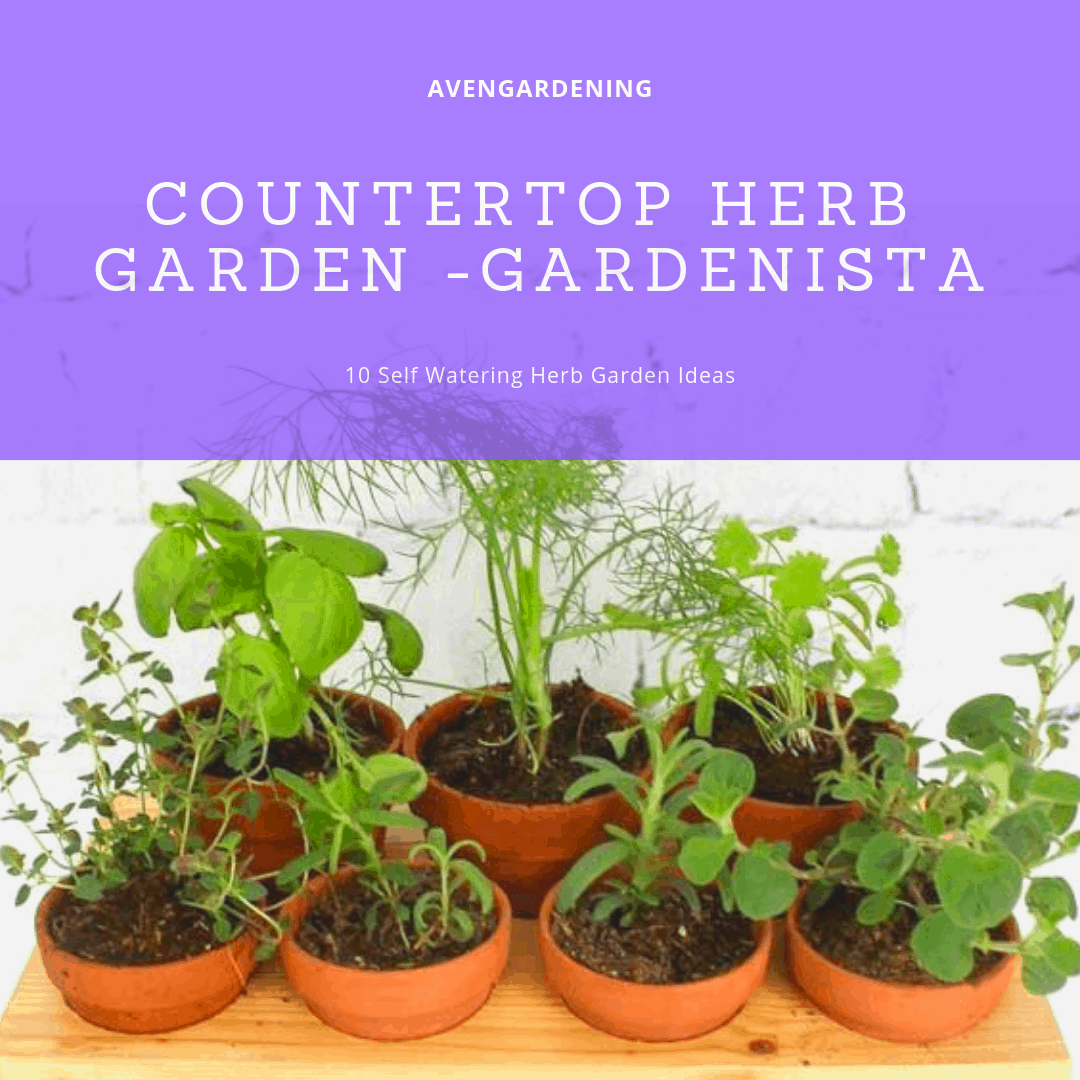 The Sprout LED kit comes with extra seed and herbs. The sprout lighting means that up to 3 plants can be grown at any given time all around the year. The LED lights indicate that the plants grow faster as well. The lights even let you know when they need turning on to ensure maximum growth levels. The growth pack contains a few varieties of herbs along with 3 ounces of the specially formulated feed, together that will provide a year's worth of herb output from the system.