Recently when searching through social media, I came across a Succulent Turtle somebody else had made. It was actually a topiary design yet it set the thought in motion that there would be a way to have a Succulent Turtle in any garden.
The materials used to make a Succulent Turtle.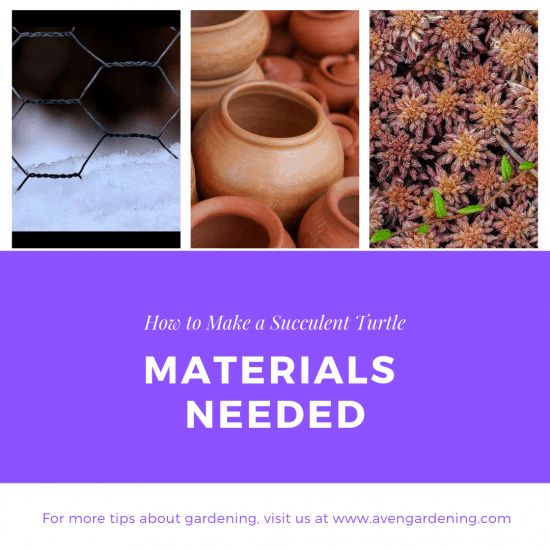 Most of the materials needed will not cost a lot, buy from your nearest dollar store during the gardening season or buy via Amazon.
12-inch wire
4 – 4-inch clay pots
A small roll of chicken wire
Sphagnum Moss
Succulent of your choice (Hen and Chicks will do nicely). An old plastic pot (or plastic sheeting), some washers and wire. Snips to cut the wire.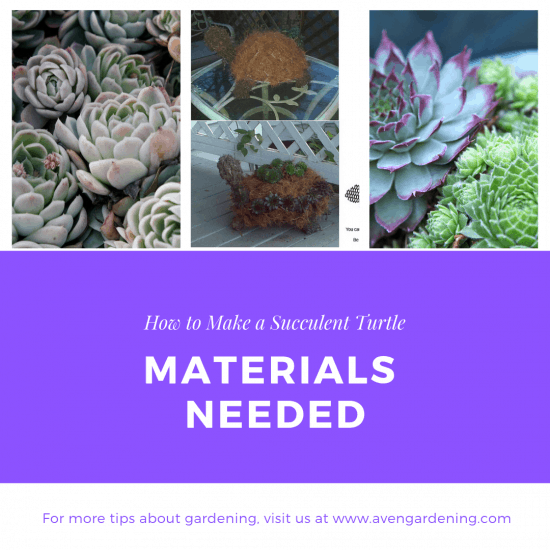 Guide to making the Succulent Turtle Topiary :
Measure out a square of chicken wire a little larger than the basket. Proceed to fill the basket with soil and water then put landscape fabric (coir would do) over the top to prevent anything coming out of the basket. The belly is fixed with florist wire and the washers.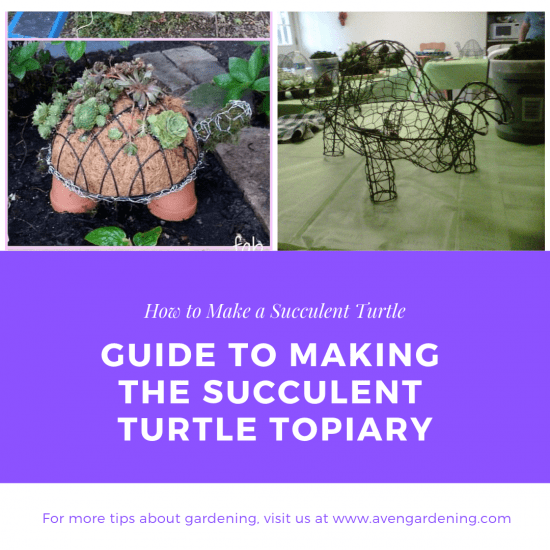 Then fix the wire mesh to the rim of the basket before attaching the 4 legs to it. The two front legs do not have to be equal distances away from the rear pair of legs.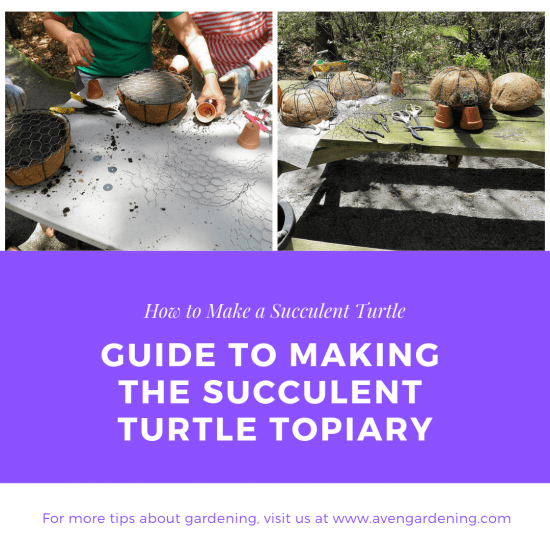 The head was formed by rolling chicken wire into a head shape, while the tail was made by shaping wire to look like a flattened cone. Some of the sphagnum moss was used to stuff both the head and the turtle. Then head and tail were attached to the body, making sure the head is raised to avoid having a moping turtle.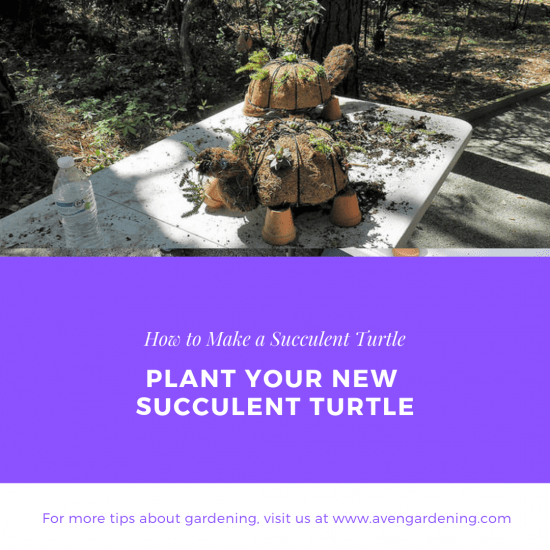 Plant your new Succulent Turtle
After making the Succulent Turtle the next step is to plant it.
You will need to slash the landscape fabric or coir (the coir is harder to cut through) and put the plants inside the turtle.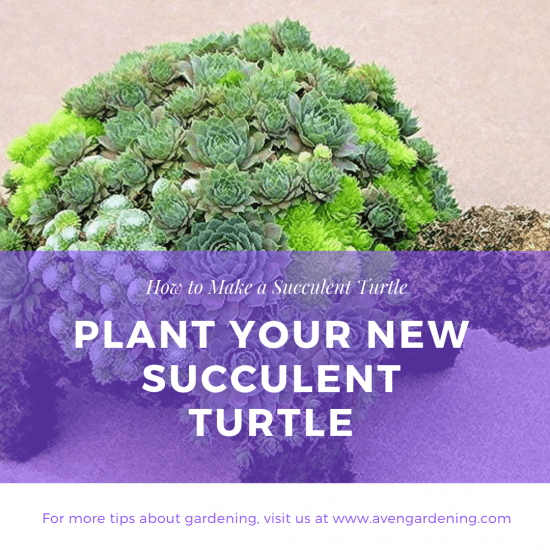 There is the option to paint the legs or cover them with some of the moss aside from just leaving them as they are. That could depend on what plants you have planted as these should be colorful enough.
If you opted not to paint over, or cover the legs in moss, then the turtle could look a little plain until the plant's flower in spring or summer. Just be patient as once the flowers come into bloom the turtle will look even cuter than when you finished making it.
To make sure that your Succulent Turtles attracts plenty of attention and admirers plant it full of plant types that produce colorful flowers. Plants such as begonias are ideal for turtles, especially in the summer months. Nobody would have thought that a turtle's shell could be so bright and cheerful.
All in all, it can be amazing what you can achieve with 4 small clay pots, a roll of chicken wire, a bit of moss and some water. Just add your imagination and begonias to have a really Succulent Turtle ready for the summer.