Succulent plants are ideal for growing indoors or in areas with warmer climates because they store enough water to last them in periods with little or no water. Therefore, they are easy to grow and care for because they do not need watering or regular maintenance like other indoor plants.
How to grow a Succulent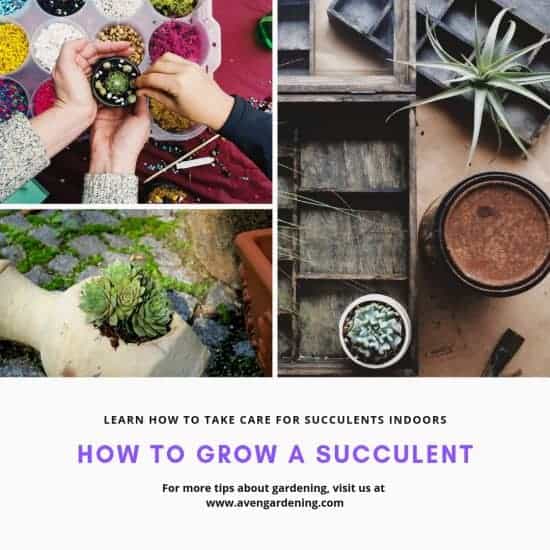 If you have succulents in your home, you can propagate them yourself using a leaf cutting or an offshoot. It is an easy process, but you have to follow the right steps as discussed below.
Propagating succulents with leaf cuttings indoors. Here are the steps you should follow when propagating succulents from a leaf cutting:
You should remove the leaf-cutting below the central flowering plant to increase its chances of propagation. The cut leaf should have all the parts of the leaf and should be cut clean.
Put the leaf in a dry area for a few days for it to dry.
Wait until the leaf becomes calloused. A calloused leaf appears splotchy, brittle or discolored. You should wait until the leaf is calloused to plant it.
Look for a drainable pot and put well-drained soil. Looking for rich well-drained soil is recommended because it offers the nutrients needed for the leaf to start growing.
Set the cut leaf on top of the soil.
Leave the leaf on top of the soil for some weeks. You should keep an eye on the leaf from time to time.
The leaf should be watered severally, about once a week. Be very cautious to avoid over watering because it can cause rotting.
When the roots appear after some weeks, remove the parent leaf carefully to avoid damaging the new roots. Although the leaf will wither, there is a part of the leaf that will remain and propagate some roots.
Plant the propagated leaf, water it and take care of the new succulent.
How to care for indoor succulents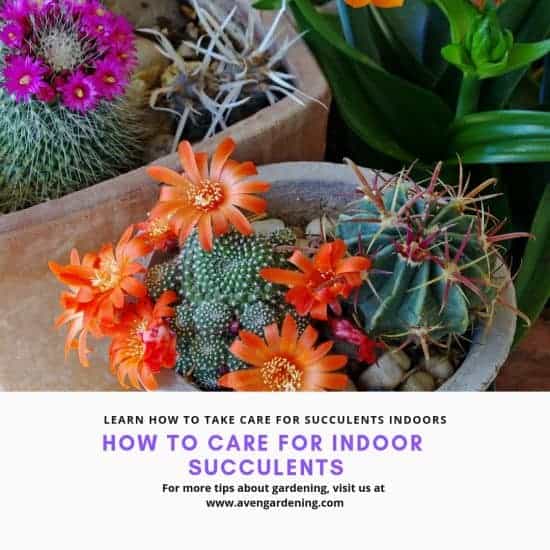 You need the following if you are planning to plant succulents indoors: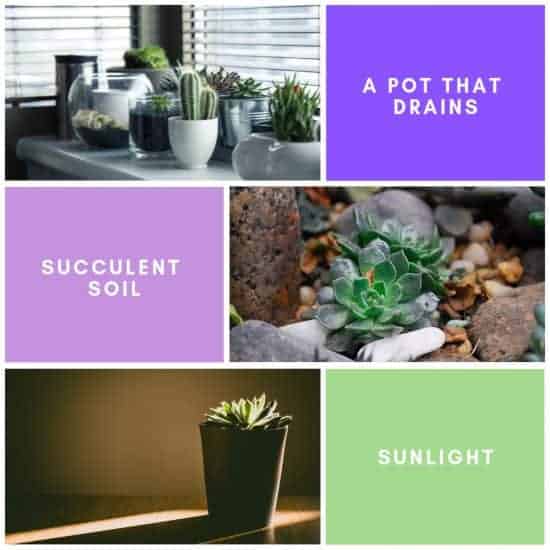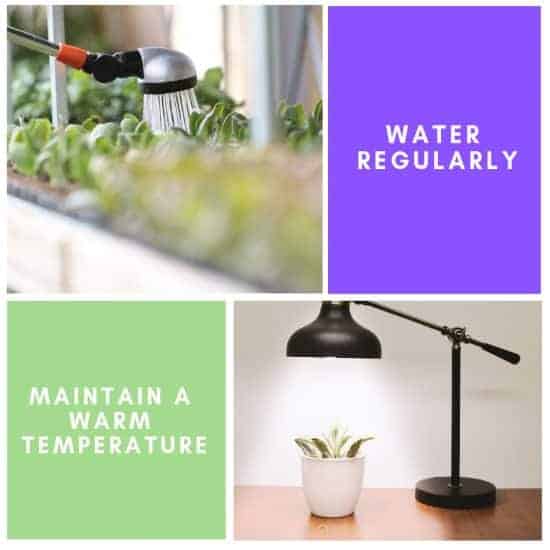 1. A pot that drains
Succulents thrive well in well-drained soils because a lot of water can cause rotting, diseases or even death. Therefore, when planning succulents indoors, use a pot that has slots for drainage to prevent waterlogging or overwatering.
2. Succulent soil or the soil that drains
Besides using a pot that drains, the soil should drain water well for the plants to thrive. Hence, look for the correct type of soil that retains the right amount of water.
3. Sunlight
Succulent plants originate from hot and dry climates and hence thrive well in an area with plenty of sunlight. Different plants require a wide range of sun depending on its species. Therefore, ensure that your succulents have access to plenty of it(at least half a day) to make their food and grow well.
4. Water regularly
Soaking your plants with water every day will kill your plants or cause rotting that will eventually lead to death. Before watering, you can check the soil to determine the amount of moisture to help you decide whether to water or not.
5. Maintain a warm temperature
These plants require high temperatures like 70 to 80˚c in summer and 50 to 60˚c during winter months since they are succulent.
Succulents you can add to your home.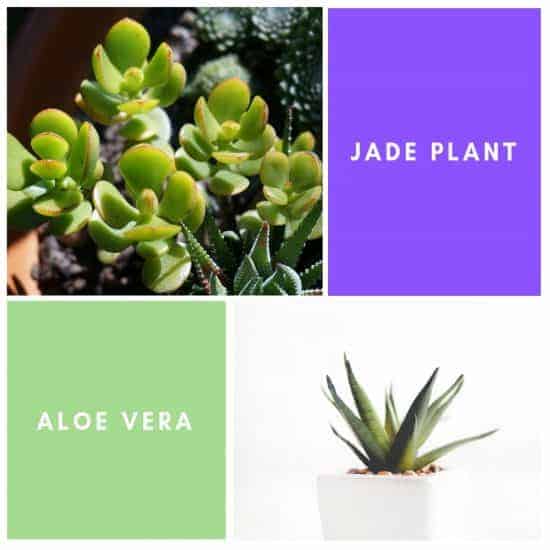 Jade plant
Jade plant is a native to South Africa; it has green leaves that are glossy and thick stems. The plant should be planted in a place with bright light and should not be overwatered to avoid killing it.
Aloe Vera
The plant grows well when it gets plenty of sunlight for an extended period. It has numerous medicinal uses and should only water them when the leaves feel brittle or dry.
Zebra plant
The name of this succulent plant is derived from its leaves because they have stripes. The plant requires a moderate amount of sunlight and water to grow optimally.
Echeveria
Echeveria has a variety of colors and does well in dry conditions. For the plant to grow optimally, it should be done in well-drained soils and have access to full sun.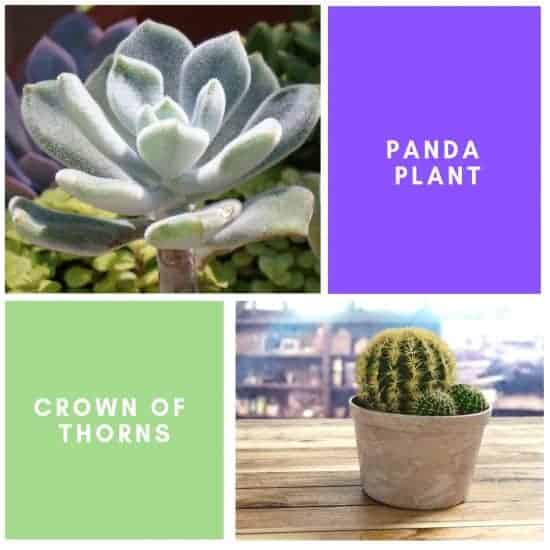 Panda plant
Panda is a native of Madagascar, and it does well in dry conditions with enough water to keep the leaves from shriveling.
Crown of thorns
The plant can produce red or yellow bracts near its tiny flowers making it an ideal indoor plant. Crown of thorns requires low to moderate watering and plenty of sunlight for optimal growth.