Pineapple is a tasty fruit that makes a sweet, healthy snack. It can assist with digestion and improving a person's immune system. Pineapple can also aid in weight loss and help to prevent certain types of cancer.
People sometimes have a difficult time determining whether or not pineapple is ripe. Their spikes, thick skin and sharp leaves can make an attempt intimidating. However, it's pretty easy to tell if a pineapple is ready to eat.
All you need to do is look for a few basic things:
1. The Feel
Don't be afraid to pick up a pineapple and inspect it. Feeling the pineapple is one way to help you figure out if it's ripe. If the pineapple feels somewhat soft when you lift it, it should be just fine to consume.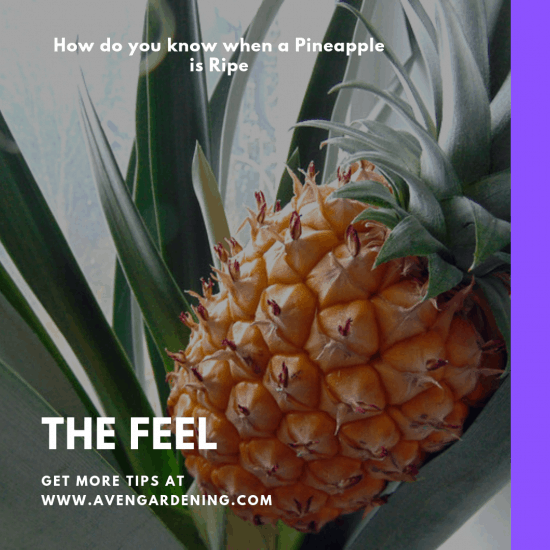 2. The color
When we think of pineapples, most of us are accustomed to a yellow or greenish-yellow color. Pineapples change in color as they ripen. They go from a gray or green color to a vibrant yellow. Pineapples don't tend to ripen very much after they've been picked.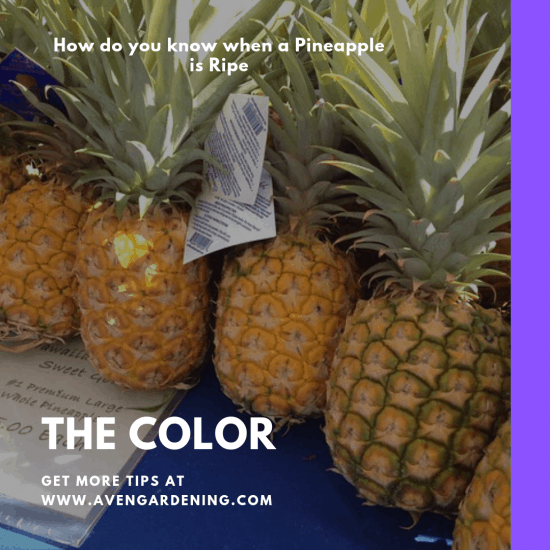 Generally speaking, a pineapple is most ripe, the more yellow its exterior color is. A good pineapple should be yellow consistently throughout from side to side and top to bottom.
3. The smell
Another way to tell if a pineapple is ripe enough is the good old smell test. Turn the pineapple around and smell its base. A ripe pineapple should have a beautiful, fresh, sweet smell.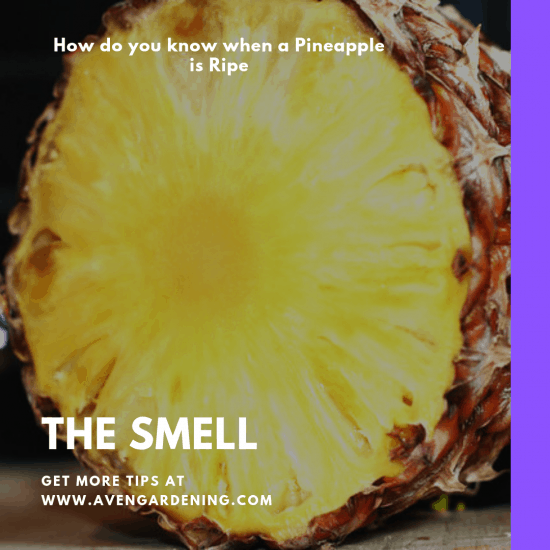 If the pineapple's scent is pleasing, it's probably ripe enough to eat. Just make sure that you also inspect the surface and color to be sure. A pineapple can smell sweet but may not necessarily be safe to eat.
What to Avoid: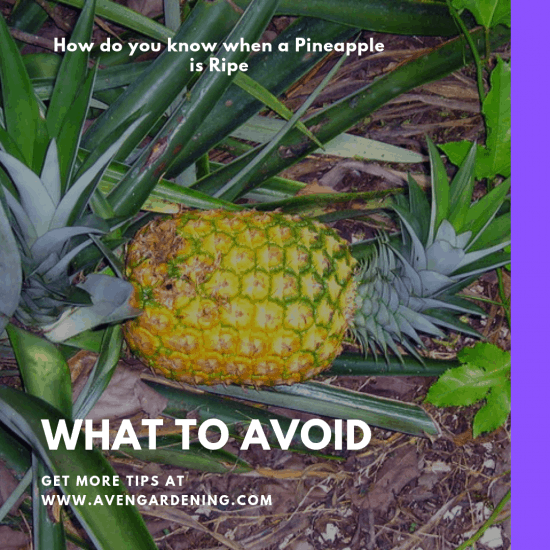 Here are a few warning signs to inform you that pineapple is past its prime:
A rock-hard exterior. If the pineapple feels hard as a rock or is only soft in a few spots, it's probably past its prime. Time to move on to another one.
A green, gray or orange color. If the pineapple is primarily green or gray, it's not ripe enough. On the other hand, if it's mostly orange, it's too ripe.
A fermented smell. If the pineapple smells like vinegar or has a fermented kind of smell, it's too far gone. It may be fine to use in combination with other elements in meat tenderizer or fruit smoothies, but fermented pineapple by itself can be very toxic to humans.
A mushy feel. If the surface of the pineapple is too soft, it's likely overripe. The pineapple has probably been sitting out for too long, and may not be safe to eat.