Do you want to have a vegetable garden but do not have the time to tend it every day? There are many vegetables to grow with little to effort and minimal maintenance.
When to Plant?
You can either plant the vegetable in the cold or the warm seasons. Cold season crops can be planted in the early part of the spring or the fall. Warm season plants need high temperature to grow.
Nineteen plants grow well in the backyard, and all you need to do is makes sure they get sun and water.
1. Carrots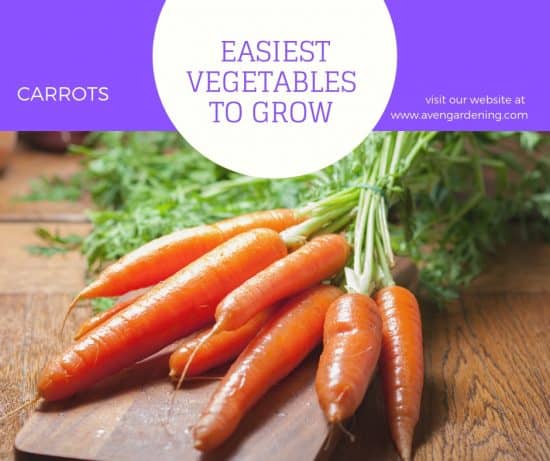 All you need to do is fill a pot with soil, and even rocky soil will work. When the top of the carrot goes above the soil line, are ready to be picked.
2. Shallots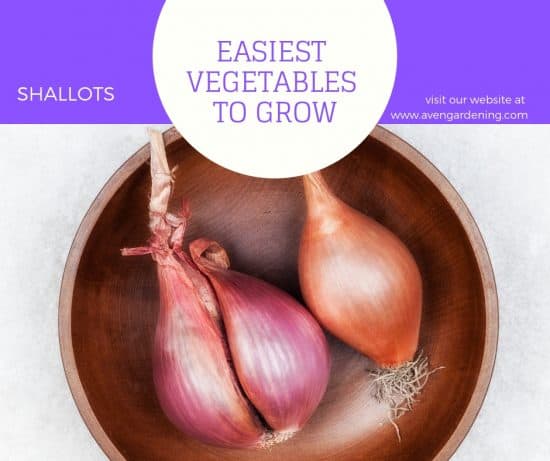 They are a member of the onion family, and they can store well even during the winter months.
3. Green Beans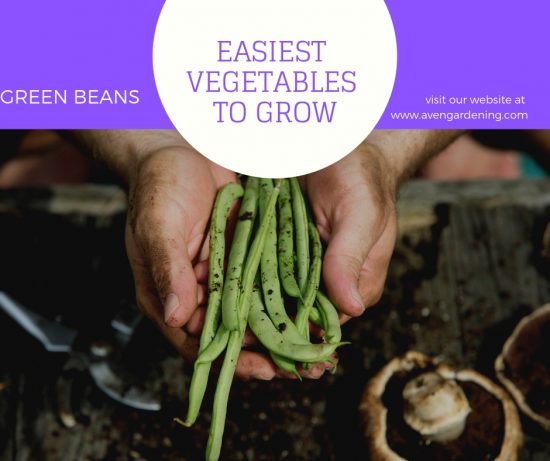 These beans are easy to grow. Just plant them and wait.
4. Lettuce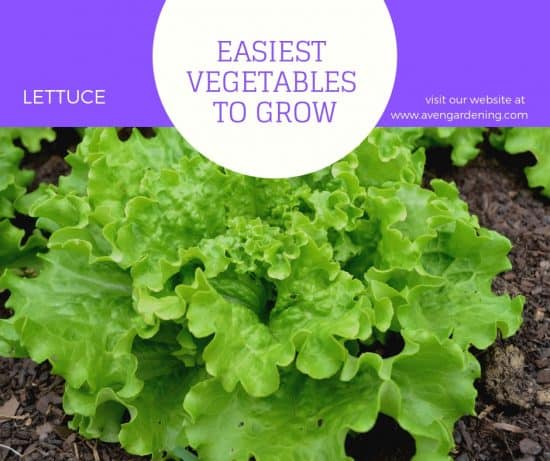 There are many different types of lettuce, and they are easy to plant. Be sure to give them plenty of space.
5. Cucumbers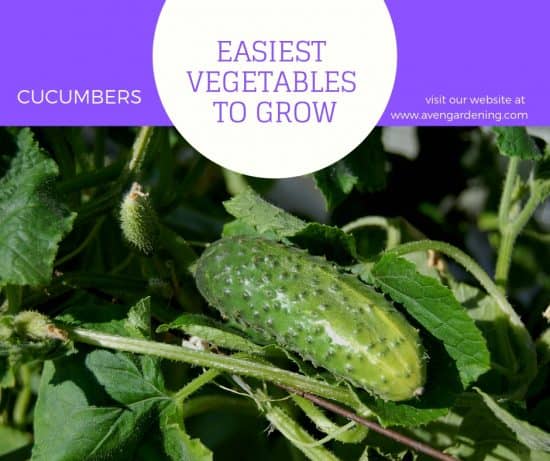 This crop is excellent in the summer. They are easy to pick, and you can be eat them by slicing or pickling. Most cucumbers can grow to be eight inches long and they often have a dark green skin color. They are delicious. There are some that can be small and used to make pickles.
The seeds can be planted in the spring about a week after the last frost. The seeds should be planted around an inch deep and around 6 inches apart. You can use the tendrils so that the plants can grow and these vines can wrap around them.
6. Spinach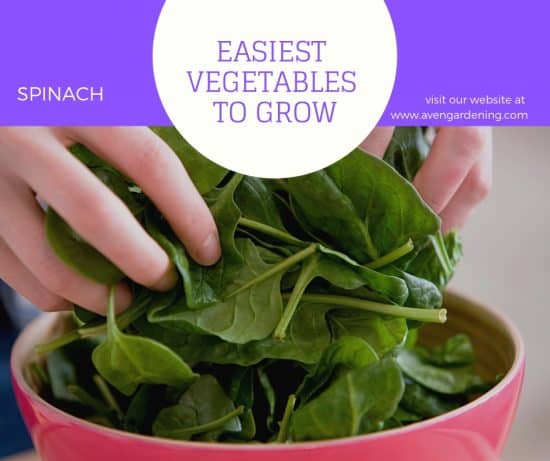 You can use Spinach in many types of food. Once you picked the leaves, the new leaves will continue to grow. There are several varieties of lettuce including Melody Hybrid and Baby's Leaf.
7. Garlic
Garlic is one of the easiest things to grow, and no much effort is needed to write it. There are different times to plant garlic based on location. If a person lives in the north, they should plant garlic 6 to 8 weeks before hard frost is set for the fall. If a person lives in the south, they should plant the garlic in February or March.
8. Tomatoes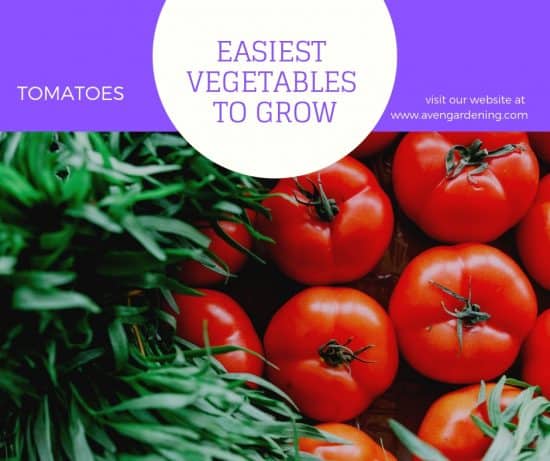 Tomatoes do not need a lot of water, but they do need plenty of suns. They will produce fruit all summer long. Many people purchase the tomato starters to save time. Tomatoes are rich in nutrients, and there are many different types.
9. Radish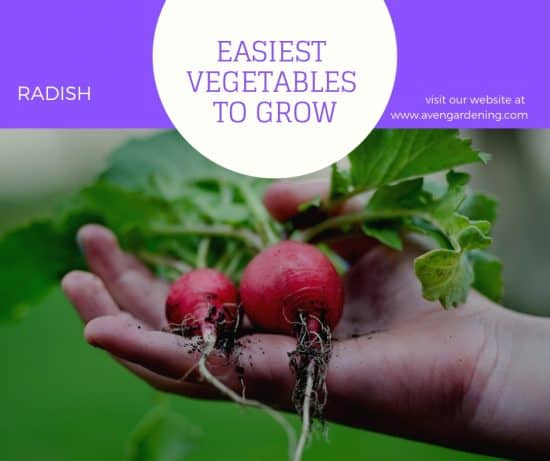 Radishes are great for beginners. The seeds can be planted in the early part of the spring or the fall.
10. Bell Peppers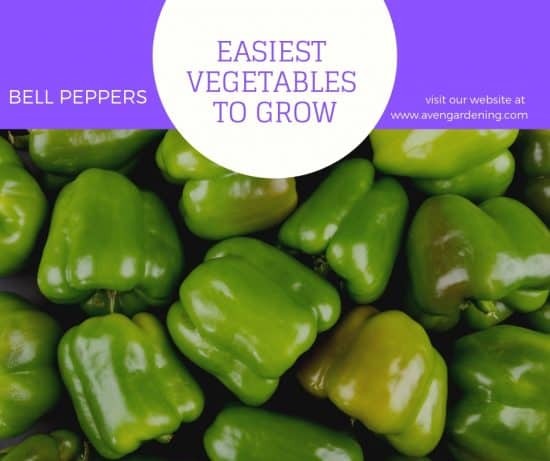 These peppers also come already started. They are great to add to salads and dishes. There are many different types and colors of peppers as well.
11. Scallions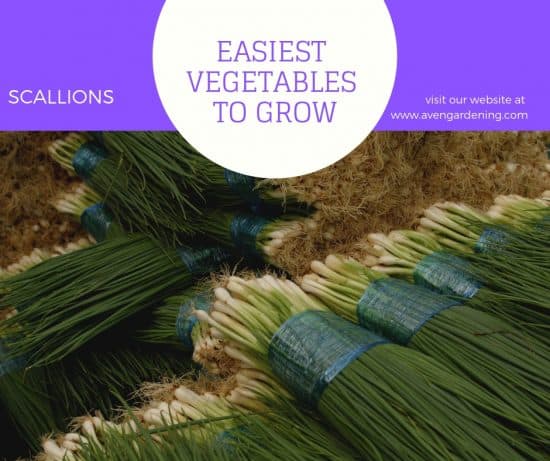 Scallions do not grow in the form of a bulb. There are different types, and they will come back year after year. They grow from seed and will become quickly.
If they are left in the grow they will grow again in the spring. It needs a lot of suns, and the soil needs to be well drained. The plants should be at least 2 inches apart. Once they grow enough, you can eat them. They do have shallow roots, so they need to be water often.
12. Summer Squash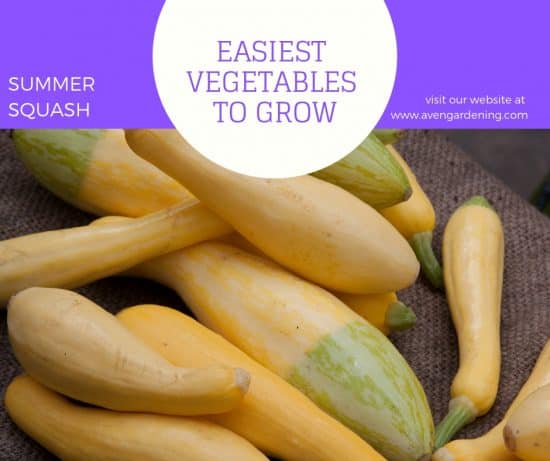 This plant yields a lot of fruit, so only a couple is needed. They do not like the wind so keep this in mind when planting. You can harvest the plants when they reach 8 to 10 inches in length.
13. Basil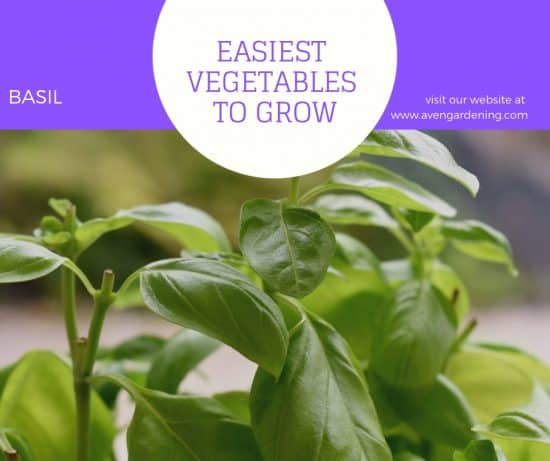 An excellent seasoning for food. It can be grown in pots or planted on the ground. It is best to plant them in June when it is sunny. The soil should be well drained.
14. Winter Squash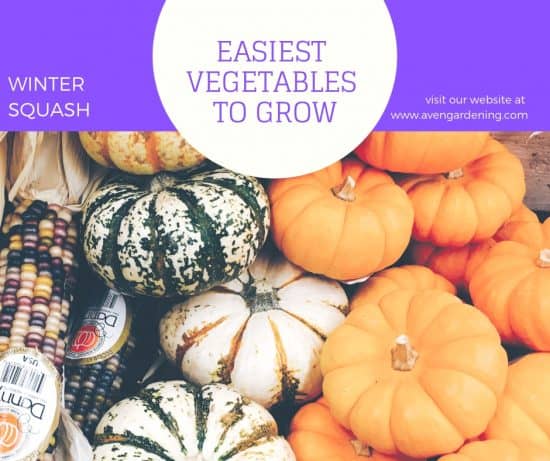 Once the plant blooms during the spring, it does not need a lot of attention.
This squash will spread out so be sure there is plenty of room. You should plant the seeds should after the last frost. They should be planted around four feet apart.
Allow the plant to stay warm, and they will mature in 60 to 100 days.
15. Herbs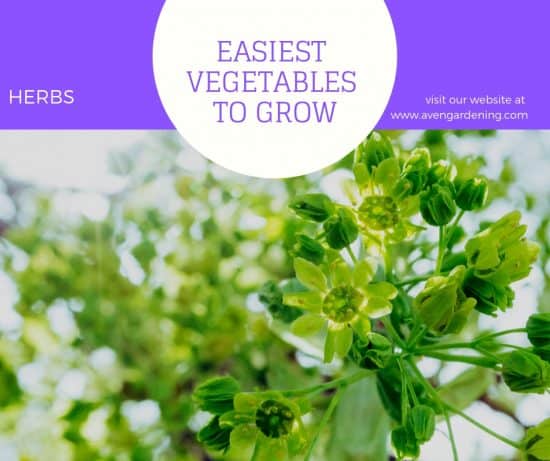 You can grow most herbs outside. You should put them in boxes close to the house.
16. Peas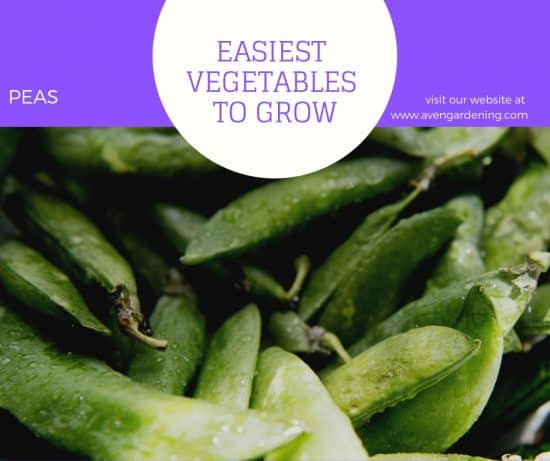 Sugar and snap peas grow well.
17. Peppers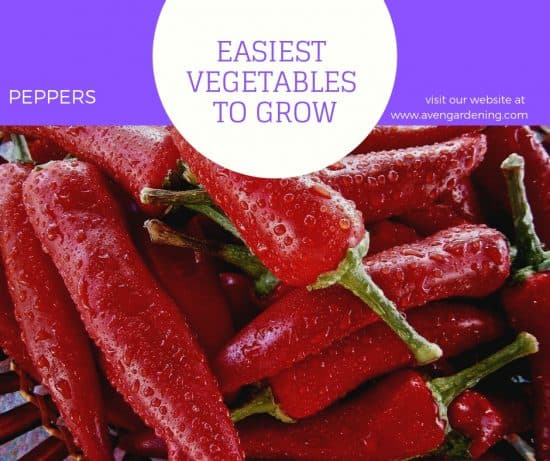 They can be sweet or spicy. Banana peppers and jalapeno and two of the best to grow.
18. Courgettes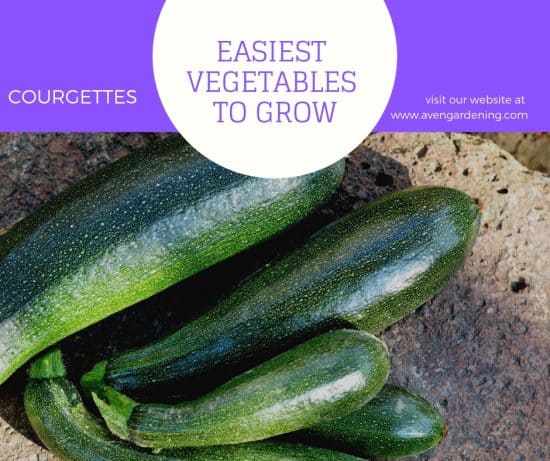 They can be large and will feed a family for an extended period. They like the sun and grow well on a sunny patio.
19. Mangetout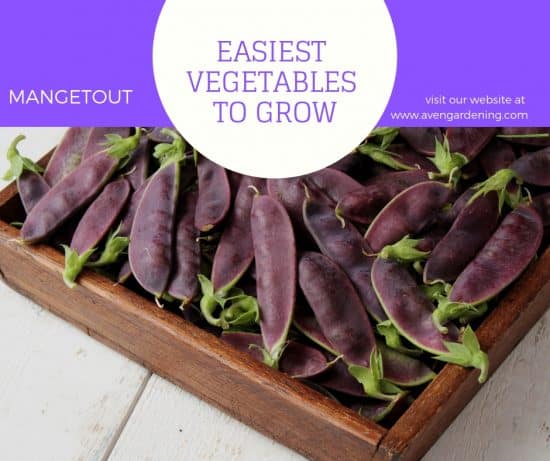 These are similar to peas but are easier to grow. If you missed something when picking it will grow back.