If you have limited garden space, and you want to grow plants or herbs for either their beauty or food, a DIY tower garden is for you. It can go from simple planter ports stacked vertically to intricate designs that can support more abundant food and flower plants. Here are some ideas that will get you started.
1. PVC Pipe Tower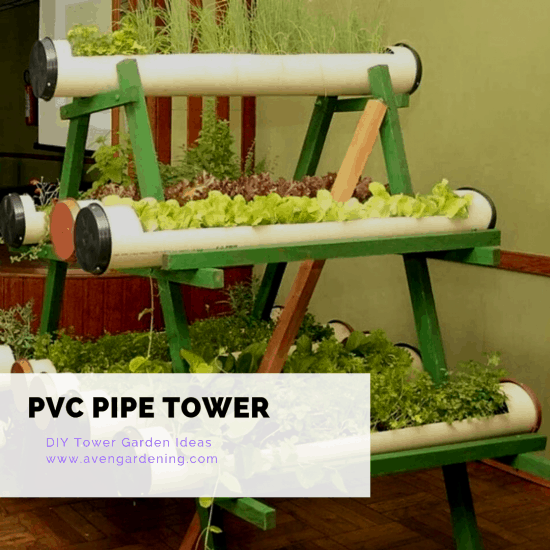 It is perfect for small space design. Here is a phased guide.
• Select 2 PVC pipes of 4 inches in diameter and length.
• Use a drill with cutting attachment to make a hole on the tubes
• Use smaller 1-inch pipes to support larger pipes.
• Secure it upright in the ground or against the fence.
2. Terra Cotta Vertical Planter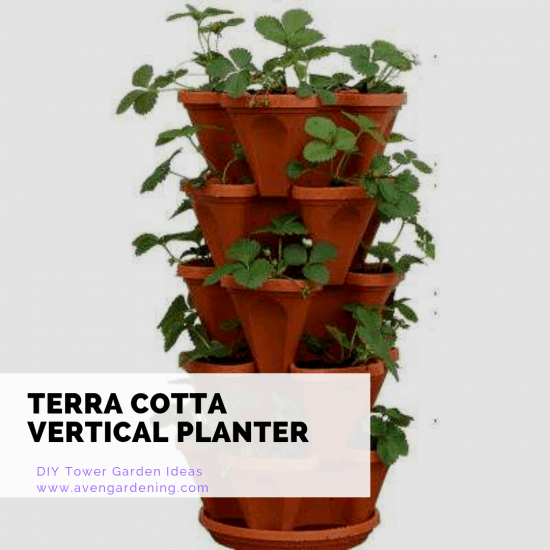 Attractive, simple and easy to create different 5 Tera cotta planter, a rod and polling soil are all you need.
• Five terra cotta planters in incremental sizes from 14 inch to 6 inches.
• Long rod to spam the height of the stacked planters.
• Build in a permanent location, will be heavy we done
• Fill the larger planter with potting soil and insert the rod at the center, slide it through the underlying planters to the top of the ground in the first planter.
• Fill the second planter with plotting soil and continue filling and stacking.
• Plant desired seeds or plants in the exposed soil of each planter.
3. Pyramid Tower Garden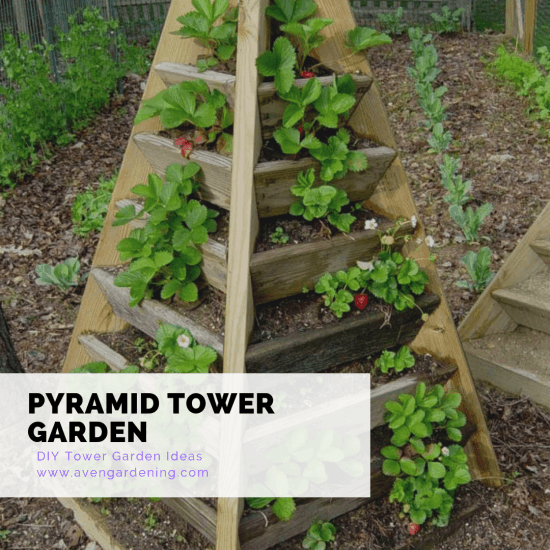 Ideal for germinating seeds or growing strawberry plants. Use these free plans for building a lifelong DIY pyramid wood tower.
4. Strawberry tower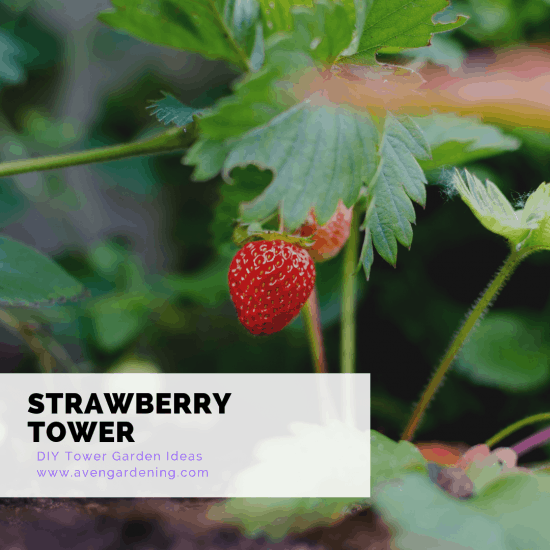 Perfect for growing strawberry and similar running vine, with a hidden reservoir that keeps the plants hydrated. Below are simple stapes to build it.
• Use 5-gallon planter
• One ¼ inch holes drainage holes on the bottom and around the sides for plants to grow through.
• Insert a bottomless water bottle upside down in the planter drainage hole, then fill the remaining space of the top with potting soil, this is the reservoir.
• Plant strawberry plants in the side holes and exposes soil on top of each container.
5. Spiral Herb Garden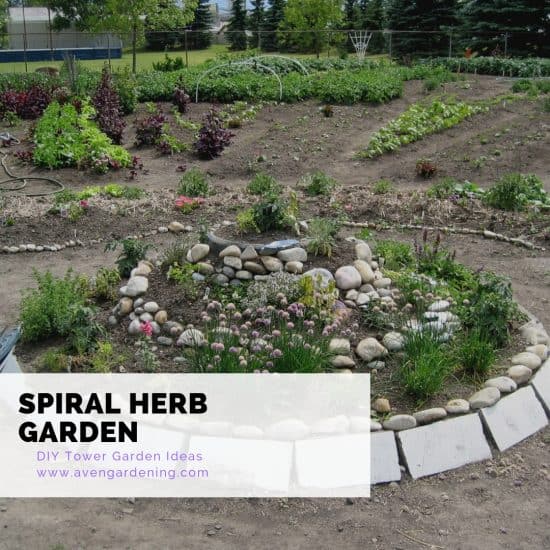 Downsized herb growth in this sizeable spiral garden, all you need is a 6-foot space.
6. Trash Can Tower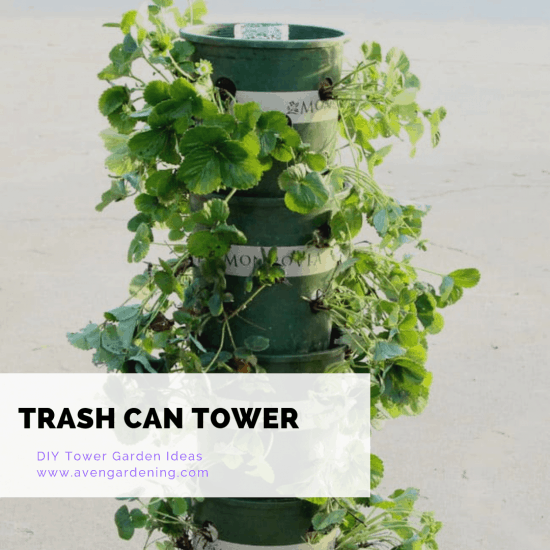 Know how to transform a 15 or 55 gallon round trash can, into a productive plant tower that can be used on a porch, rooftop, patio or the landscape from this YouTube video.
7. Aeroponics Growing Tower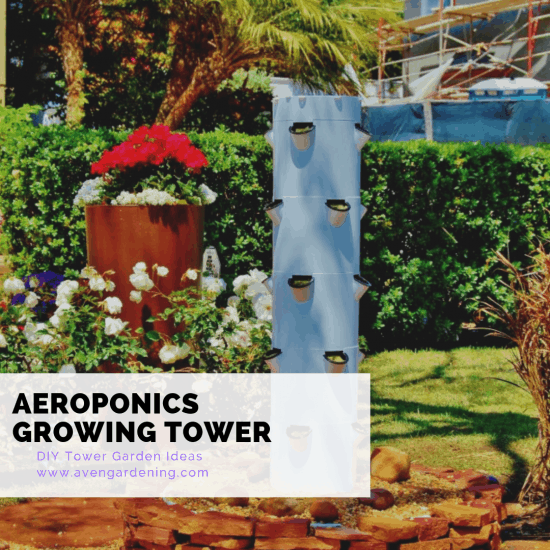 This YouTube video walks you through a complete DIY process of transforming a 55-gallon food grade plastic barrel and some PVC pipe elbows to create this aeronautics growing tower that can support vast vegetable plants.
8. Sweet Potato Garden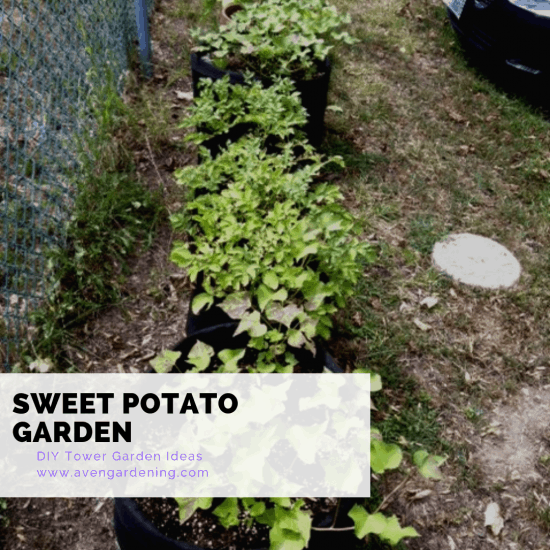 Dig a tasty harvest of fresh sweet potatoes by discovering how fun and straightforward growing sweet potatoes can be in a potato tower by following this YouTube video.
9. Miniponics Vertical Garden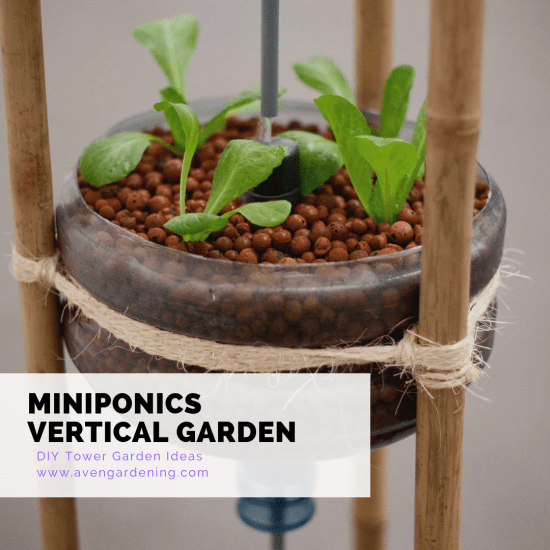 Make any sunny location inside your home an exciting addition and grow plant and fish in this attractive miniponic vertical garden.
10. Recycle Bottle Tower Garden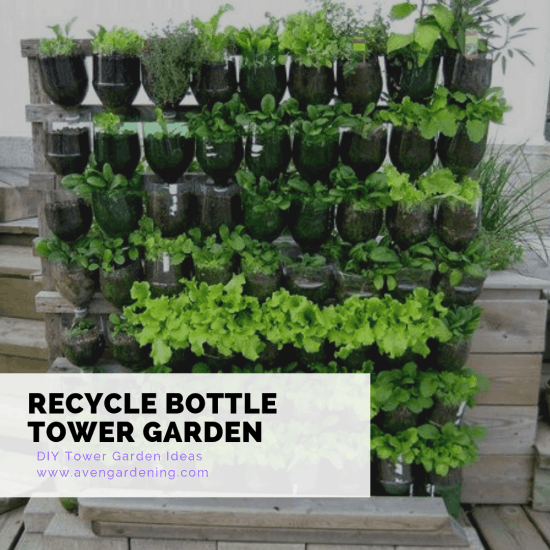 Discover how to turn various bottles and buckets into a tower garden from this DIY vertical garden.
11. Herb Tower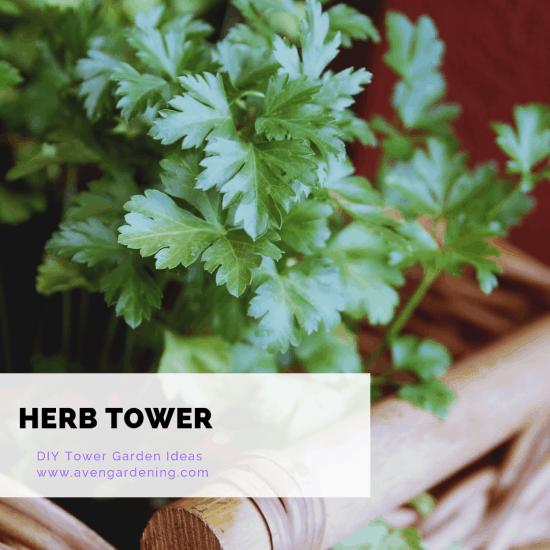 Plenty of growing space for a variety of herbs from this idea of a herb tower with long-lasting cedar wood.
12. Garden Tower Under $10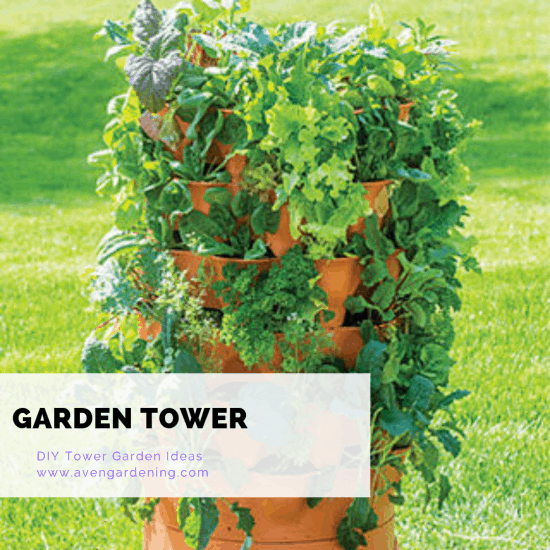 An economical, functional and beautiful tower that you can create under $10 .
13. Stacked Tower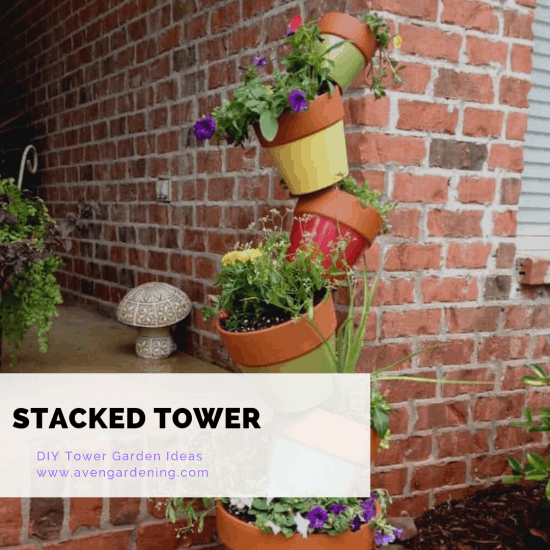 This beautiful stacked planter garden tower will amaze e guest at your front.
14. Flower Tower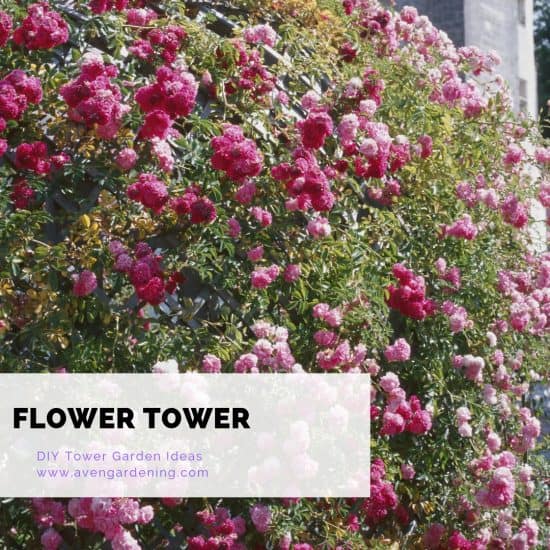 End up with this lush flower from a little fence wire, potting soil, and flower under an hour.
15. Hooded Tower Garden with Glow Lights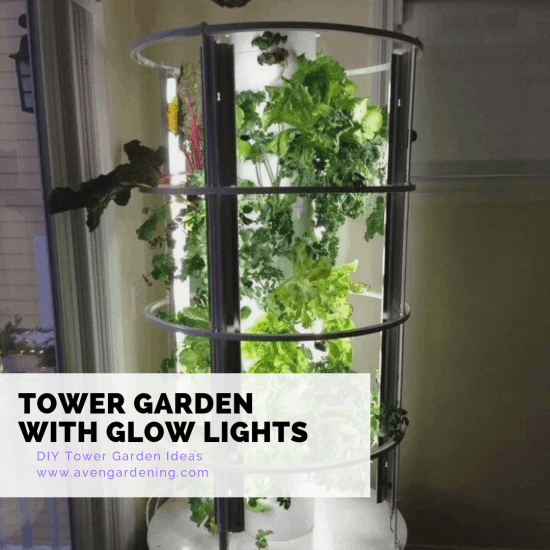 For those willing to spend some money on quality and efficiency on a homestead, this is a great option.
16. Pallet Vertical Garden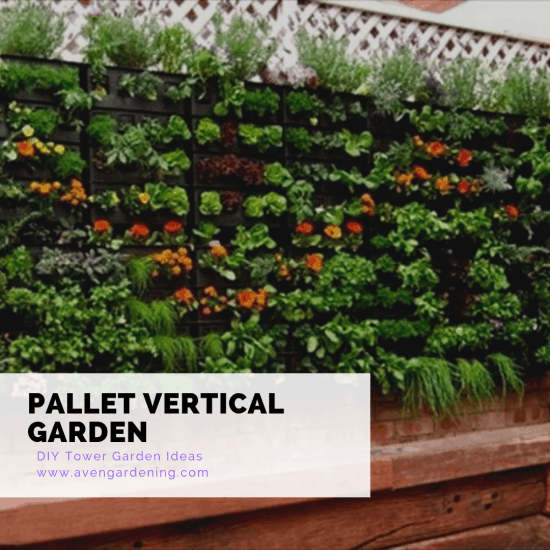 Get a variety of edible herbs and flowers from recycled pallet wood. Check out these fantastic pallet garden ideas.
17. Rain Tower Garden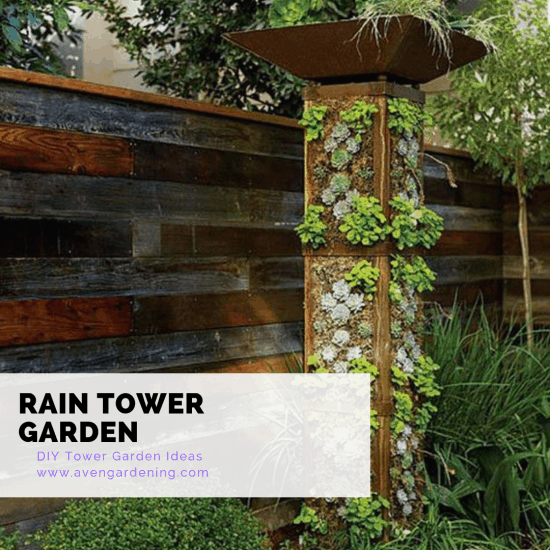 A straightforward and spacious idea of vertical gardening.
18. Petunia Flower Tower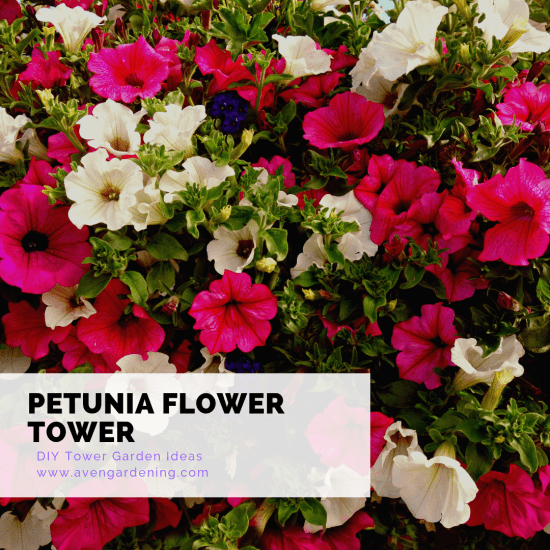 Make a stunning Petunia Flower with a wire fence.
19. Mini Aquaponics Tower Garden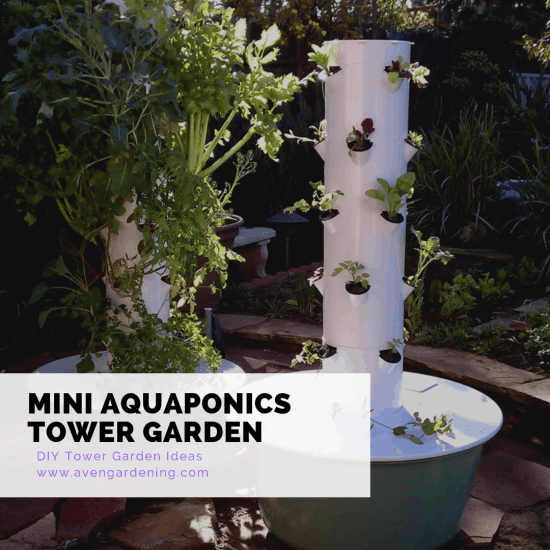 This Aquaponics Tower Garden allows you to have a mini fish and plant farm in your living room but also s fantastic outdoor idea work if you keep the principles of aquaponics.
20. Stacked Square Foot Garden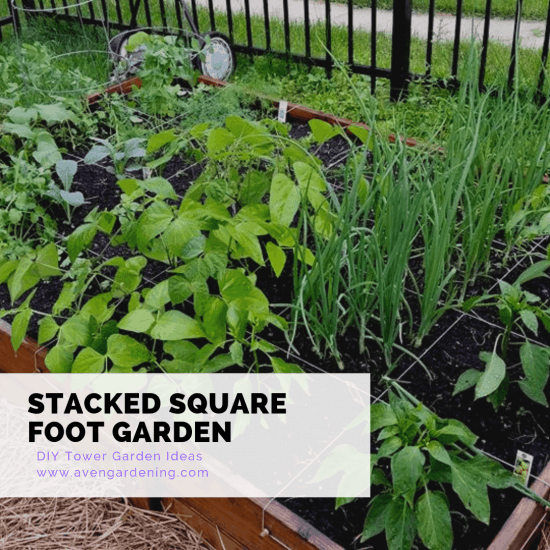 This square foot garden will keep your plants organized and save space.
21. Half Pint Homestead Garden Tower Barrel Construction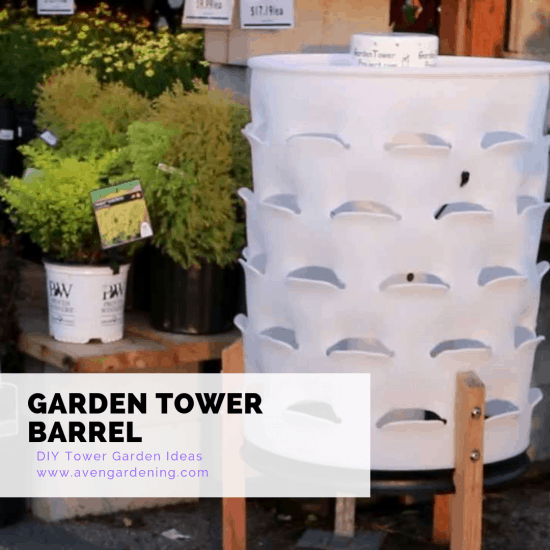 Scrape garden barrel has to compost warms for the acceleration of herb and food growth in a limited space.
22. DIY Onion Tower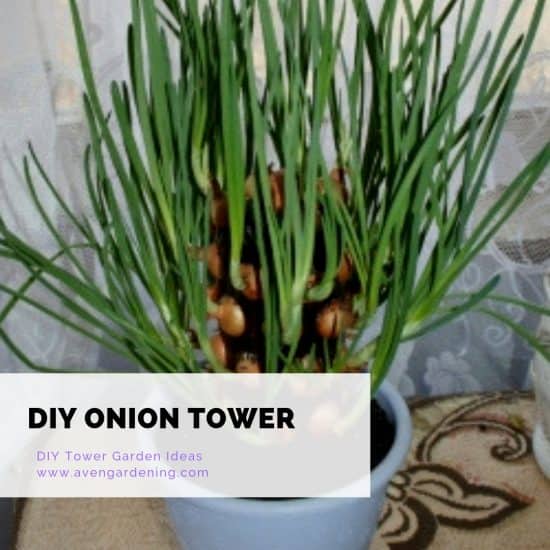 Onions are a staple ingredient you cannot do without; grow onions on your windows with onion towers. Enjoy recycling plastic bottles to make towers.
23. Grow Potato Tower In A Wire Cage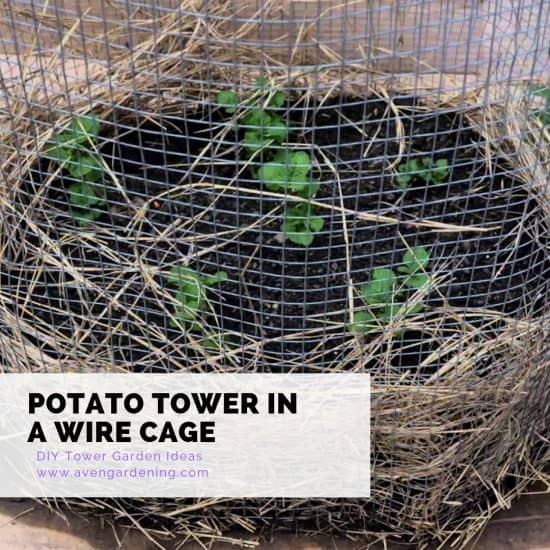 If you have good soil, this idea will work great. Here are quick steps on how to make it.
• Cut 3 deep wire fence and blend the ends to make a circle.
• Fill with grass or hay
• Push the hay to the side and fill the center with good soil mixed with compost and worm casting
• Place some seedlings or seeds right in the top
• Cover the top with a garbage can to protect it from frost
• Cover top and sides with tulle to protect plants from pets
24. Composting Garden Tower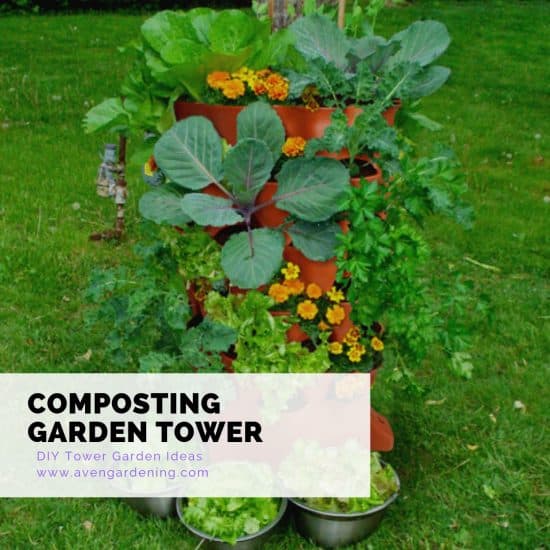 Most homesteaders love this gardening innovation on a tower planter which also works as a composer. Finally, an excellent way for you to dispose of the kitchen scraps.
25. Bean Pole Teepee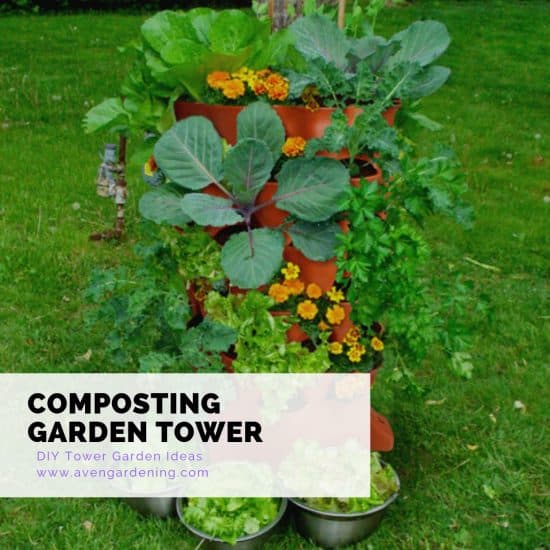 Take care of your family and garden with this exciting project of a playhouse, Plant climbing flower or vegetables once the children are done with it.