Landscaping your backyard is one of the things you can do to make your home attractive and improve the resale value. However, designing a beautiful garden does not have to cost you're a fortune.
Numerous landscaping ideas are cheap and affordable for most homeowners. Some of the ideas you can use include pretty garden paths, bubbling water features and retaining walls if you have flower beds.
One of the things you need to do before you start designing your front and backyard is taking into account the space available. There are numerous landscaping ideas you will have to choose from, and the size of your front or backyard will determine the landscaping idea that suits your home best.
If the available space is limited, a little creativity and adjustments can prove essential especially if you are doing it yourself. Remember the front and the backyard are entirely different because they have different uses.
As a result, you need to consider your family's requirements, your preferences, and your estimated budget. For instance, some people prefer growing their herbs and vegetables rather than buying. On the other hand, some homeowners prefer having a swimming pool to a flower garden or having a playground for the kids.
Proper planning, research, and professionalism are vital aspects used when landscaping your home.
Here are 20 ideas you can use when landscaping:
1. Cheap landscaping ideas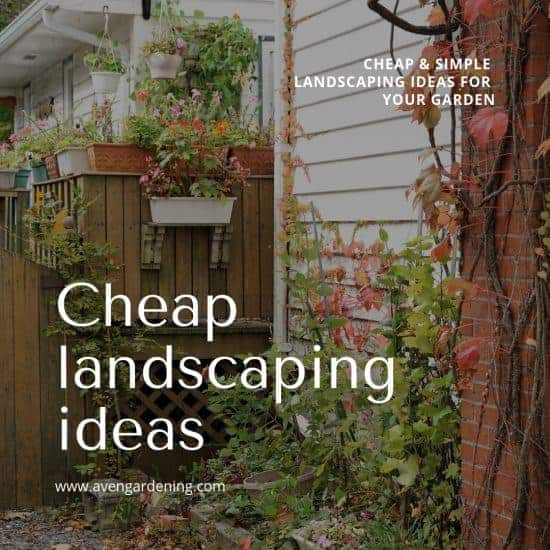 If you are planning to have a walkway in your home, you should plant flowers along the sidewalk and trim the grass. Ensure that the place is tidy by cutting regularly and collecting debris now and then.
2. Beautiful home garden designs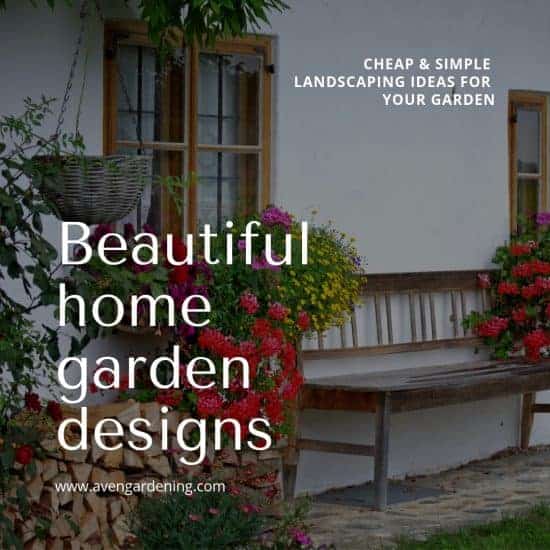 You can make your home beautiful by updating the design of your front yard. Some of the things you can do include adding shrubs, create a walkway or have a garden.
3. Add a flower bed border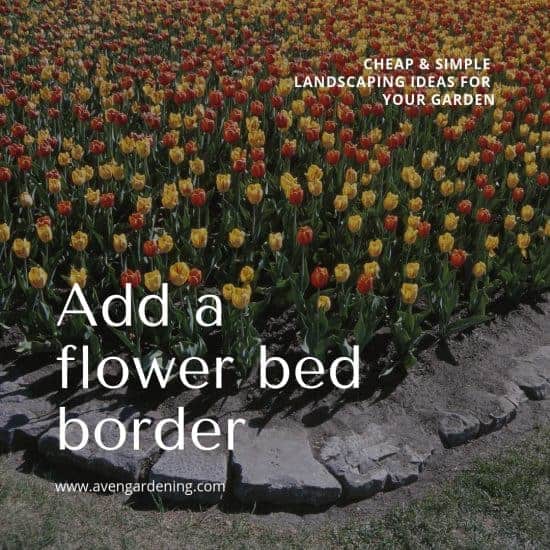 If you have a flower bed, you need to add a border to make your home attractive. You can use a stone edge or even wood as a border.
4. Make sure your AC is hidden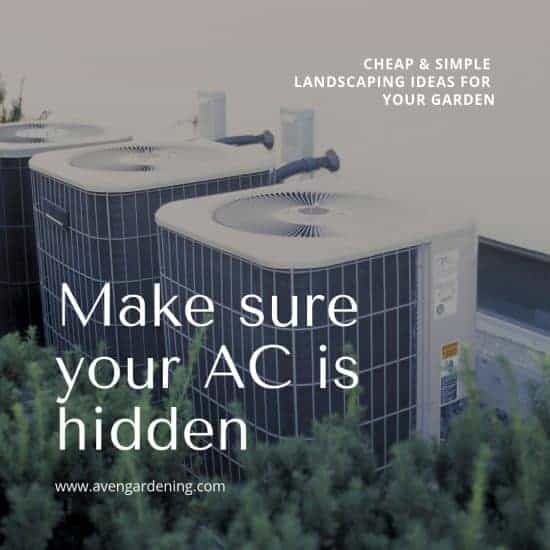 Although air conditioning is a necessity, you should hide your AC by building a cover over it. It improves the exterior look of your home because some AC units can be an eyesore especially if they are old or worn-out.
5. Install a water feature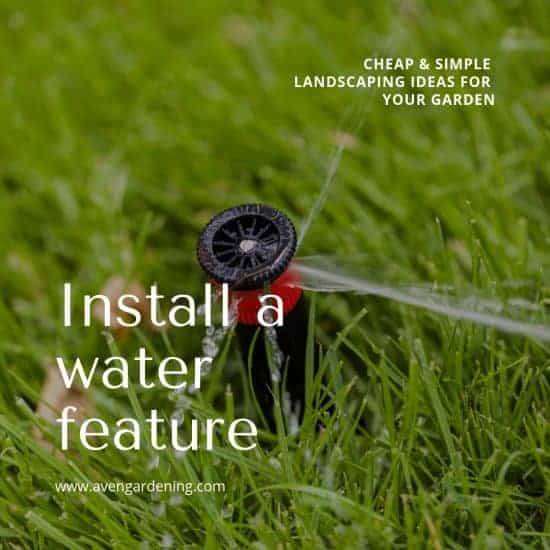 You can use an iron teapot or an old whiskey barrel to make a DIY fountain waterfall. Even though you will not spend a lot of money, you will improve the outdoor aesthetic.
6. Hide your garden hose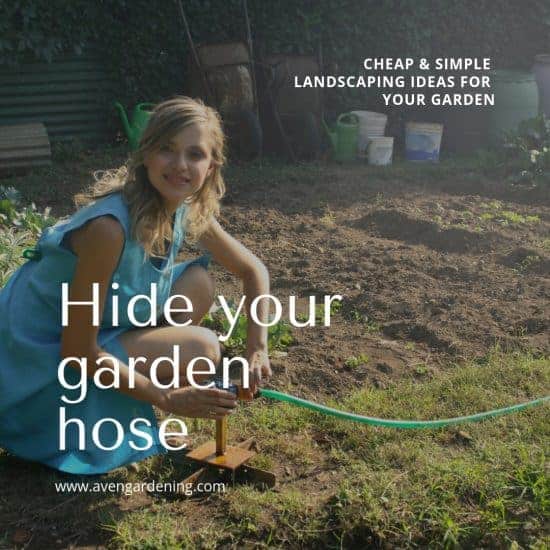 Just like you've hidden your AC unit, you can camouflage all the tubing in your garden to make it more appealing and functional.
7. Make a path for high traffic areas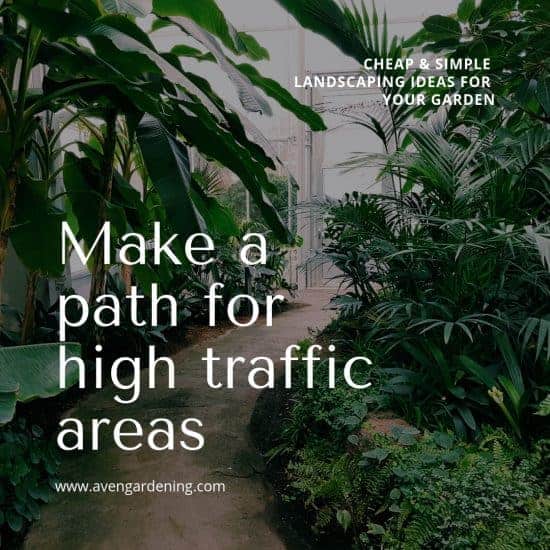 Since high traffic areas have a lot of footprints, you need to make a way to ease movement and conserve grass in your backyard and front yard. If you don't have a pathway, people will walk all over your garden, lawn, jump over the fence and even on your flower garden!
8. Mulching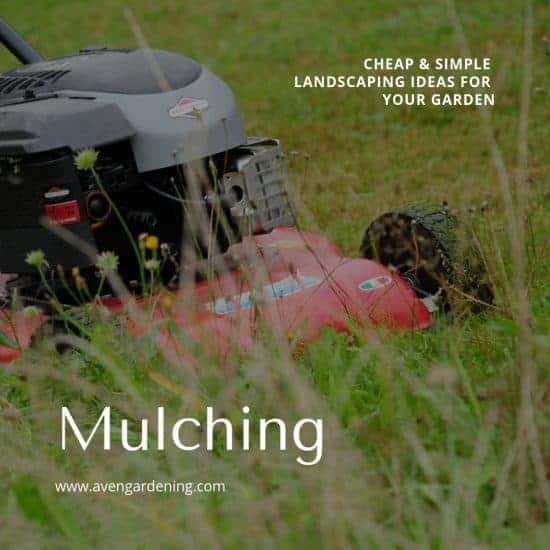 Mulching is very vital especially if you have a garden because it prevents splash erosion, adds nutrients to the soil, conserves water and nutrients and inhibits the growth of weeds. It is an inexpensive landscaping idea which can make a lot of difference in your home.
9. Link the points of interest in your home using paths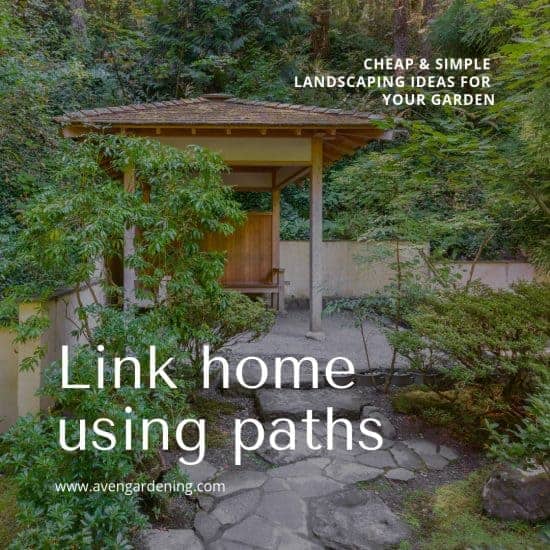 If you have several points in your home that you visit regularly, you need to create paths to link these points to ease movement and save time.
10. Use steel edges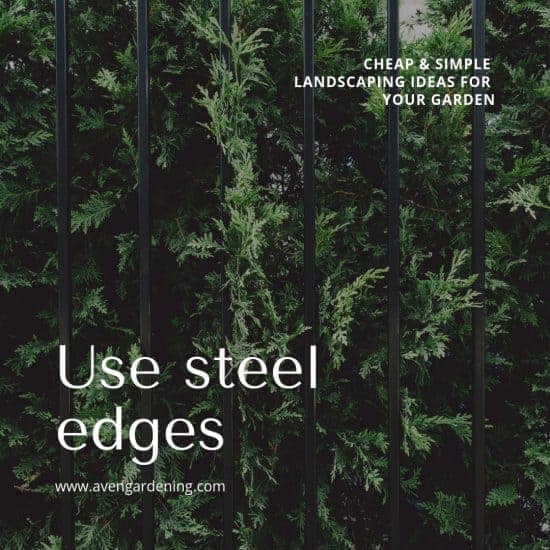 You can create a bed of any shape using steel edges. Therefore, you can either look for steel in your home or invest in it by buying to make your outdoor appealing.
11. Create a gabion wall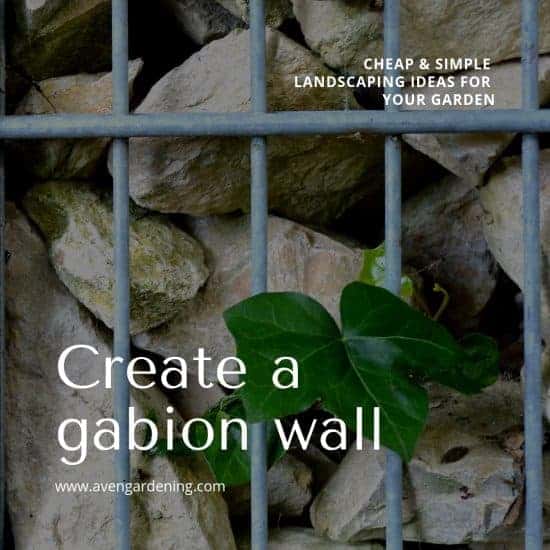 In case you have a steep slope or your garden is affected by heavy soil erosion or movement of water, using a gabion wall to prevent soil erosion and conserve soil is advisable.
12. Use terracotta pots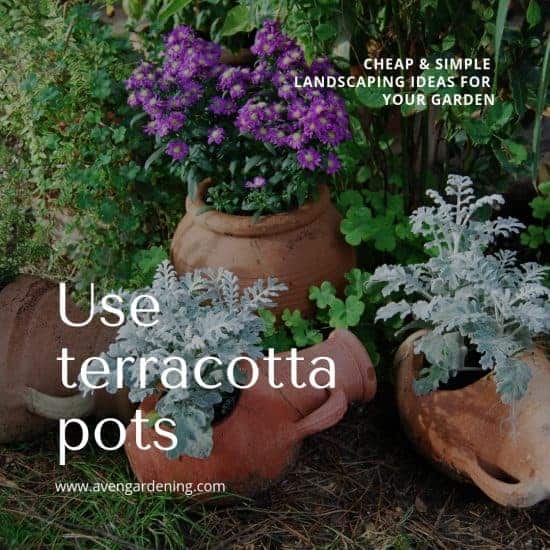 You can become creative using terracotta pots by placing them in either a horizontal or a vertical manner to make them look graphics. There are other designs and landscaping ideas you can use depending on the topography and size of your backyard/front yard.
13. Glass bottle edging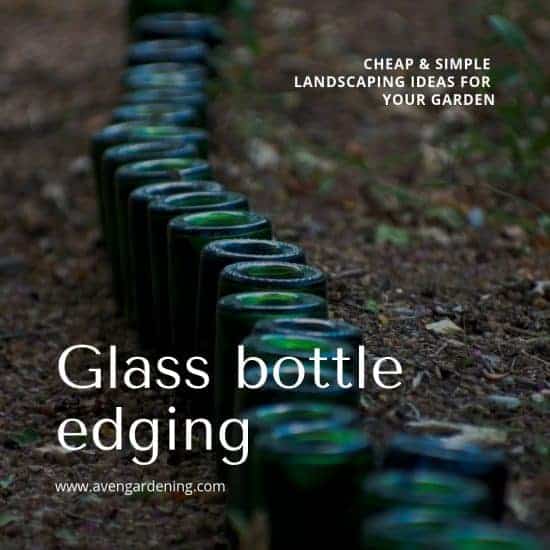 These type of edges are durable, cheap and highly graphic. How you will use glass bottle edges is mainly determined by your creativity and the type of glasses you've.
14. Use scrap woods as edges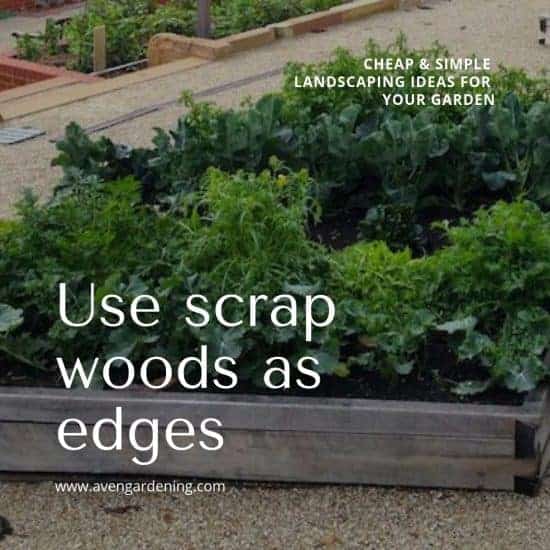 You can use wood to create edges in your garden or even on your fence. You can paint the wood to emphasize a certain theme or improve the outlook of your home.
15. Use wooden logs raised beds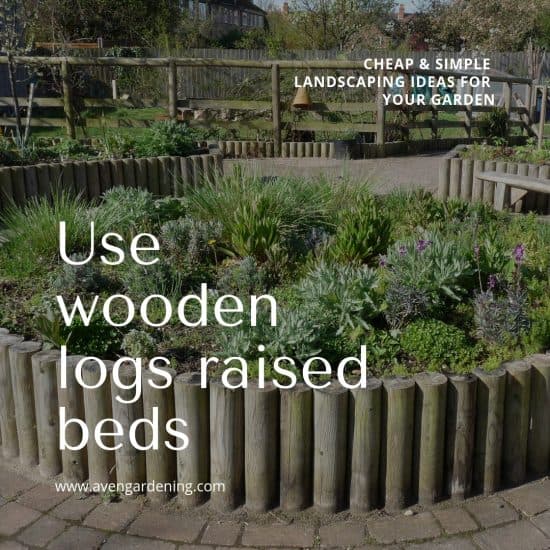 Raised wooden logs can be used near the fences or along walkways to prevent people from walking through the areas they are not supposed to.
16. Use pallets as garden edges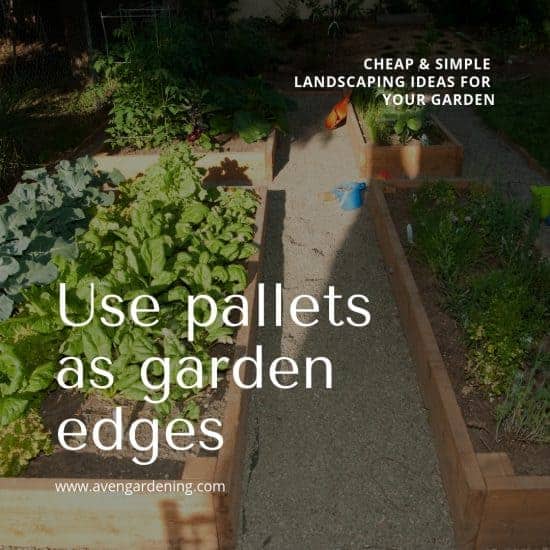 Pallets are cheap, durable and easy to install as edges making them an ideal choice when planning to create boundaries.
17. Using plates as gardening edging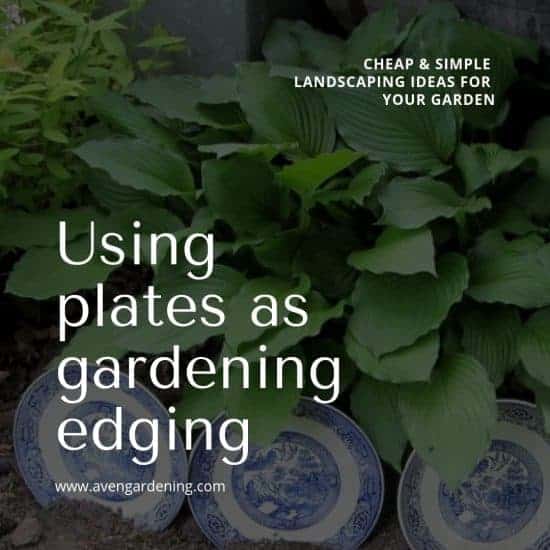 Although they are not available in most areas, some people are using plates to create gardening edges.
18. Using river rocks as garden edges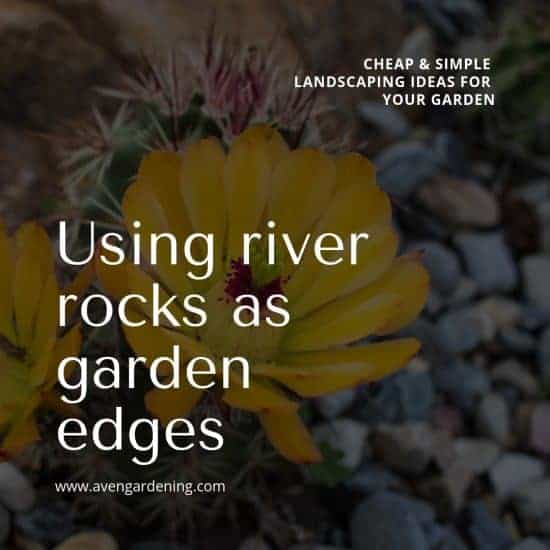 This option only requires a little effort and creativity to make your garden stand out in your neighborhood.
19. Use gold metal laminate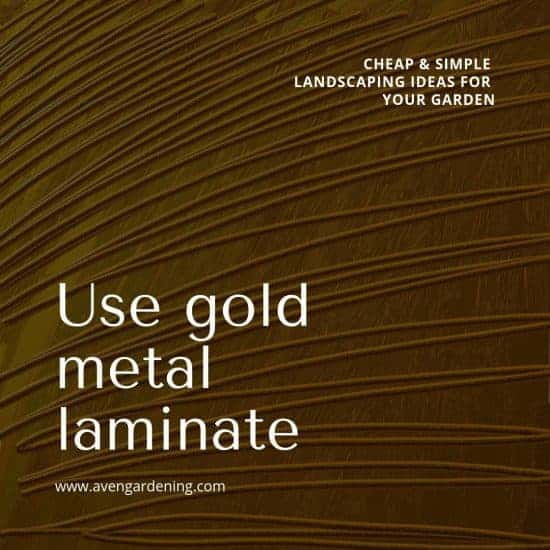 Using a gold metal laminate is advised to homeowners who are looking to decorate their homes, and they are planning to spend a considerable amount of money. However, if you are looking for cheap, affordable and straightforward landscape ideas, this is a bit expensive for most people.
20. Use potted plants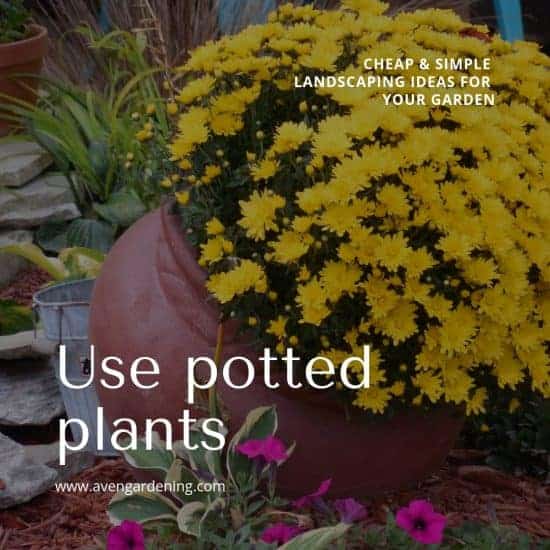 Finally, you can use potted plants both on your front and backyards because they occupy limited space and are easy to maintain. There are numerous types of potted plants that you can use depending on your budget, preference, and availability in your locality.
It is evident that many landscaping ideas are cheap and affordable for most homeowners. Therefore, gather relevant information, and you will be able to make the right choices when landscaping your home.