Living in the era of modernization and information technology has brought a variety of backyard pond ideas and ideas available online. This information is so useful that it is possible to build a DIY backyard pond using supplies and tools, which are readily available from the home improvement stores in the nearby area.
1. Taking Advantage of Backyard Swimming Pool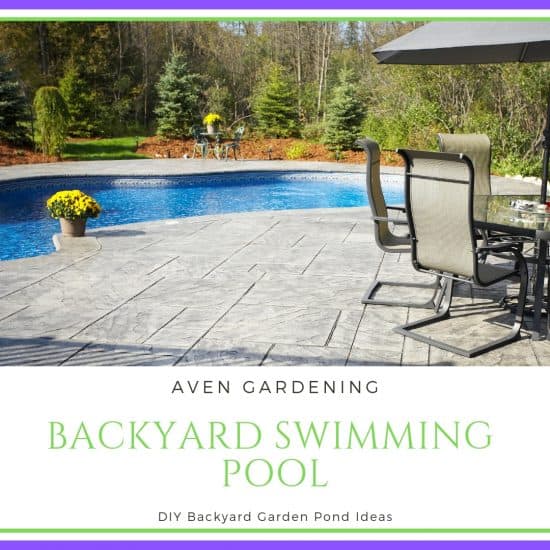 It would be wise to take advantage of the spacious yard rather than using it solely for the swimming pool. Instead, try to get the best of both worlds. Your pool can become part of the oasis at the backyard. Your plants would serve as natural filtration.
2. Use Interesting Designs for Corners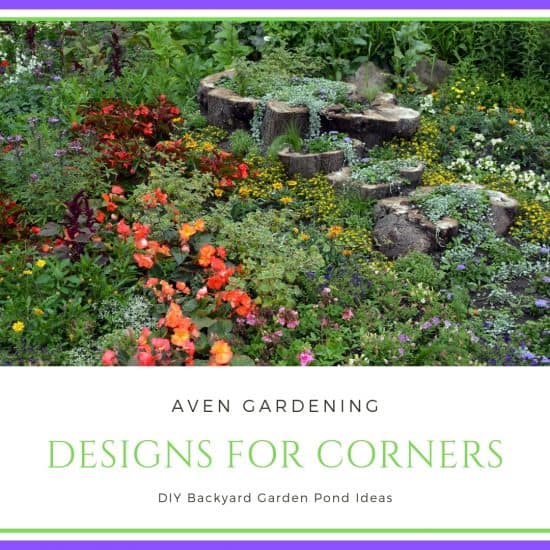 Look for the designs, which are providing depth and height so that there could be a pond rounding the corner plantings. Focus on design rather than sharp corners, which can provide a geometric look to the backyard.
3. Use Different Shapes for Pond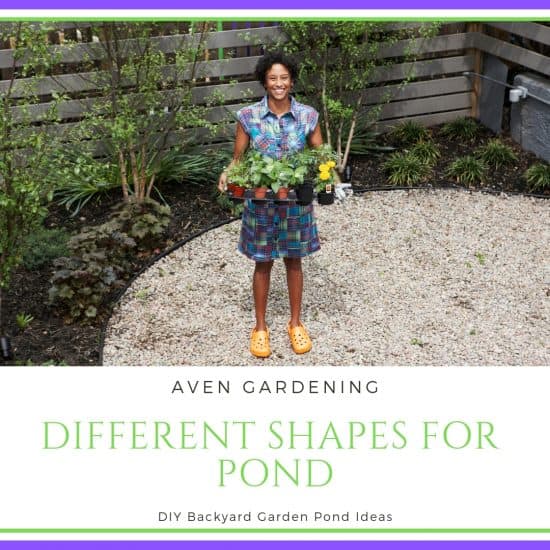 It is not necessary to have a specific shape for the pond instead try a unique way like triangular or heart, which would give the entire pond a great look. It is always better to go for a unique style, which the world can remember.
4. Colorful Pond Water would be an Interesting Sight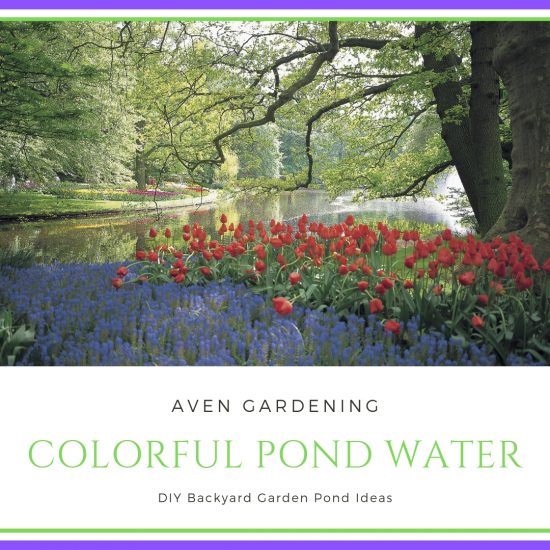 Using reflective depth can be a good idea as the colorful pond water is likely to capture the attention of everyone. It would be quite mesmerizing as the ambiance would become a lot more interesting with such a style.
5. Garden Walkways and Flowing Water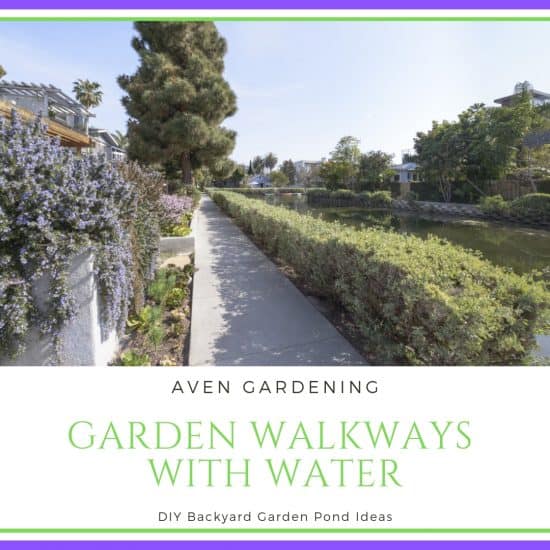 The backyard would become heavenly when there are garden walkways and flowing water to welcome the guests. When people would visit the house, it would be their utmost priority to walk in the backyard and enjoy the moments.
6. Using Prefabricated Ponds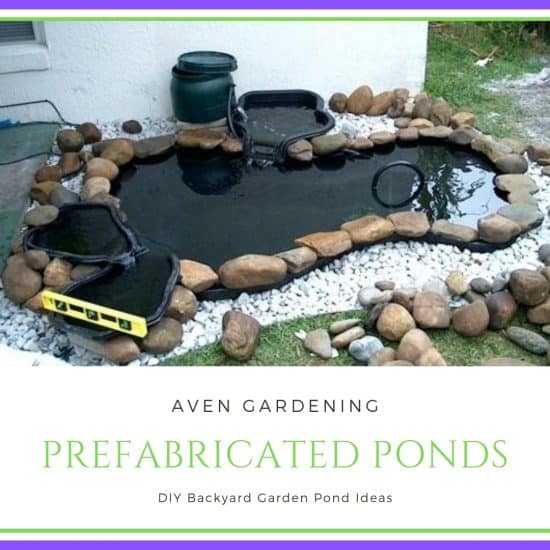 There are likely to be some leftover spaces in the backyard where prefabricated ponds can fit quite nicely.
7. Highlighting Patio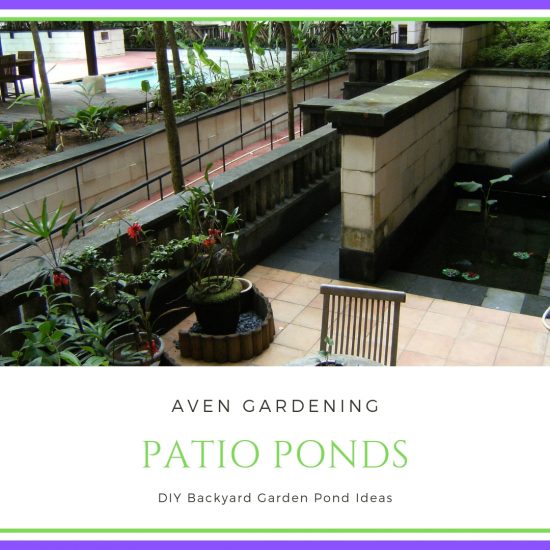 A decorative container comprising of plants would be an excellent choice mainly because it would help in avoiding the digging up of the backyard.
8. Place Ponds Near Windows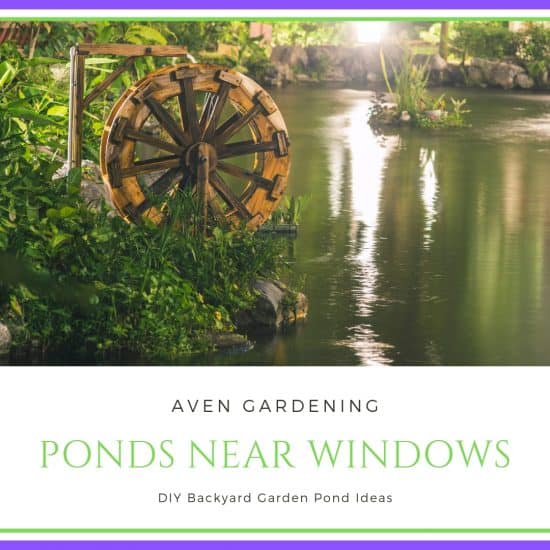 It would be a good idea to place ponds near the windows as the soothing sound would be great for the ears and the scenery would be pleasant for the eyes.
9. Focus on Easy Cleanup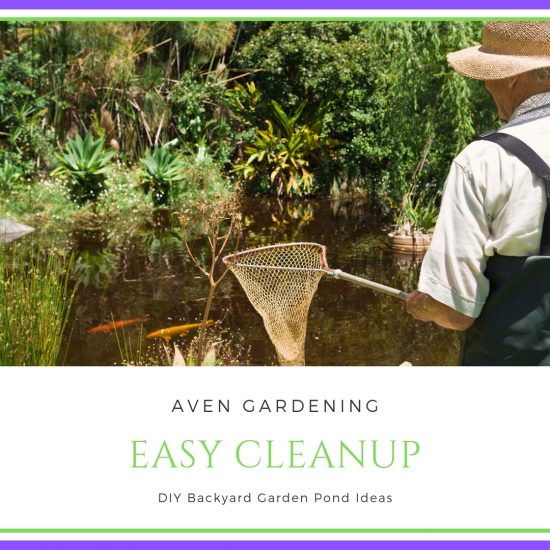 When keeping fish in the pond, it would be wise to keep in mind that cleanup would be essential. Larger the size of the fish, greater would be the requirement for the cleanup. Focus on a filtration system, which can provide easy cleanup.
10. Fitting Ponds in Backyard Structure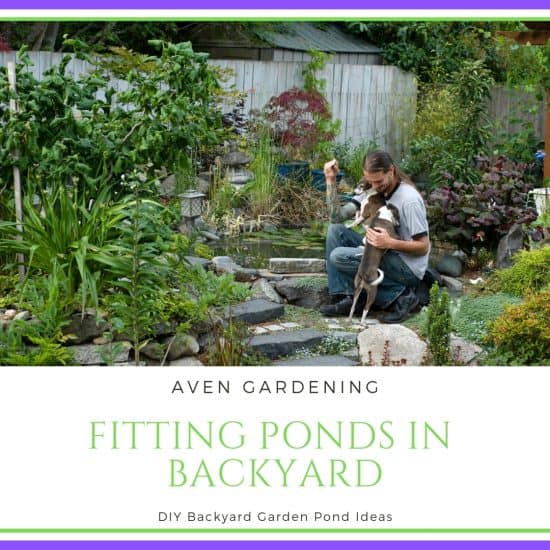 Fitting the ponds in the backyard structure would be a space saver as it is not a compulsion to have a traditional pond in the backyard. Focus on saving space in the garden.
11. Using Colorful Bench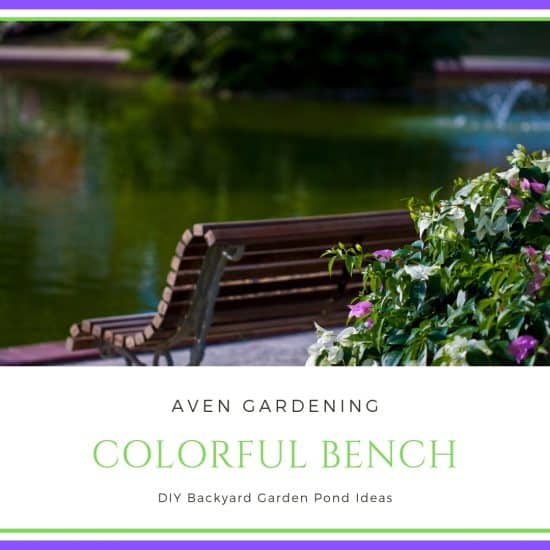 A colorful bench in the garden would be a beautiful addition as it would create a positive ambiance. For example, different flowers and a red bench would look beautiful when it would be the rainy season.
12. Crafting a Pond in Backyard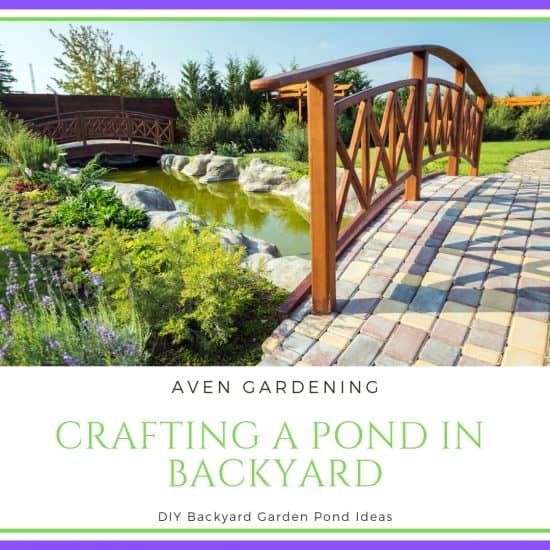 A garden pond in the backyard could be quite expensive; however, it would be worth the price as it would reflect pure beauty. Having a pond in the backyard or garden, which provides a soothing effect on the eyes would be an eternal bliss and a delight.
13. Setting Stones on Soil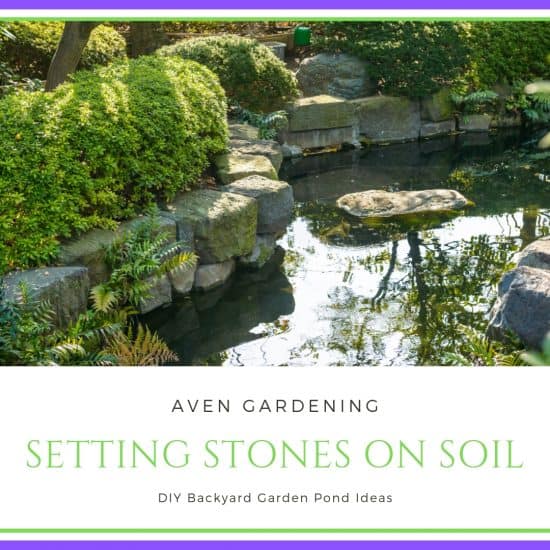 Garden would look interesting by placing stones on the soil in a circular manner. It would be quite a sight for the visitors.
14. Add Garden Boxes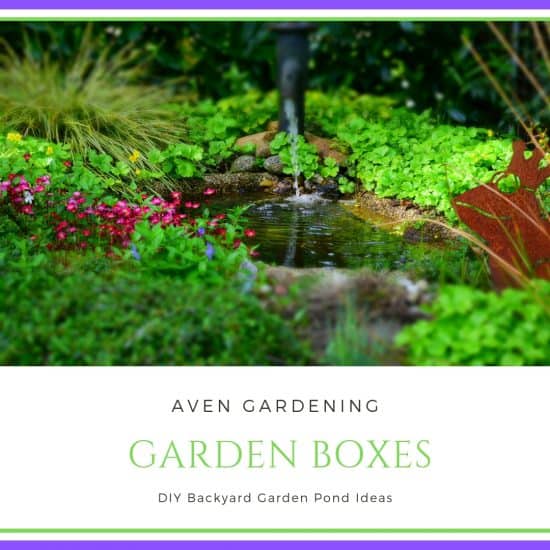 Adding garden boxes to the backyard would certainly be a good idea and would even protect against the water damage.
15. Adding Bright Colors in Garden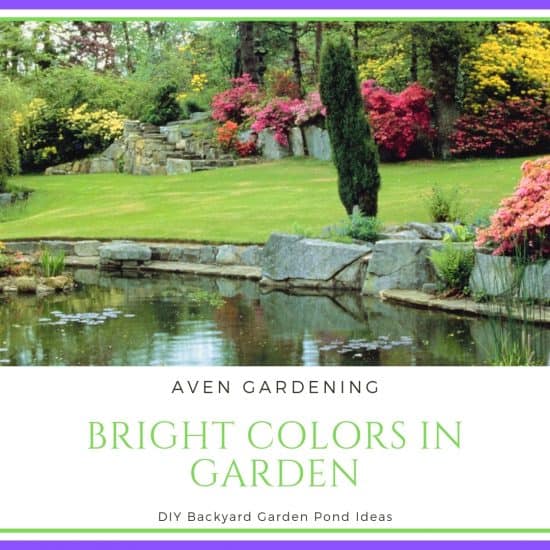 It would be a good idea to add some bright colors to the garden such as bright pink or red. As discussed a red bench previously would look quite beautiful in the same fashion, a bright pink garden box would be quite a sight.
16. A Combination, which is Heavenly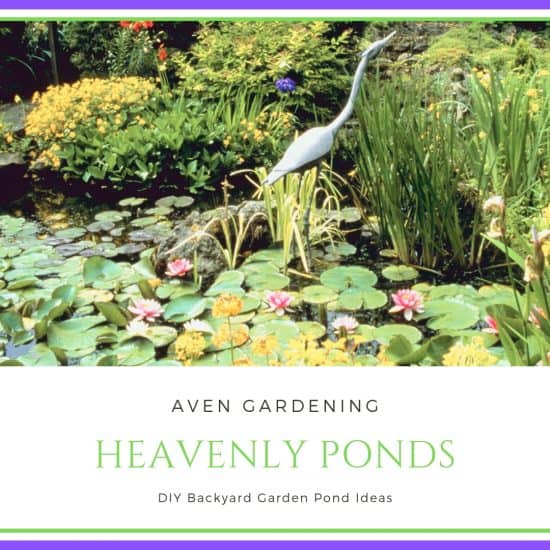 It is possible to make a backyard, which is a combination of different but beautiful things like a waterfall, reflective depth in garden pond, garden boxes, colorful flowers, and a beautiful red bench. All of this would be quite soothing and blissful for the eyes and ears.
17. Using Stone Paths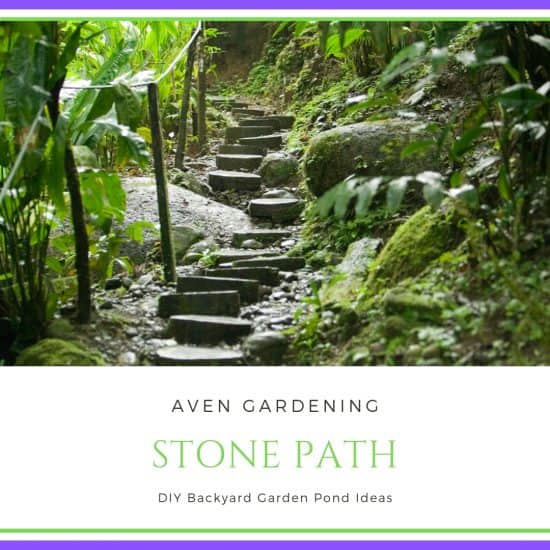 There are a variety of stone paths, and there different shapes and sizes would give an exciting look to the backyard.
18. Creating a Rock Border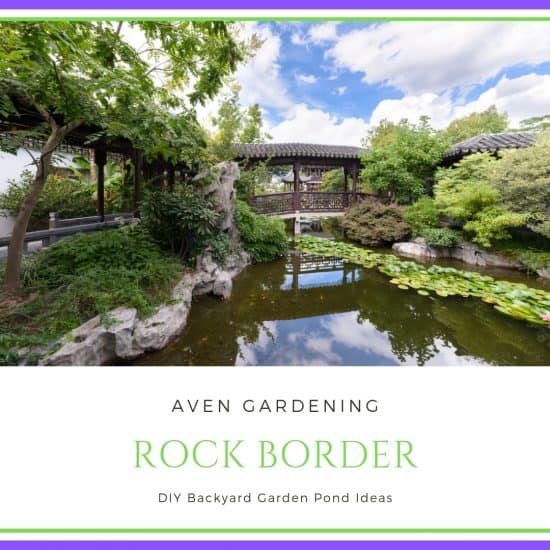 An interesting thing about this kind of look would be, it requires less effort, but the outcome is great. A great selection of rocks can provide a great look to the backyard.
19. Use Garden Statues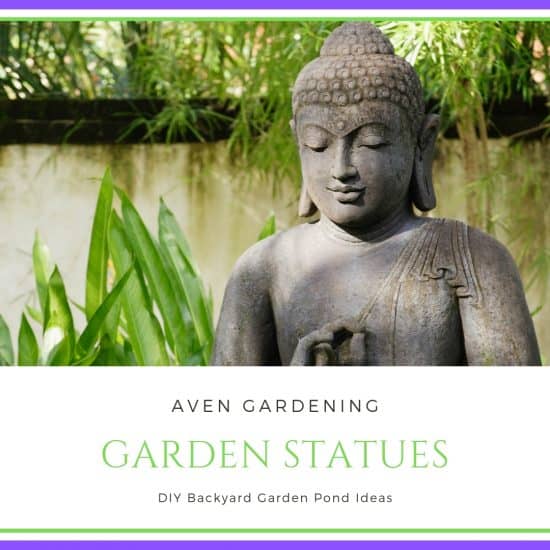 It is quite an expensive option; however, people do invest in statues to give a great look to their garden. A great statue in the backyard would provide a good look; however, it would depend on the preferences and the kind of look, which would look perfect in the garden.
20. Build a Pond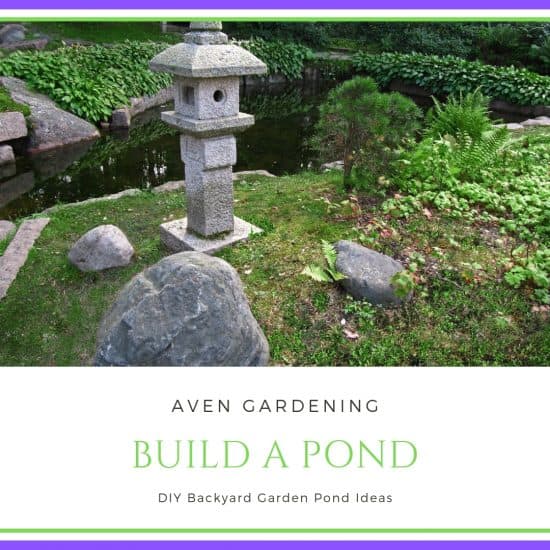 DIY projects are quite common in the modern age, and there are tons of videos and tutorials available for guidance, which can assist in building a pond in the backyard; however, it is important to keep the ambiance in mind. The main thing is to have the right kind of supplies and the relevant tools, which are readily available from the local home improvement stores.
Final Words

These few ideas can add beauty to the garden, and a backyard, which you can create with such hard work would reflect love and warmth. There is a story in small details as it shows that a place you can build with much thought and care.